Gülabatin Sun named ambassador by Germany's Federal Anti-Discrimination Agency
The appointment was announced during a press conference on March 3 in Berlin.
"Discrimination of any kind cannot be tolerated in our society. We have a strong commitment to diversity and equal opportunities for all talents." commented Sun.
Embedding diversity in corporate culture and creating a rewarding work environment is critical, she added.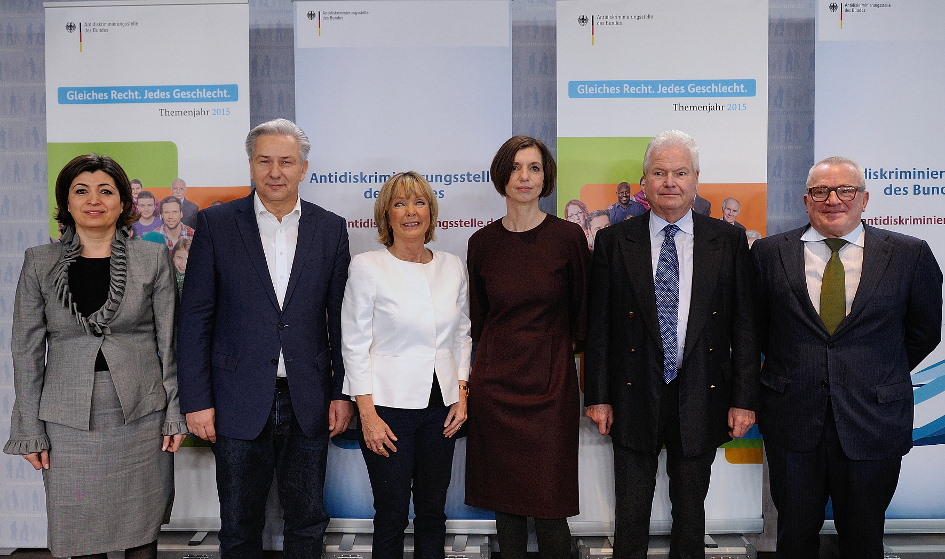 Deutsche Bank aims to foster a diverse culture that values the diverse mix of employees including, amongst others, gender, generation, sexual identity or nationality. Our experience shows diverse teams lead to better, more balanced decision-making and generate innovative solutions which meet the requirements of our worldwide clients.
As part of the initiative, the agency is planning to hold workshops and cultural events throughout the year, as well as to publish academic studies and publications on various aspects of gender-based discrimination.
Further links on the topic