Anna Katharina Herrhausen named in Capital magazine's "40 under 40"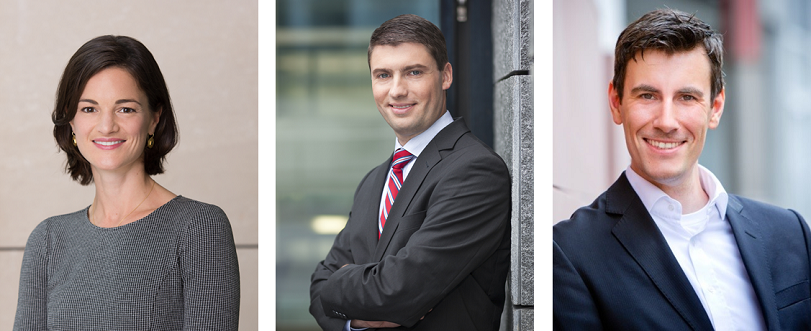 "These days, breaks and leaps are part of every career story. Of course, skills that have already been acquired are still important but lifelong learning is also essential," says Anna Katharina Herrhausen, the new Executive Director of the Alfred Herrhausen Foundation.
She is one of the "40 under 40" that Capital magazine has, for the ninth time since 2007, selected across German business, politics and society as part of its "Young Elite" project. The categories included entrepreneurs, managers, politics and state and society.
This year's theme is: "The future of work – how our jobs are changing." The criteria included what drives these talented young people, what goals they have, and above all, what we can learn from their careers about the future of work.
The cover story of the current issue of Capital is titled "Die Aufmischer" - "The Agitators" - and profiles six of the "40 under 40," including Herrhausen.
Two other Deutsche Bank employees were also among the "40 under 40": Eberhard Jakobi from Human Resources and Henning Potstada, a fund manager at DWS.
Further links on the topic