Italian and Spanish Red Cross reach out to the most vulnerable
The main objective of the Italian and Spanish Red Cross currently is to support those most impacted by the COVID-19 pandemic. Both organisations have shifted their "usual" healthcare priorities, and their staff and volunteers now distribute food and basic necessities to the most vulnerable people in Italy and Spain.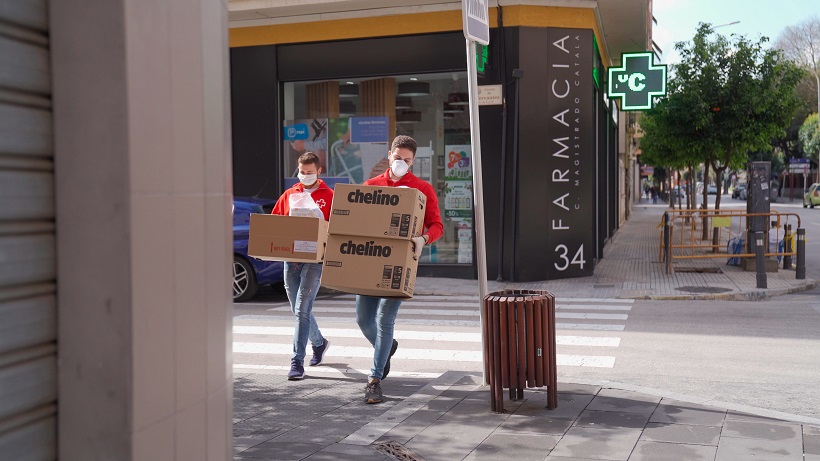 The Italian Red Cross has extended its service with free food vouchers for people with no or little income – focusing on fresh products that significantly improve immune properties and help them fight the ongoing health emergency.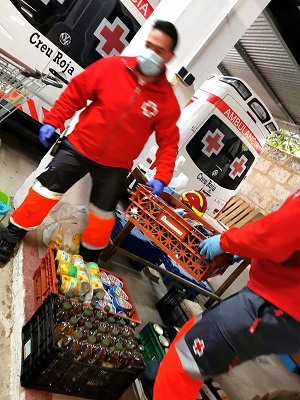 The Spanish Red Cross has created/built more than 70 temporary shelters for more than 3,200 homeless people so far. In addition, it has distributed more than 80,000 food packages to other groups in need.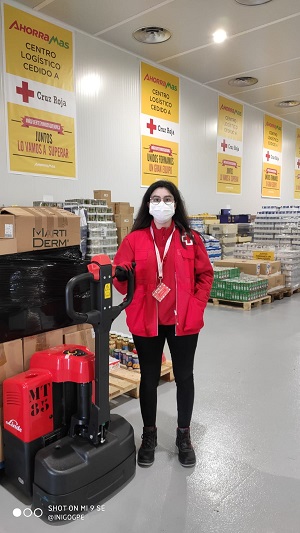 The Italian and Spanish Red Cross are two of the selected partners that benefit from our Corporate Social Responsibility COVID-19 relief campaign, which encourages all Deutsche Bank employees to support food and shelter charities that serve their most vulnerable neighbours, including low-income children and families, the elderly, and individuals experiencing homelessness. The bank has set the ball rolling with a total of 500,000 euro in up-front donations to these long-standing CSR partner charities and will match all employee donations towards them.