"We completely rebuild our clients' daily process"
The pandemic has caused problems in supply chains but that's not the only reason why products arrive late. The Chinese company Prothentic says it can transform companies' processes with AI.
You work with multinational companies from various industries. What is their biggest problem when they approach you?
Many companies struggle to deliver their products in adequate time. Whether it's a car manufacturer or a home furniture company: today it often takes three to six months to send a new car or wardrobe to their clients after the order is received. That is very frustrating for consumers and can lead to cancelled orders. There are multiple reasons for this and the pandemic is just one of them.
Today it often takes three to six months to send a new car or wardrobe to clients
What are the other reasons?
One of them is logistics, which is a big problem in many companies. But the thing companies struggle with most is ensuring smooth interaction between different systems. Many of our clients are already highly digitized but for each step and for each country they use different systems. Often, information is just not passed on quickly enough from one system to another. Asking different departments why this happens did not lead to a solution. Instead, we experienced a lot of finger-pointing.
How do you solve the problem then?
We completely rebuild our clients' daily process. Our method is called Process Mining. First, we show our clients a snapshot of their current process. That is the digital footprint of the company. It helps to identify the problem and it also demonstrates the financial savings the company is foregoing because it pays bills late or does not deliver products in an agreed time. Because today's processes are so complex, many managers are just not aware of this.
Managers can now simulate the consequences of each decision in advance
And what is the role of AI?
That's the real beauty. Our application shows exactly what the entire process looks like starting with "order received" to "goods delivered". If the process consists of 10 steps our solution anticipates what would happen if you change one step or a combination of steps. Managers can use this information to adjust the steps that really improve the process, while preventing additional problems or delays. They can now simulate the consequences of each decision in advance.
Can you give a specific example of that?
Recently we helped a telecoms company that struggled to deal with customer requests or issues, which they logged and tracked with tickets. On average it took them 23 days to answer requests. With our help they reduced that to 3.5. Our software showed them how to identify related tickets in the process, link them together and assign them to one agent. We also investigated a car manufacturer's supply chain and reduced its average delivery time from 180 to 90 days by suggesting another approach.
We […] reduced a car manufacturer's average delivery time from 180 to 90 days
How do established companies react when you introduce your method?
That's quite a challenge for us. Process mining is a relatively new tool and there is little awareness of it in the market. Many companies ask whether someone in their industry or at least in their country has tried it already. If the answer is no, they are often very sceptical. It's up to us to demonstrate the potential benefits. That works best when you can provide concrete cases showing how our method can add value – and how it can translate to their country or industry.
What are your goals for the future?
We want to become the best process mining company in China and offer our services to additional industries. There are many businesses that could benefit from our method and that have not even heard of it. In the future, I also see us operating in medical services, banking and real estate. And who knows what might follow?
There are many businesses that could benefit from our method and that have not even heard of it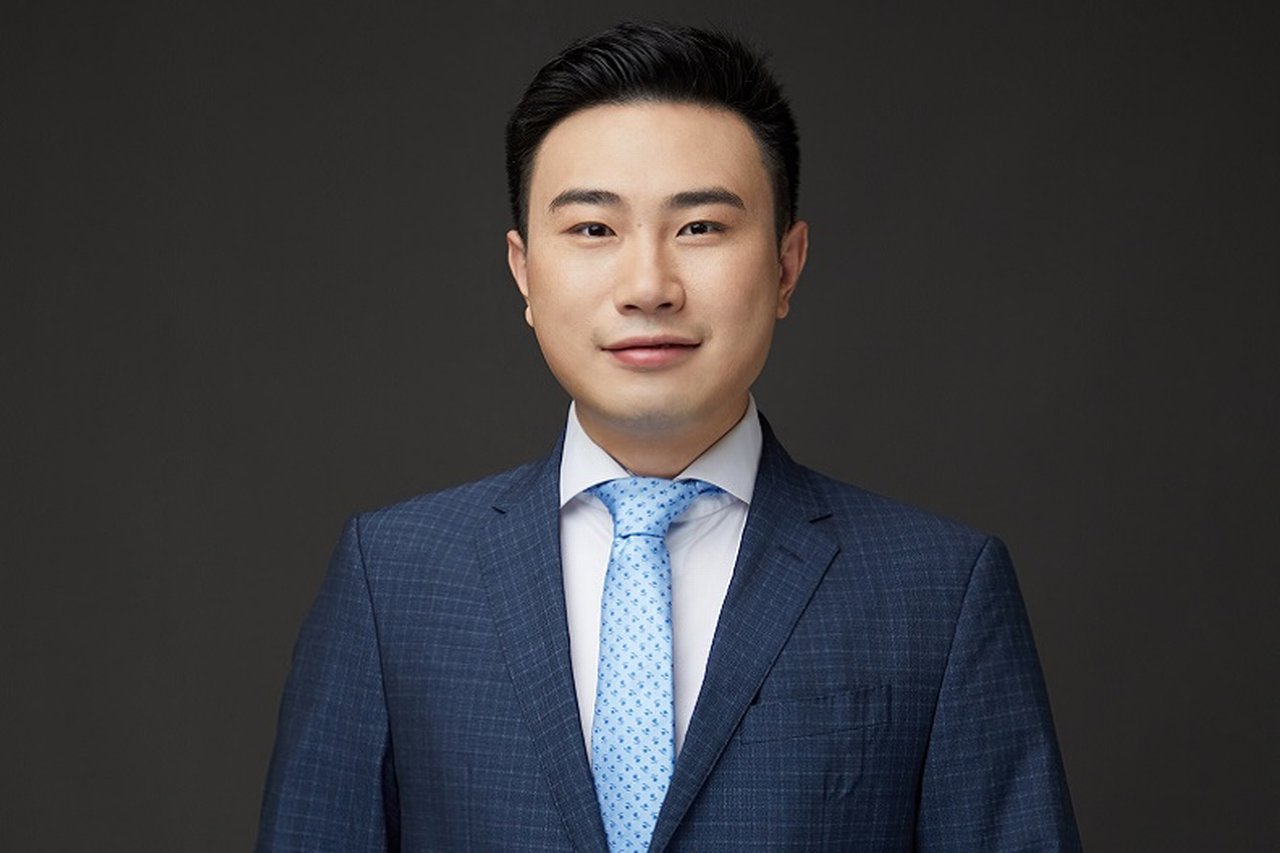 About Qiang Suo
Qiang Suo is the CEO of Prothentic and has a master's degree in Computer Science from the University of Hannover in Germany. He started working in process mining in Germany six years ago and is one of the first process mining practitioners in the world.
With his wide experience and special aptitude for process mining and, most importantly, his passion and optimism for process intelligence, he is determined to bring this valuable technology back to China to support companies there in their digital transformation.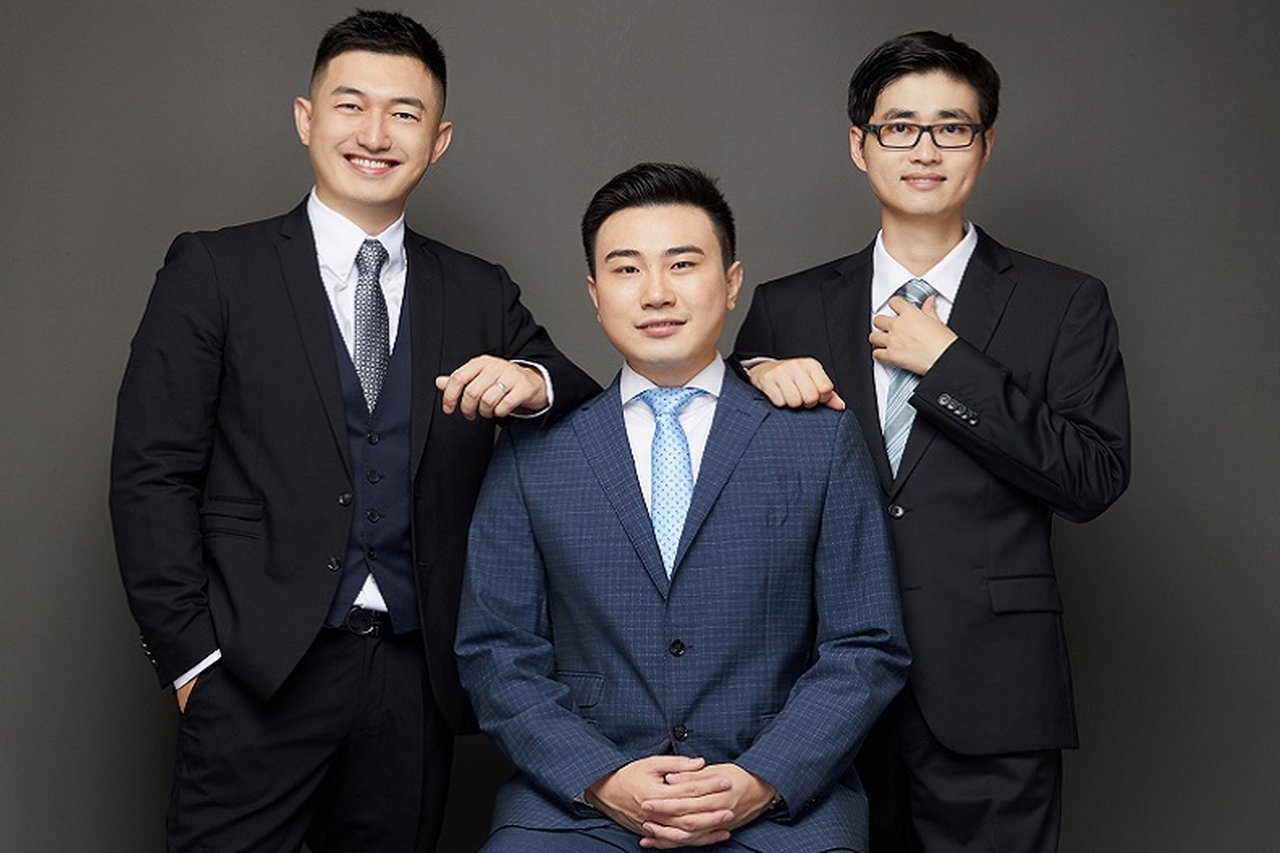 About Prothentic
Founded in 2019, Prothentic has completed three funding rounds in less than a year. Its Digital Footprint Process Mining technology has attracted companies from a range of industries, helping them improve process intelligence and supporting their strategic digital transformation.
Prothentic started out as a small start-up with just three people and is now a fast-growing company with nearly 100 employees.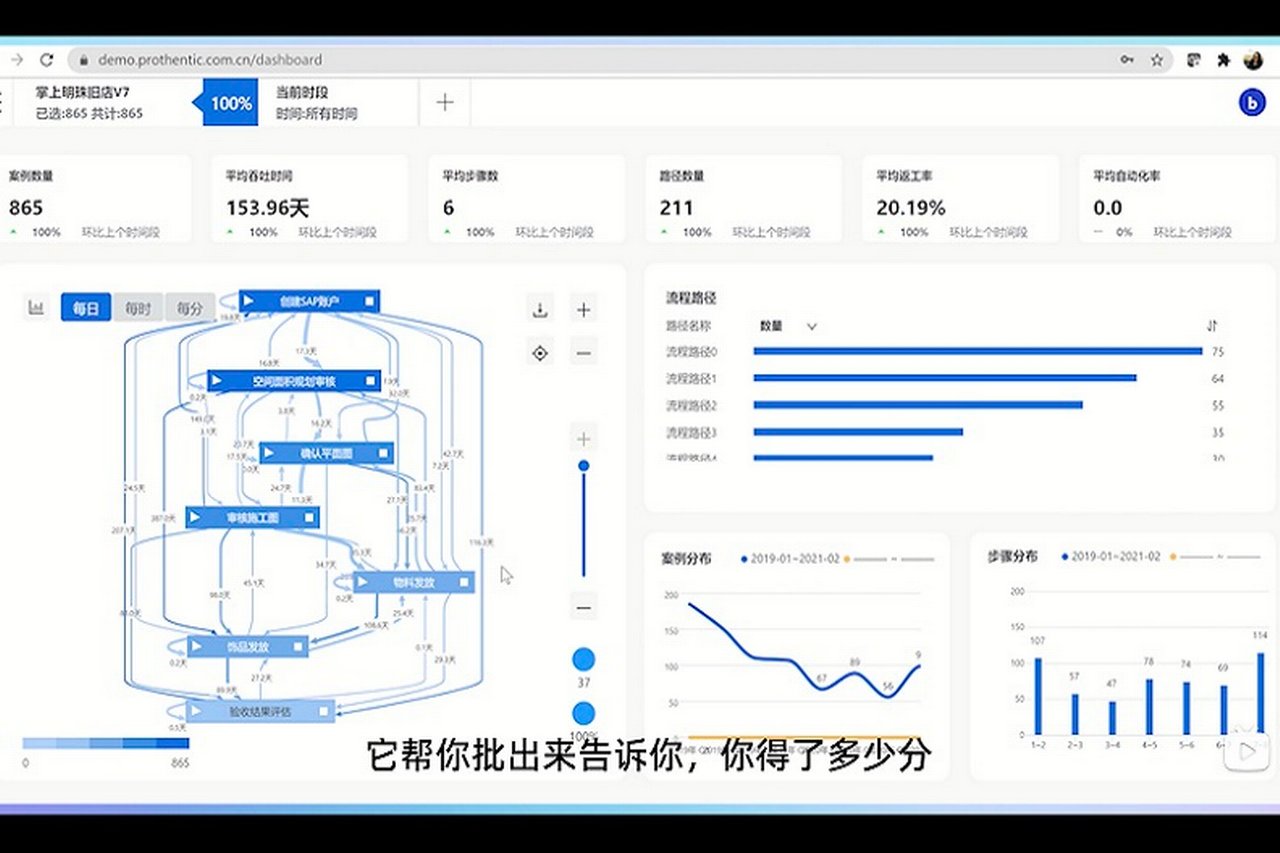 About Process mining
Process mining (PM) is a visual approach to analysing and monitoring processes. It is used to extract valuable information from existing event logs with a view to optimising current process management solutions.
In short, process mining is an integrated discipline spanning the fields of data mining, machine learning, process modelling, and analytics.
As a new technology, process mining provides companies with practical tools to reduce costs and improve efficiency.
… is really interested in AI's potential, all the things it could make possible. At the same time, he can't help wondering about the dangers and how to best address them.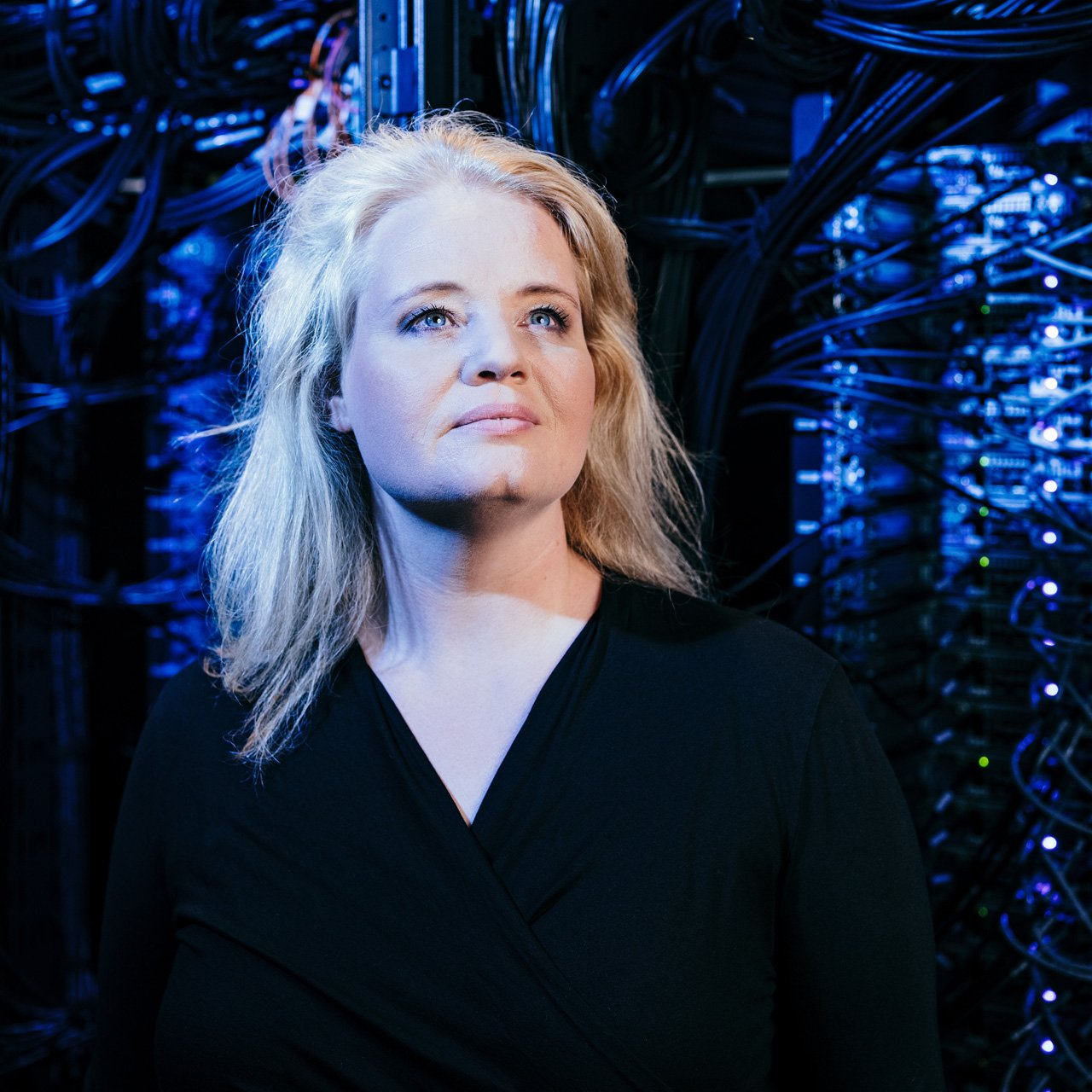 Digital Disruption | Opinion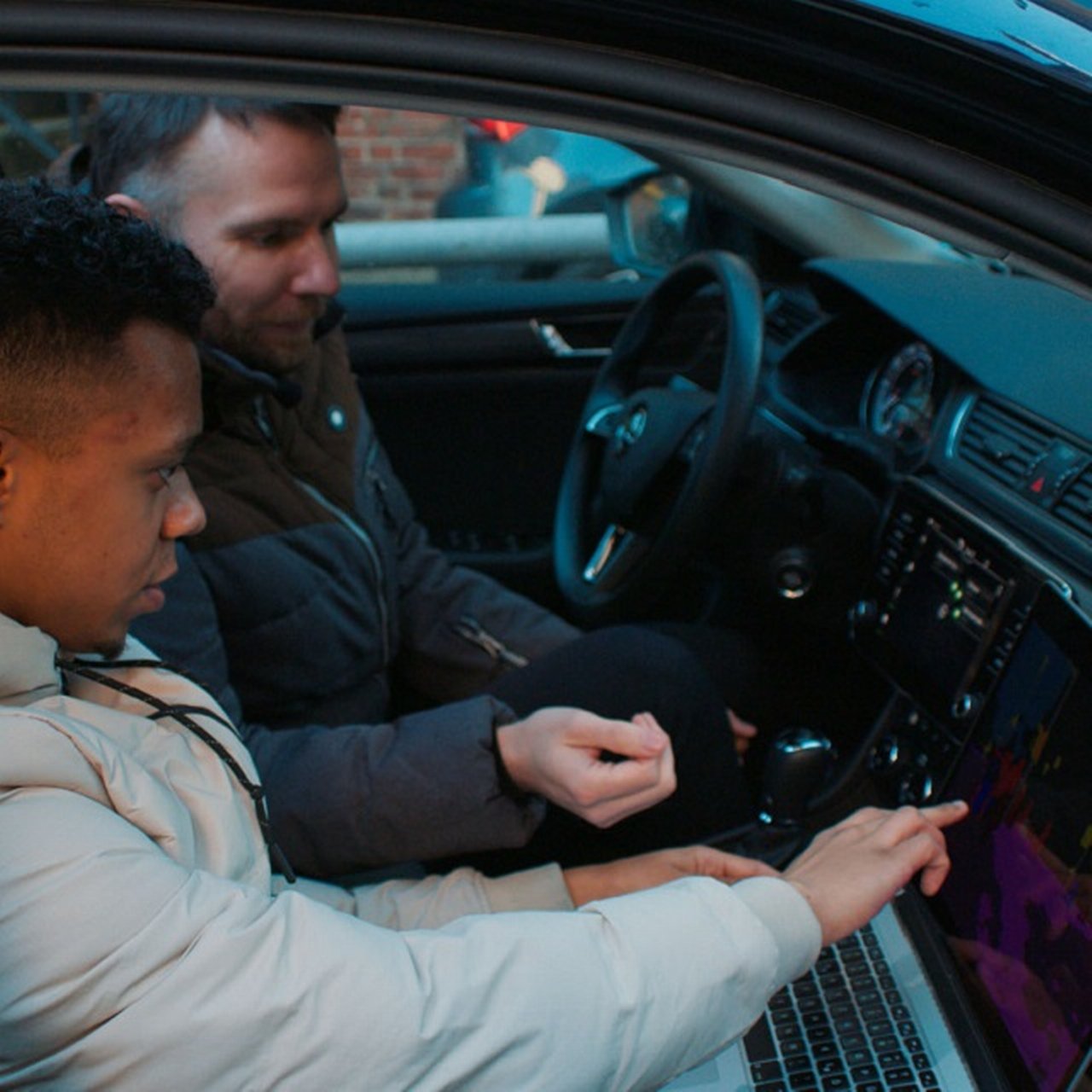 Digital Disruption | Video Story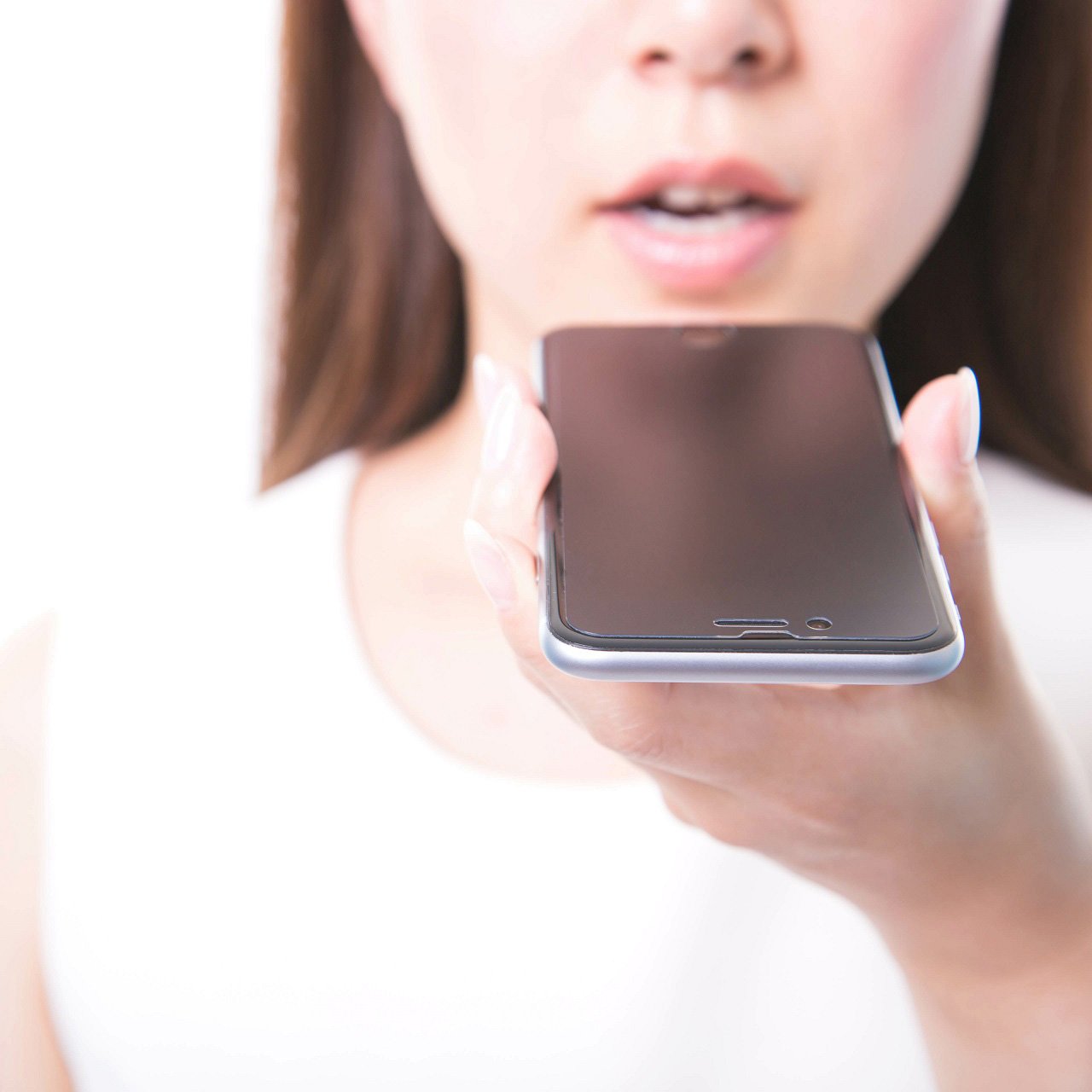 Digital Disruption | Story