Data centre: a sustainable and scalable heart of the cloud
The cloud needs to be hosted in a scalable, cost-efficient and sustainable way. How is Paris-based Data4 approaching this endeavour?
The world we live in is highly connected. The pandemic has only served to accelerate long-term trends which have placed the digital economy at the center of our lives. Remote work, e-commerce, online meetings, and video streaming all rely on ultra-flexible cloud services. Although these cloud services are virtual in nature, they still need physical facilities: data centres run the cloud.
To learn more about the backbone of our digital activities, we turned to one of the most successful data centre companies in Europe: Data4. Founded in 2006 and based in Paris, Data4 has become a European leader in a sector with strong competition from US and Asian players. It currently operates 27 data centres in France, Italy, Spain, Luxembourg and Poland.
Just like air, water and food, data is now a primary need that is essential to our lives and development.
Where much of the world's digital information is stored
The cloud helps companies be more agile and flexible, more cost-effectively. "Companies can use the cloud as they need, depending how their business is going. If it goes fast, they can scale up and ask for IT and resources from the cloud. If their business is down, they can reduce. It is extremely powerful for them," says Olivier Micheli, President and CEO of Data4. The cloud enables all companies – regardless of size - to have instant access to cutting-edge technology!
Fast-growing cloud operators need secure and reliable storage space for data that is easily scalable. This is where large, shared data centres such as Data4 offer the most added value. To ensure the resilience, security, speed and connectivity of data centres, though, there are several challenges to overcome. "What is challenging with the cloud is the timescale. You need to offer services very quickly with a huge quantity of data," says Jérôme Totel, Group Innovation & Transformation Director. "You need to have the right connectivity, with a huge amount of fibre, in order to connect the data to the Internet."
Sustainability is a key issue
Data centres require substantial amounts of energy to operate and cool IT equipment that they are hosting. The exponential growth in data will result in a considerable ecological challenge. The market is expected to generate 30 times more data in the next ten years, driven by digital transformation, cloud adoption and artificial intelligence deployment.
"Big data centres are very efficient for cloud technology in terms of cost, scalability, but also sustainability," says Totel. Although computing volume has increased by 550 percent (between 2010 and 2018), energy consumption has only increased by 6 percent.
Big data centres are very efficient for cloud technology in terms of cost, scalability, but also sustainability
This will not be sufficient in the face of the expected growth in data. Further innovation will be required for data centres to be as sustainable and efficient as possible, even for the best-in-class companies. Olivier Micheli agrees: "We need to invest in renewable energy sources in our data centres. And we need to reduce the quantity, the volume of energy. So we need artificial intelligence to be more efficient. Thanks to AI, we aim to reduce the environmental footprint of our data centres by optimizing energy consumption but also by optimizing the maintenance of our equipment."
Being sustainable is not an option for data centres; it is the only way to provide a reliable digital infrastructure for our highly connected world of the future.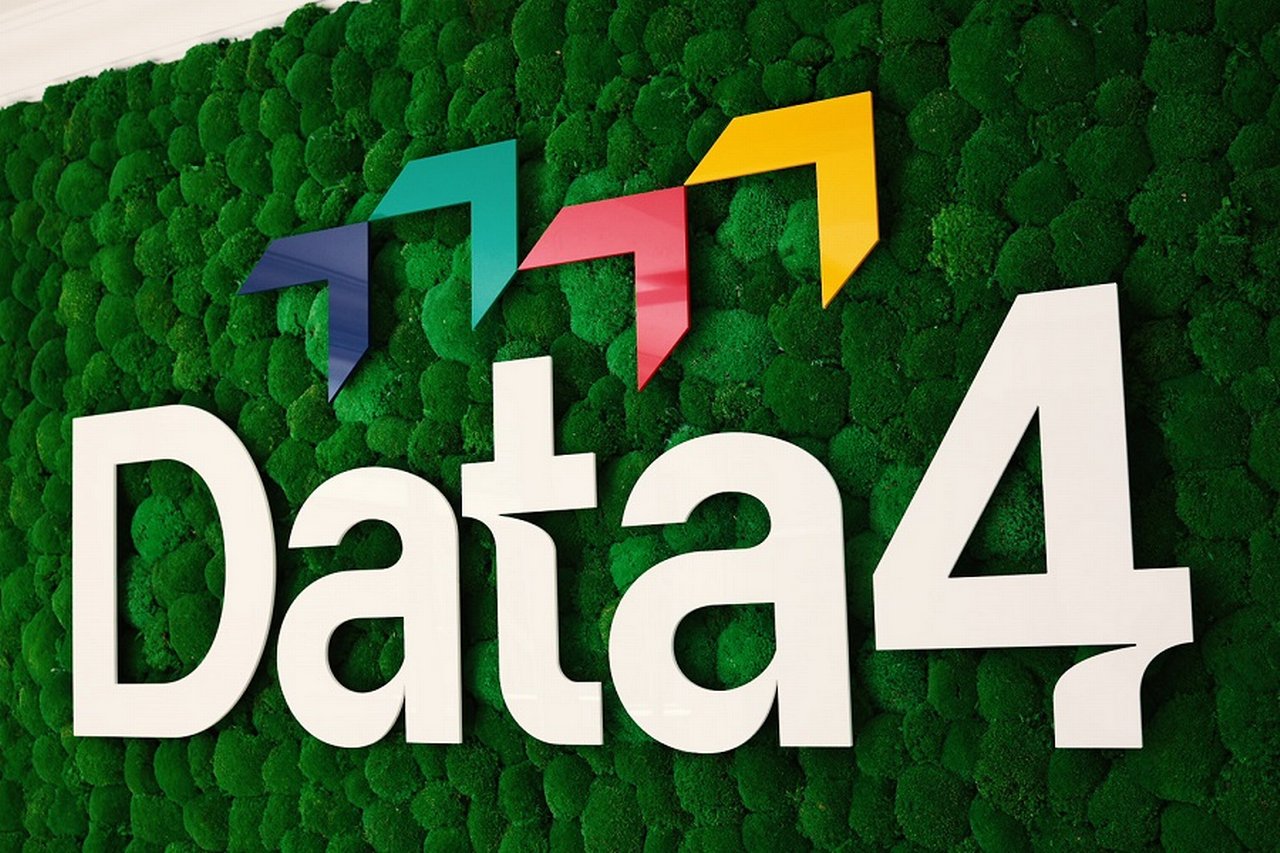 About Data4
Based in Paris, Data4 Group operates 27 data centres in five European countries. They provide secure and scalable data hosting solutions to international cloud operators, innovative tech companies, major telecom operators and multinational corporations.
Data4 has initiated a model of highly-connected, resilient and sustainable data centre campuses to support the digital growth of their customers.
… has been Head of Communications & CSR for Deutsche Bank in France for 14 years. He has always questioned the environmental impact of new technologies.
Yann believes the cloud is a great case study because it is as much part of the problem as it is part of the solution.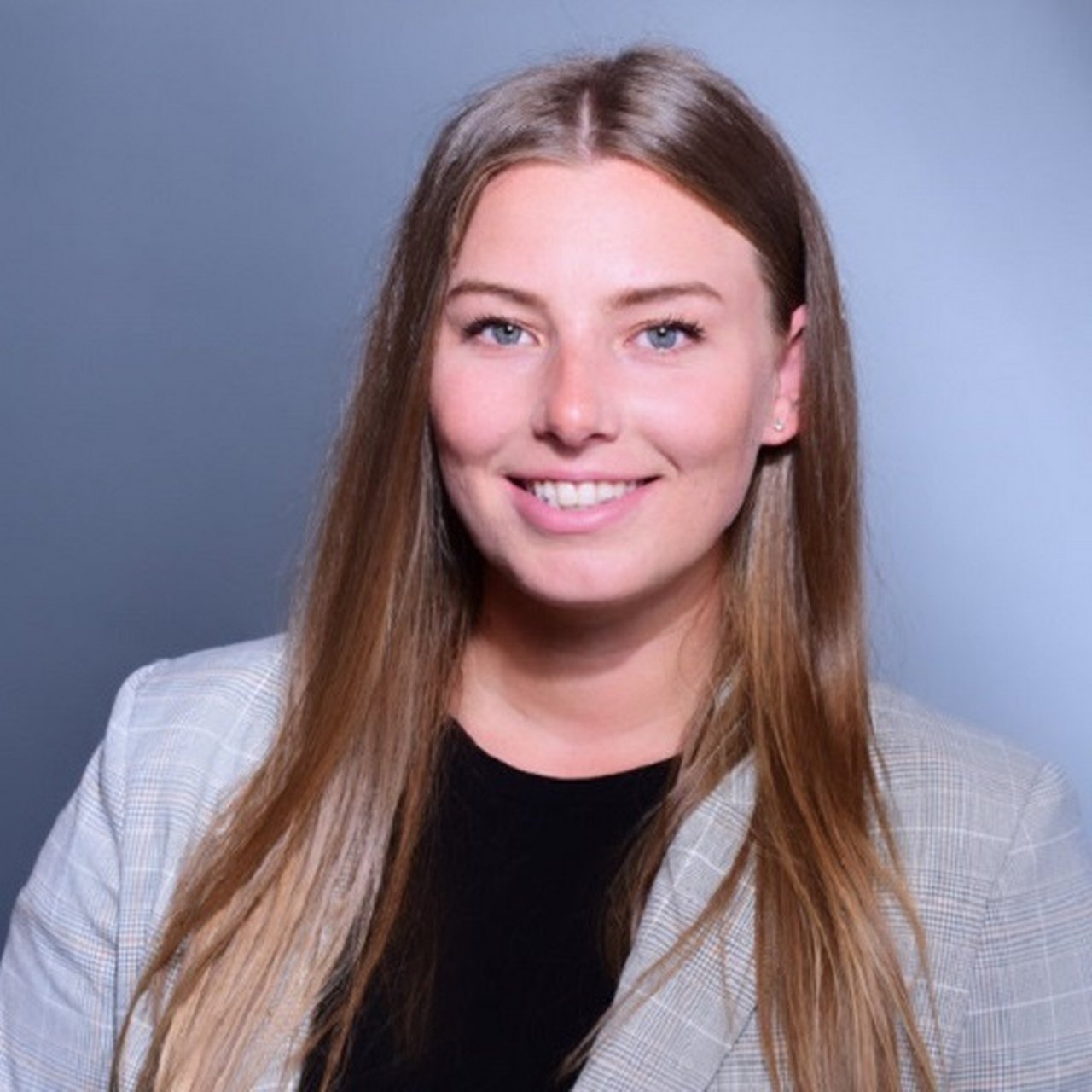 Digital Disruption | Opinion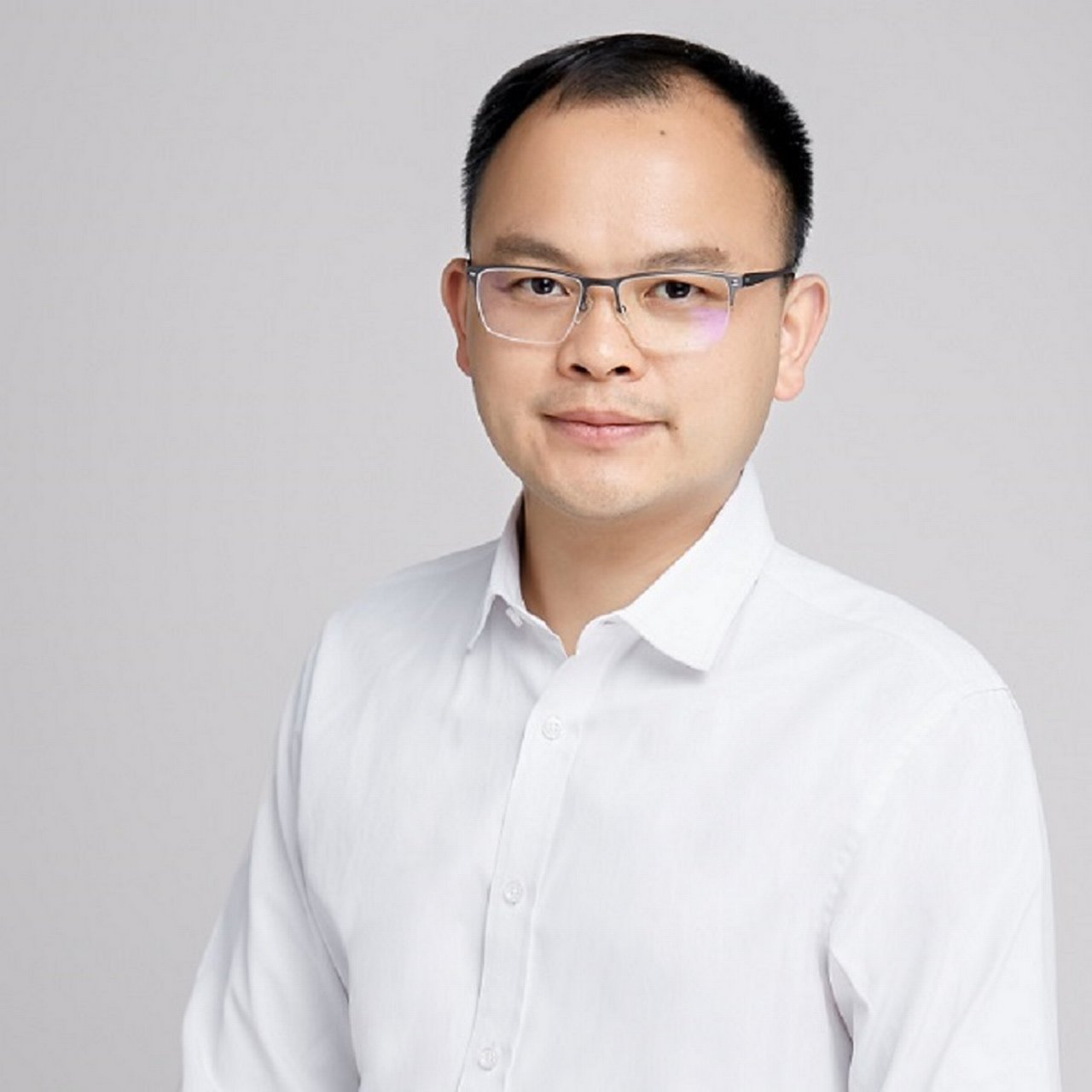 Digital Disruption | Outlook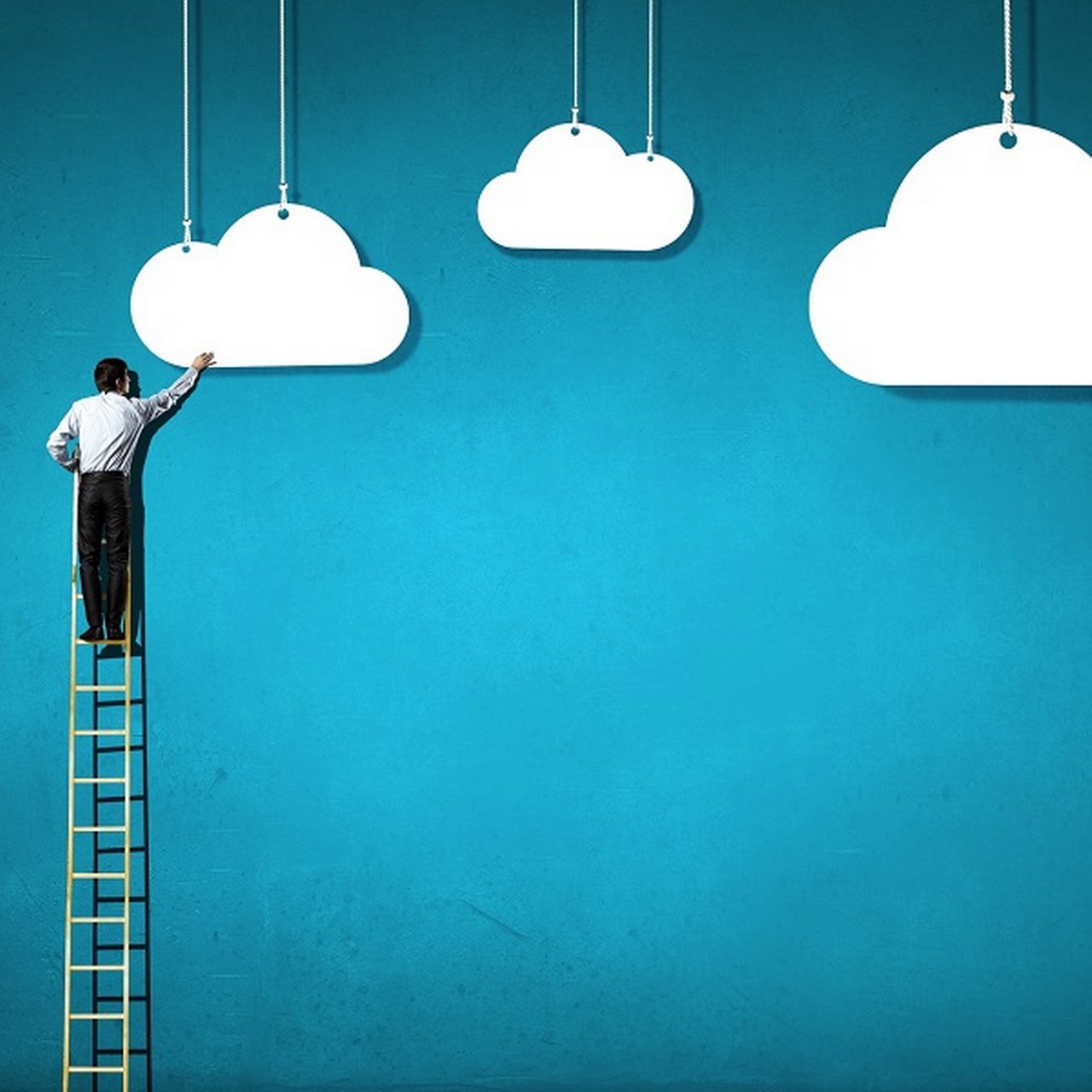 Digital Disruption | Crisp & Short