Dossier #2: Coopetition
Banks or fintechs: who will be shaping the future of the financial industry?
After the financial crisis of 2008, fintechs experienced a boom and challenged traditional financial institutions in their established business areas. Is that still the case today?
Read introduction

Read introduction
Video Story: The best from both worlds
Banks are more than just financial service providers. Take a look at how we're developing new services with young tech companies.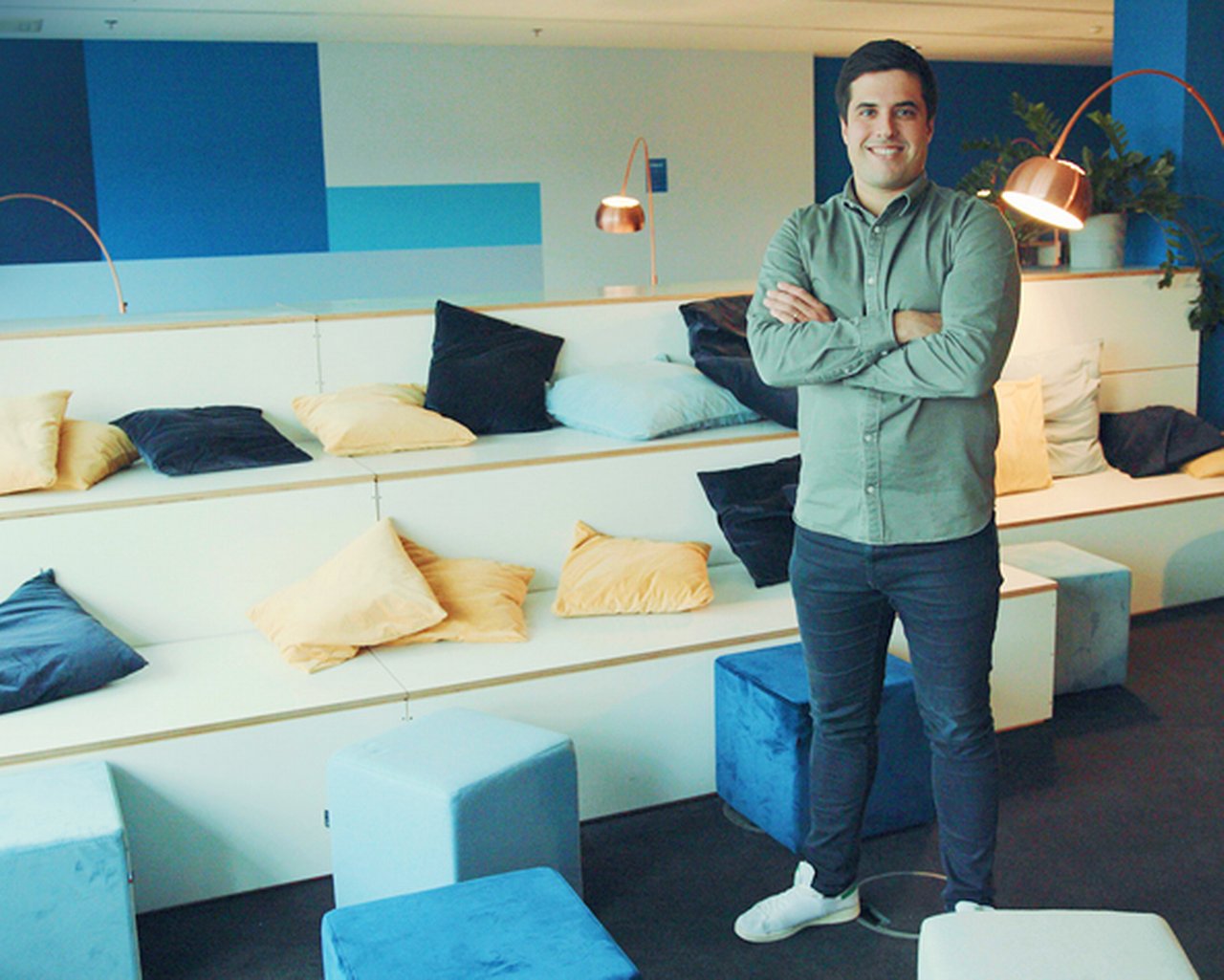 Digital Disruption / Opinion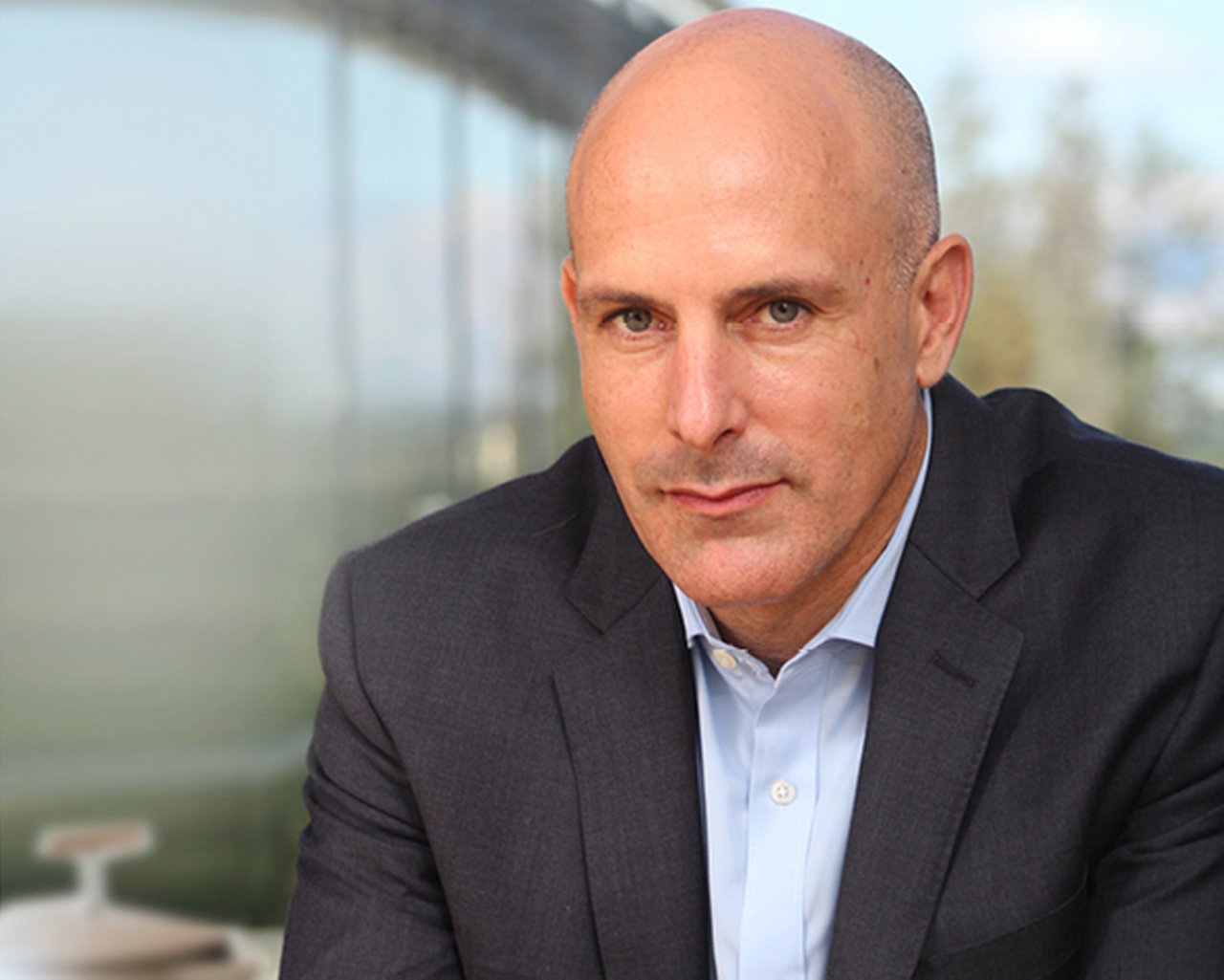 Digital Disruption / Opinion