Believing in a bold company – what makes experts trust in an idea
Convincing investors and the public of a bold business idea is not always easy. We asked experts from different fields what they are looking for when entrepreneurs approach them with their idea for a bold move.
I believe in curious founders who trust that sustainable success goes hand in hand with clear goals and disciplined work. Managers should take well defined risks, and know which risks are beyond their appetite. Those who run a business should be convinced that they can make a difference!

A company is likely to be successful if it meets three criteria. First, it should be solving a real pain point of customers. Second, its solution must be so unique and compelling that it creates a sustainable advantage. And third, the solution should be scalable.

Passion and knowledge of the founders, credible business plan and realistic analysis of strengths and weaknesses.

There must be a right mix of business idea and team. If that's the case, then the business field, technology used, and so on are secondary. If the team really believes in its idea and can assess itself realistically, it can overcome hurdles and become successful in the long term even if it may not yet have all the necessary skills.

Best-in-class products and solutions, high-calibre talent and great culture, ambitious yet pragmatic business strategy and execution.

I always check whether there is a market for the specific product and whether it is technically feasible. Of course, an element of risk remains, but when these two factors are given and the founders have a rational approach, I believe that the company can be successful.

drives Deutsche Bank's UK social responsibility agenda, focussing on education, social enterprise and community development. She considers entrepreneurial thinking one of the most important 21st century skills, especially for its ability to help tackle pressing issues in society.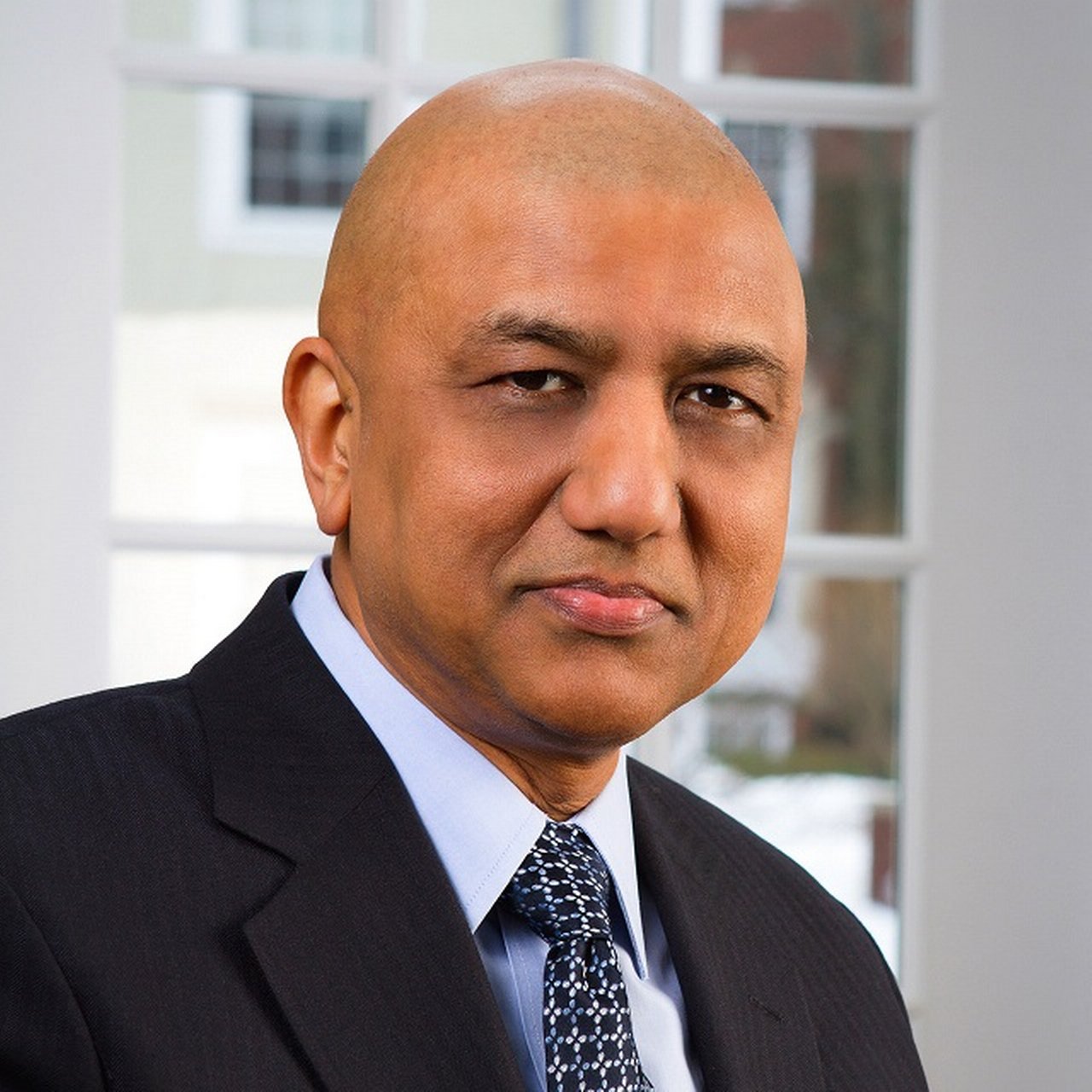 Entrepreneurial Success | Opinion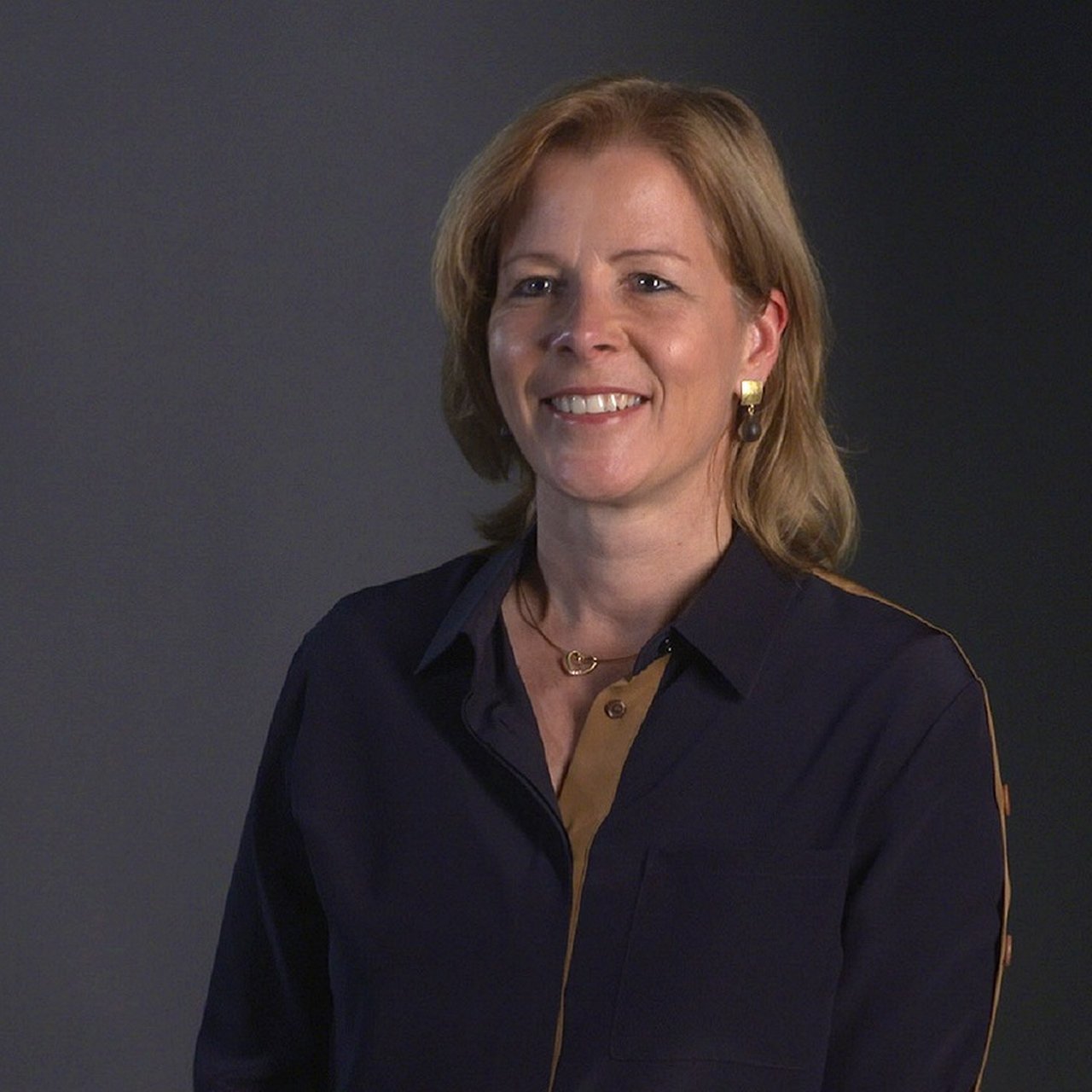 Entrepreneurial Success | Opinion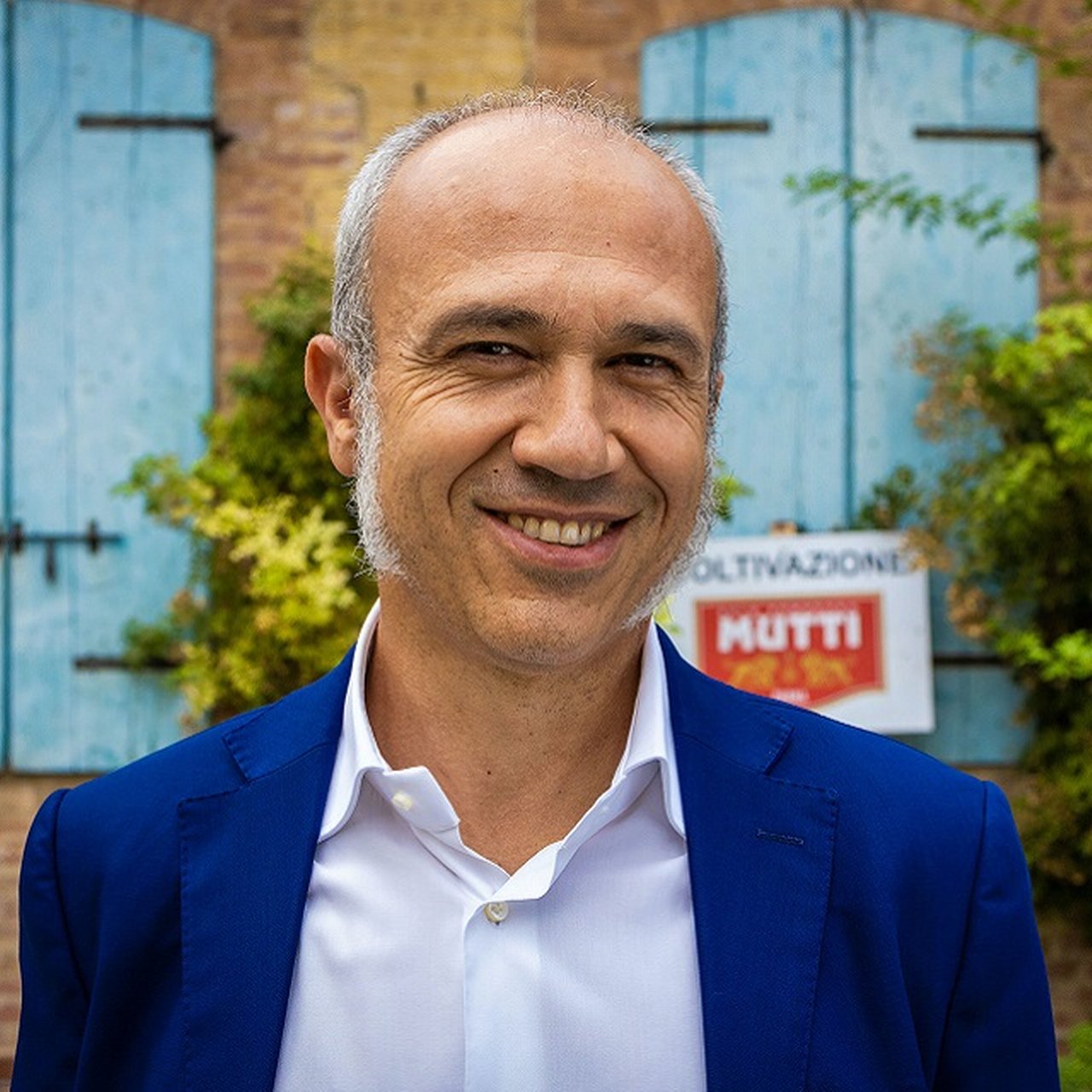 Entrepreneurial Success | Video-Story
For Francesco Mutti, tomatoes are a family matter. When he took over, Mutti made high quality and sustainable production a basic requirement.
Taste now!

Taste now!