I did it my way. Prominent personalities and their path to success
Success comes easily to some but most people have to work hard for it and the path there might not always be straightforward. Below are seven individuals who certainly had no conventional blueprint for their uniquely successful lives.
Innovations: The Wright brothers – pioneering innovators whose fascination with flight revolutionised aviation
American aviators Orville and Wilbur Wright were two of seven children and grew up in Ohio. Known together as the Wright brothers, neither of them were engineers; they left school with no formal qualifications and set up a printing shop. They later ran a bicycle repair business.
Their fascination with flight and their experiments with flying machines ultimately led them to invent the 3-axis flight control system – the cornerstone of modern powered aviation. In their later years of innovation, the Wrights became entangled in patent disputes, virtually thwarting them from developing their aircraft further, and the more advanced technology of their European competitors meant they soon lagged behind.
While to this day not all historians agree that they were indeed the world's first powered aviators, what they achieved was without a doubt a technical masterpiece.
Entrepreneurship: Margarete Steiff – a remarkable woman and independent entrepreneur who didn't let polio stop her
Born in 1847, Margarete Steiff contracted polio when she was 18 months old, leaving her paralysed in both legs and with pain in her right arm. She didn't let this stop her though. She trained as a seamstress and in 1877 she set up a shop to sell self-made garments and household items.
Only a short time later, she was able to start employing a number of seamstresses, which was unusual for a disabled woman at that time. In 1880, Steiff sees a pattern for a felt elephant, sews it and begins selling it. Although it was intended as a pincushion, it became popular as a child's toy instead.
This prompted Margarete Steiff to found a toy factory, which later designed and made the first "teddy" bears with movable arms and legs. As their popularity soared worldwide, the company produced almost a million bears in 1907 along with 1.7 million toys.
Science: Gertrude Belle Elion – biochemist and Nobel Prize winner whose discoveries help treat cancer
Gertrude Elion was only 15 years old when her grandfather died of cancer. She describes this as likely being the motivating factor behind her subsequent decision to major in science in order to find ways to fight this terrible disease.
She started studying Chemistry at New York University in 1937 – which was very unusual as she was the only woman to major in the subject. Later, Elion made medical history with biochemist George H. Hitchings. Together, they developed the first immunosuppressant, the first drug to treat leukaemia, and discovered chemical components to treat herpes and AIDS.
In 1988, together with Hitchings and Sir James Black, she received the Nobel Prize in Physiology or Medicine for discoveries of "important new principles of drug treatment".
Sports: Muhammad Ali – a formidable sportsman, great entertainer and avid campaigner who lost much for what he believed in
Muhammad Ali was a world-renowned boxer who fascinated people not only with his crowd-drawing, legendary fights; he also entertained them with "endless quotables". That was new and Ali linked sports and showbusiness in a way that did not exist before.
Many consider him the greatest of all time – also because he often described himself as such. He converted to Islam about halfway through his sporting career, renouncing his birth name, Cassius Marcellus Clay Jr., as a "slave name" and formally changing it to Muhammad Ali.
He is the only three-time lineal heavyweight champion in the history of boxing. He fought not only in the ring and at highly publicised exhibition bouts; he also stood up against racial discrimination in the US. He refused to be drafted into the military during the Vietnam War. Found guilty of draft evasion, he was stripped of his boxing titles and lost his boxing license for three years.
Religion: Pope Francis – Jesuit chemist from South America whose papacy is marked by firsts
Jorge Mario Bergoglio, otherwise known as Pope Francis, grew up in Buenos Aires as the son of Italian immigrants. He had four siblings. He trained to be a chemist and worked as a technician in a food science laboratory.
A bout of serious illness motivated him to study Theology and to enter the Society of Jesus, also known as the Jesuits. Pope Francis is known for his concern for the poor – just like Saint Francis of Assisi who was the inspiration for the new Pope's choice of papal name.
Pope Francis is regarded as a modest and humble man. He is the first Pope from the Americas; indeed the first Pope from outside Europe since Gregory III, a Syrian who was Bishop of Rome and hence Head of the Catholic Church in the 8th century. He is also the first Jesuit Pope and the first Pope to take the papal name Francis.
Finance: Satoshi Nakamoto – a genius cryptocurrency creator whose real identity is unknown
In 2008, a certain "Satoshi Nakamoto" went online with details of their concept for the cryptocurrency bitcoin. Whoever Satoshi Nakamoto is, the person or persons behind the pseudonym are considered a genius for their bitcoin mining process, which prevents the virtual coins from being copied and issued multiple times – the reason why previous virtual currency concepts had failed.
The first bitcoin transaction was in 2010 and paid for two pizzas. Since then, bitcoin's value has surged and it is now widely regarded as "digital gold". In El Salvador, it is even legal tender. And while many geniuses look for fame and enjoy being known, Satoshi Nakamoto – whoever he, she or the group is – managed to remain anonymous all this time.
Politics: Angela Merkel – the scientist they thought wouldn't last whose successful tenure as German Chancellor lasted 16 years
There are many ways in which Angela Merkel differs from previous German chancellors and other leading political figureheads. The daughter of a Lutheran clergyman, she grew up in the former East Germany and gained a PhD in Physics.
She was the first woman to become Chancellor of Germany. Underestimated by many, her opponents didn't expect her to stay in office for long, but Merkel proved them all wrong, her tenure lasting 16 years!
Whilst in government, Angela Merkel helped shape Germany as part of various coalitions, helped manage the 2008 financial crisis, the 2015 refugee crisis and much of the Covid pandemic – all in a very calm way. Ultimately, Merkel accomplished something many politicians can only dream of: leaving office when she decided the time was right.
… writes for What Next on the topics of entrepreneurship, digitisation and sustainability. He is especially interested in finding out about unconventional paths that famous people have taken to success and how their choices impacted their lives.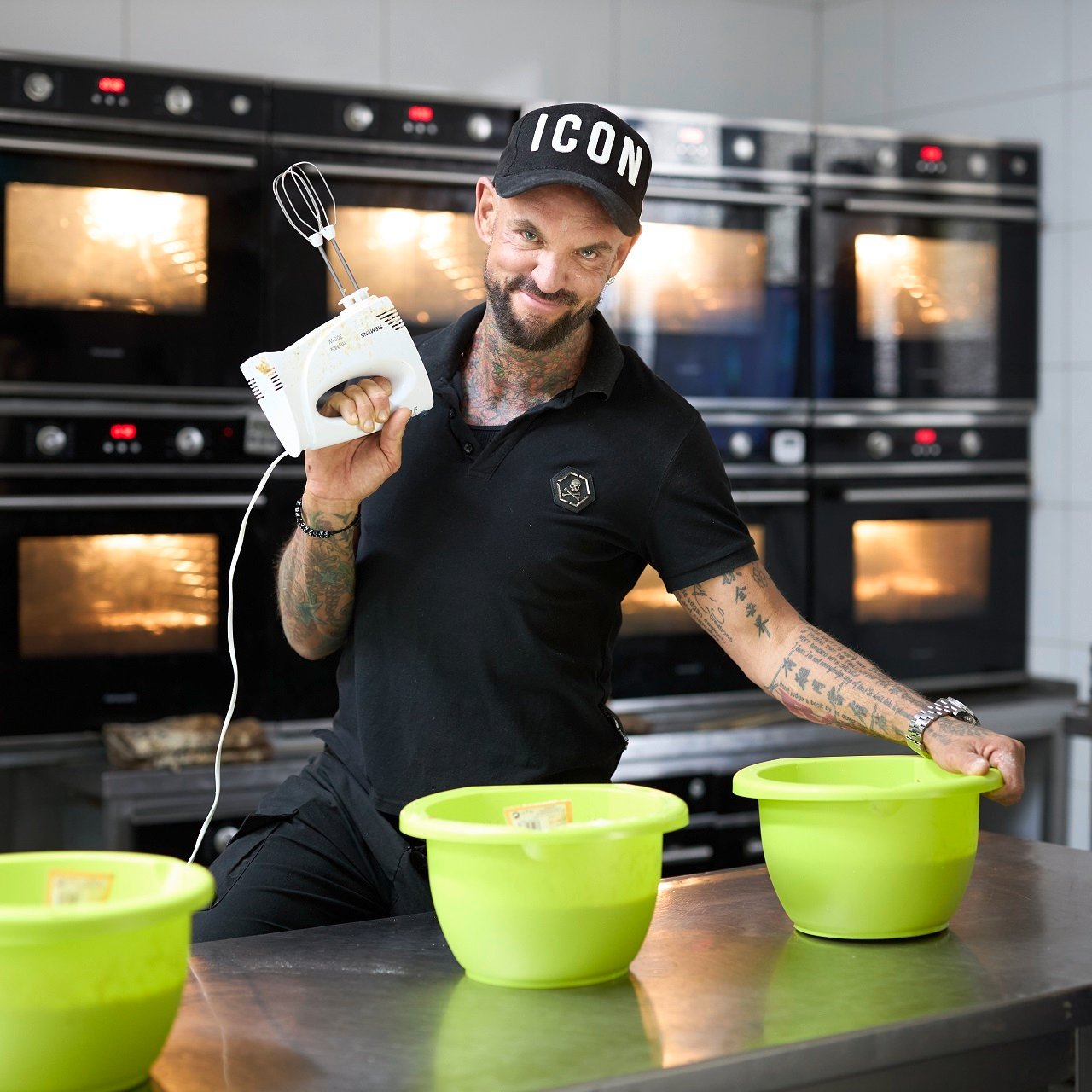 Entrepreneurial Success | Photo Story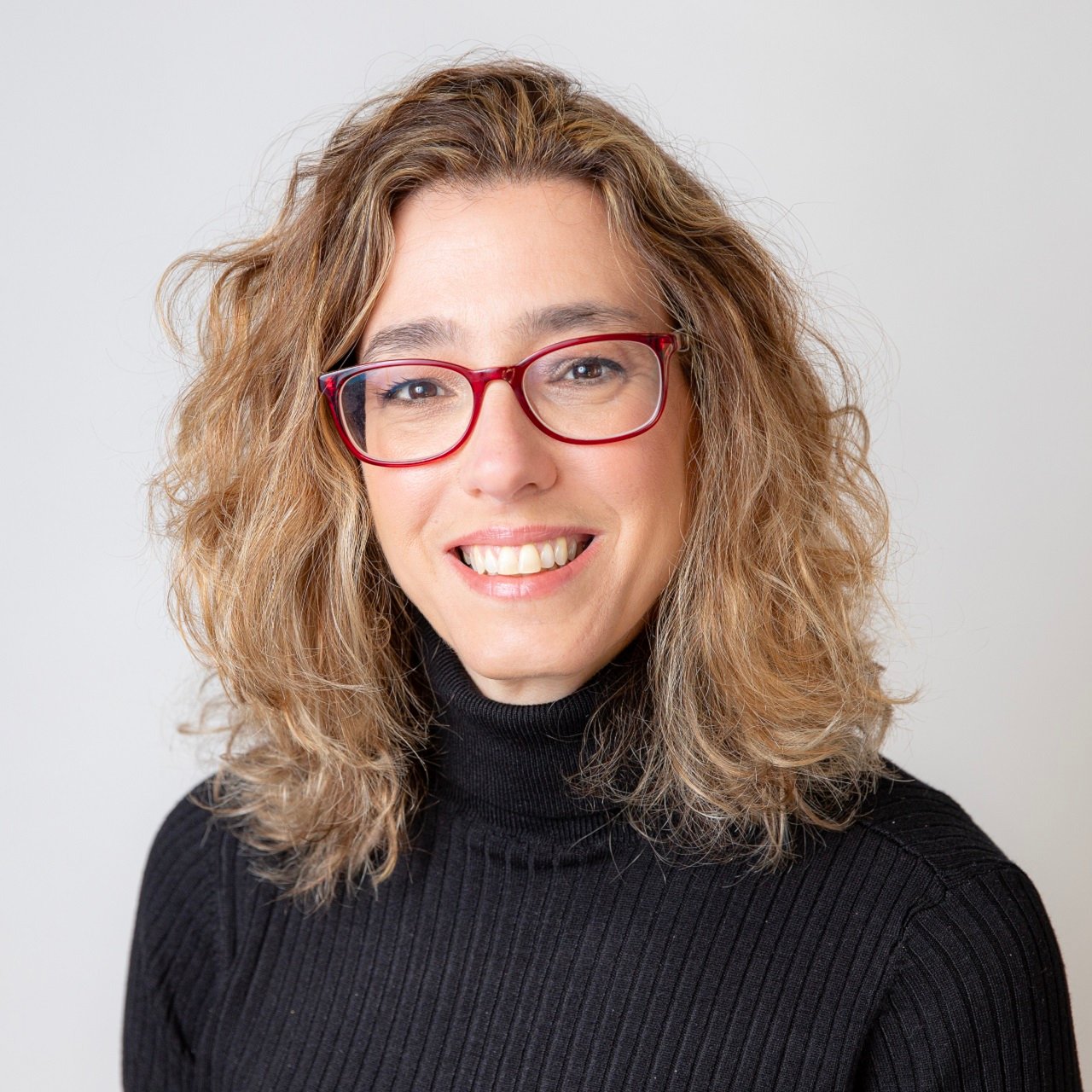 Entrepreneurial Success | Opinion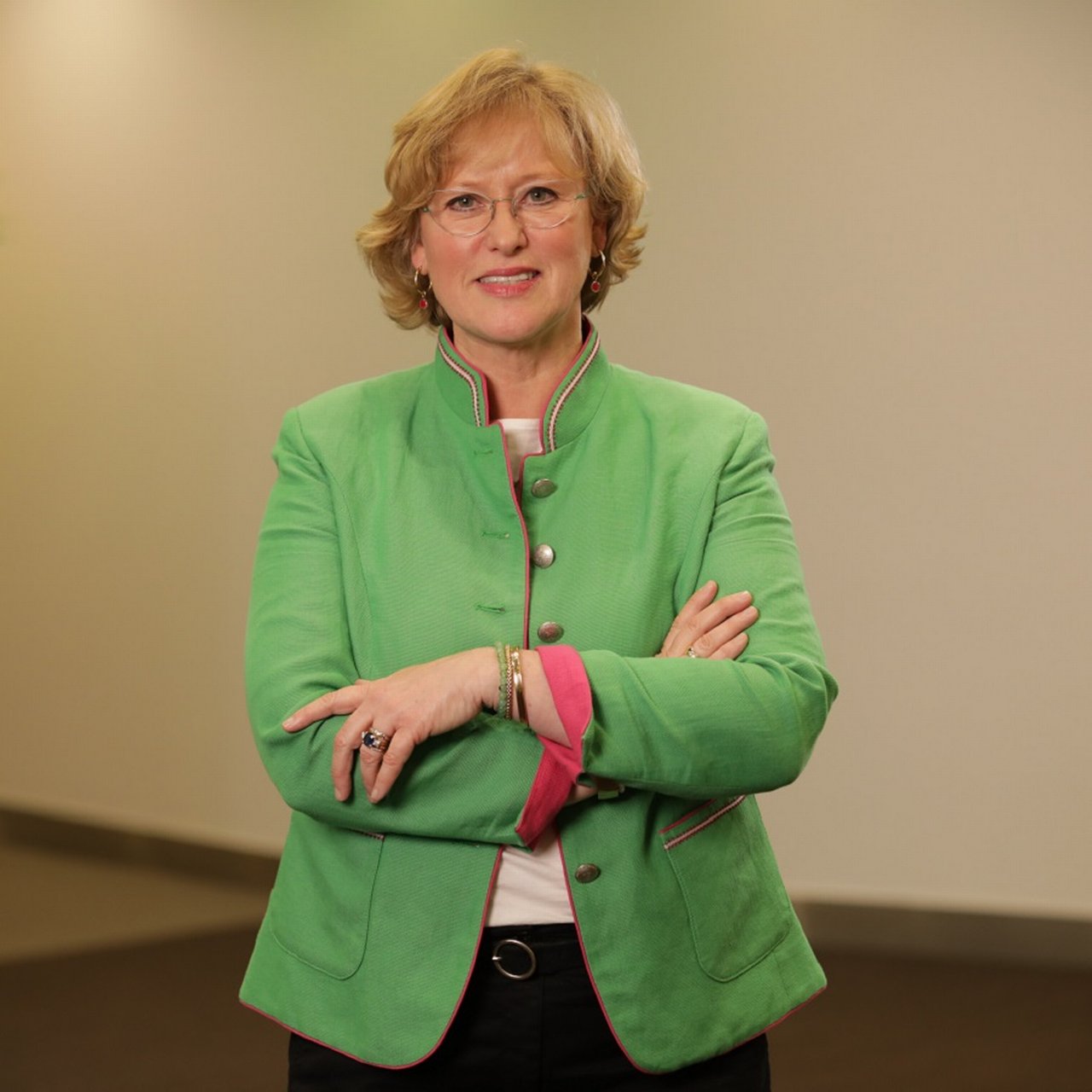 Entrepreneurial Success | Opinion