Dossier #4: The power of blue
Will greater investment in water resources make for a more sustainable future?
Water is essential for life and indispensable for our economies. This is the cue for banks to add more of the essential blue to their green mix.
The power of blue

Read introduction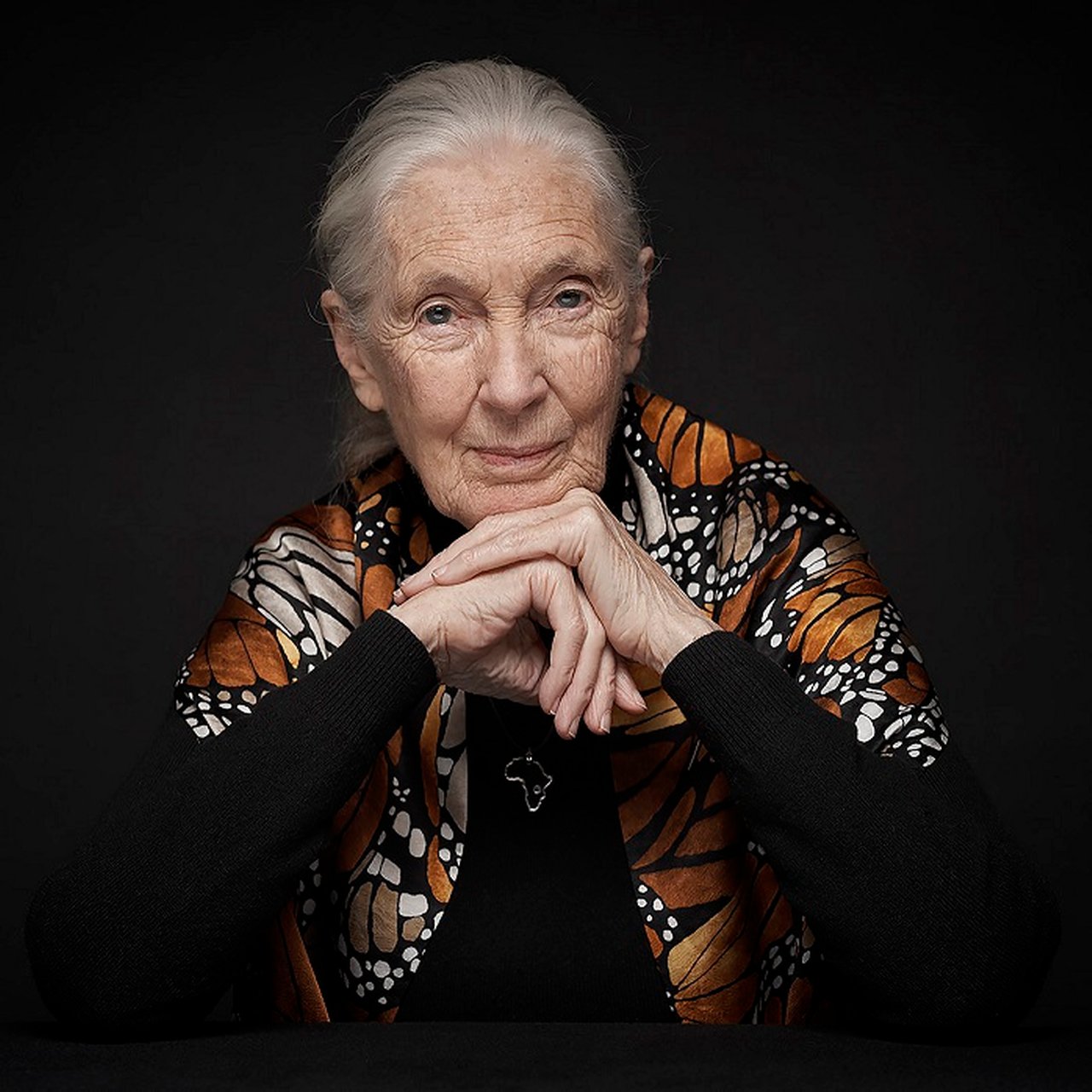 Why behavioural scientist Jane Goodall sees a connection between climate crisis and the pandemic, about biodiversity as our tapestry of life, the possible contribution of governments and global institutions like Deutsche Bank to a new and respectful relationship with the natural world. And what advice her mother gave her at the age of 10.
"We need to create a greener economy"

Why we need healthy ecosystems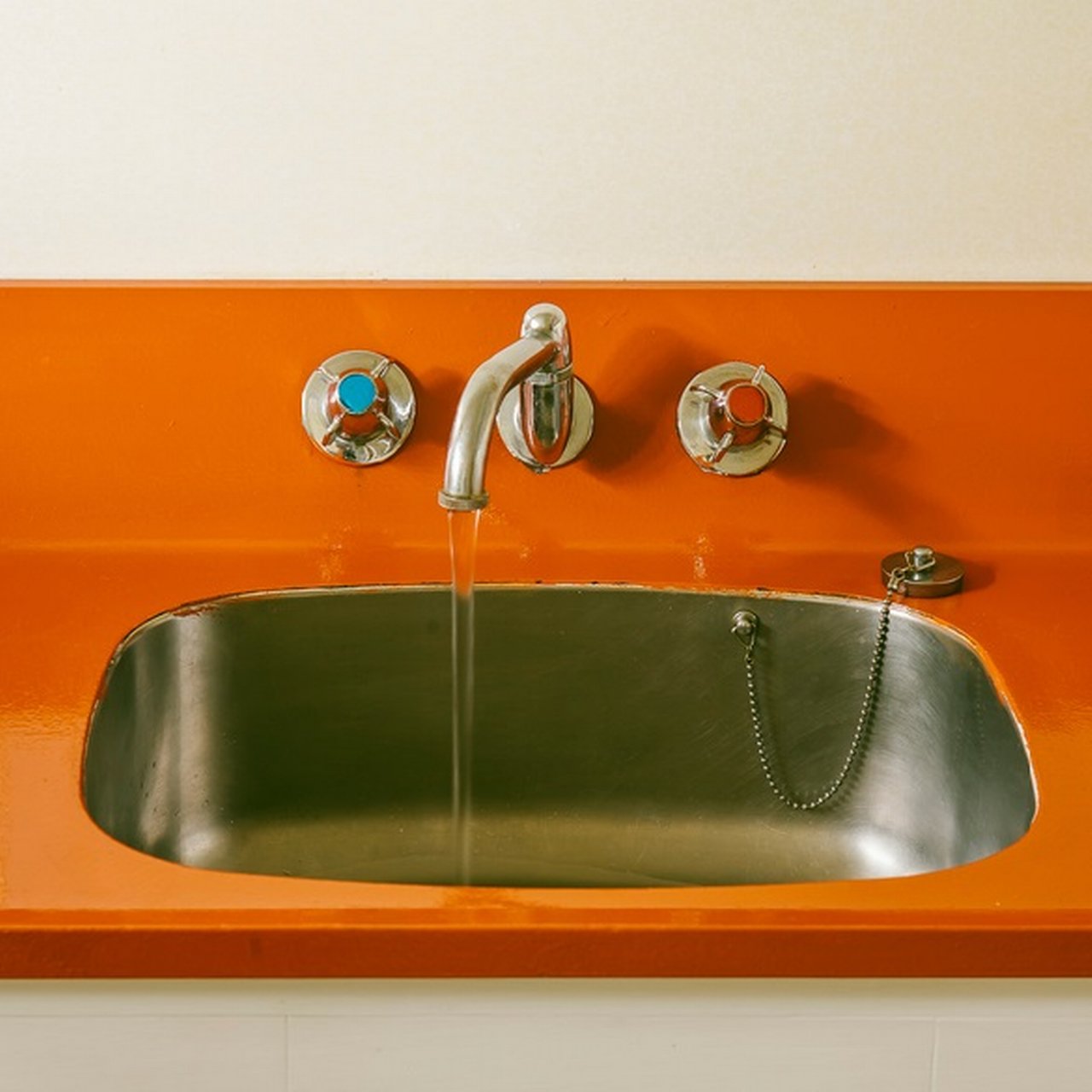 Responsible Growth / Crisp & Short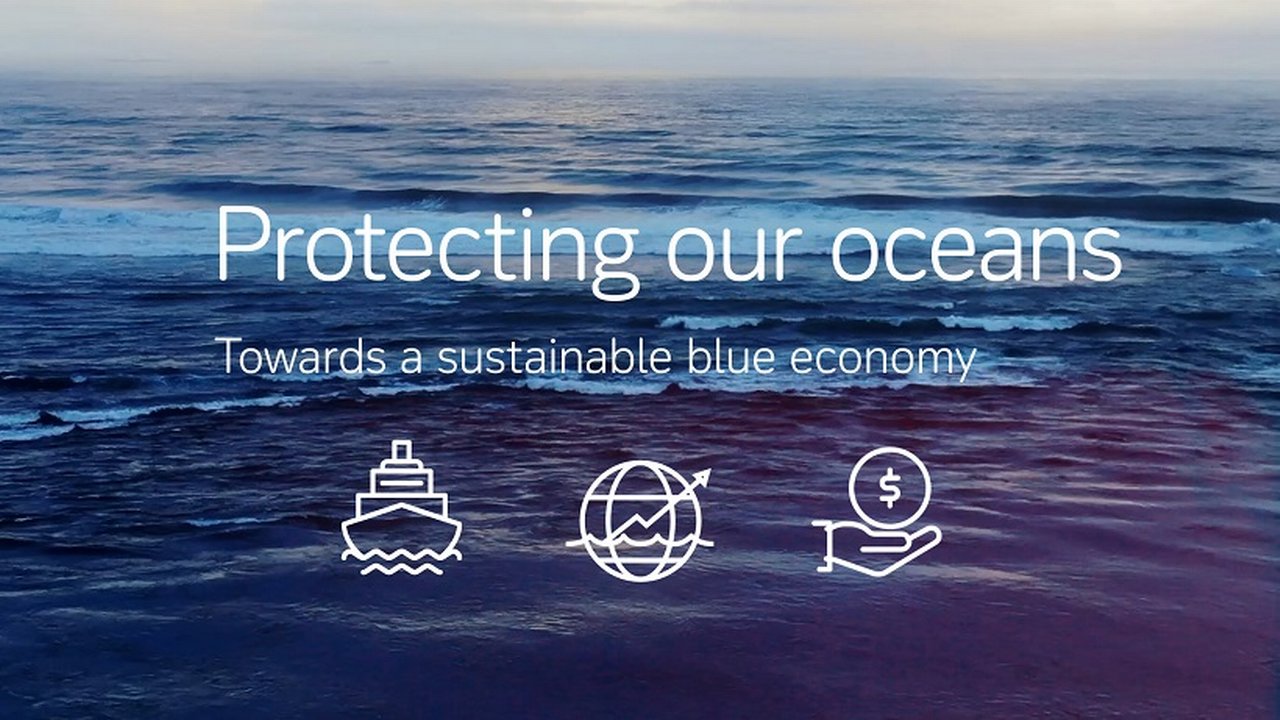 Responsible Growth / Deep Dive