Water is life
7 interesting facts about water, the role of banks, and the end of our comfort zone
So much water, so little to drink

The blue planet contains 1,400 million cubic kilometers of water, but most of it is found in oceans and is too salty to drink or wash with. Less than 0.003 percent of the world's water resources consist of fresh water suitable for human use.

Water scarcity threatens lives

Water is one of the most precious natural resources. Its scarcity threatens lives – in some regions more than others. Some 785 million people across the world must get by without clean water. By 2030, 700 million people will be displaced from their homes due to water scarcity.

Water is life!

Agriculture accounts for 70 percent of the world's water consumption. Two to five thousand litres of water are needed to produce sufficient food to feed a person for a single day. Fifteen thousand litres are required for one kilogram of beef, 1,500 litres for one kilogram of avocadoes, and 130 litres for one kilogram of carrots.

Banks play an important role …

In order to achieve the UN Sustainable Development Goals, investments in water, sanitation, and hygiene must increase massively. Banks and financial service providers can and must make a contribution – and they do.

… by financing projects

Here is one example of how banks can help: In Western Sahara, the National Office of Electricity and Drinking Water (Onee) will build a new seawater desalination plant in Laayoun, Morocco to strengthen the drinking water supply in the city. Deutsche Bank provided a financial guarantee to secure the delivery and commissioning of the water pumps for the new plant.

… by allocating assets

Sustainable asset allocation is another strategy that banks can use to help preserve the foundations of life on earth, including its water resources. This is why Deutsche Bank has recently launched the equity fund "DWS Concept ESG Blue Economy." The fund invests in companies that are engaged primarily in restoring, protecting, or maintaining diverse marine ecosystems, or that have performance targets linked to ocean and water health.

… by being responsible corporate citizens

Finally, sponsorship continues to be one of the most direct ways banks can help. Deutsche Bank is supporting various grassroots initiatives, e.g. a Swades Foundation project, that builds recharging and storage structures in order to harvest water in Raigad, India. The initiative's goal is to convert 482 acres into fertile land for crop cultivation.

Time to leave our comfort zone

We all are feeling the effects of water scarcity in the form of more frequent droughts and forest fires. However, compared to millions of less privileged people, we are inhabitants of the Island of the Blissful. This certainly won't last forever – shouldn't we make a contribution within our means?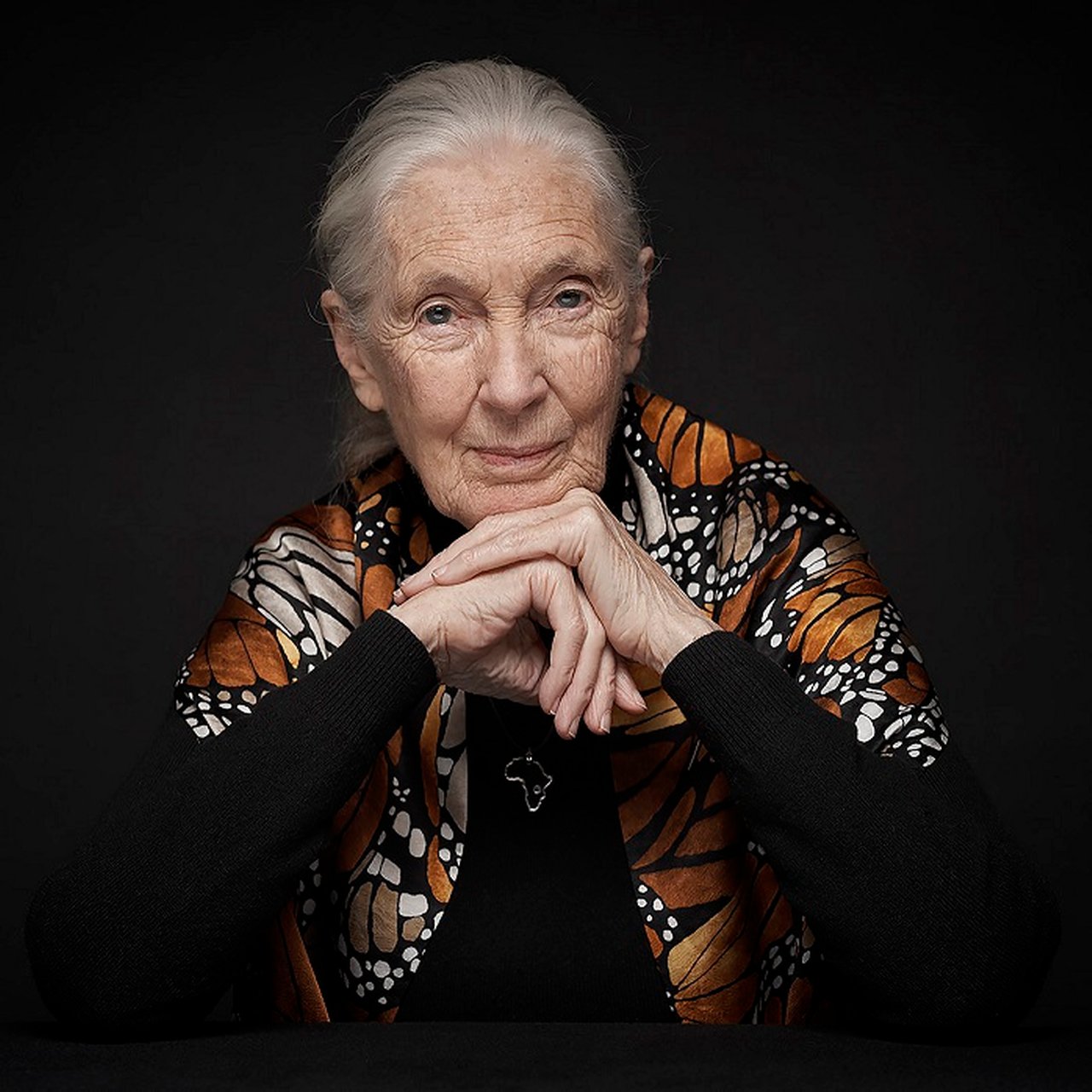 Why behavioural scientist Jane Goodall sees a connection between climate crisis and the pandemic, about biodiversity as our tapestry of life, the possible contribution of governments and global institutions like Deutsche Bank to a new and respectful relationship with the natural world. And what advice her mother gave her at the age of 10.
"We need to create a greener economy"

Why we need healthy ecosystems