Steering Urban Growth: can planning and architecture manage?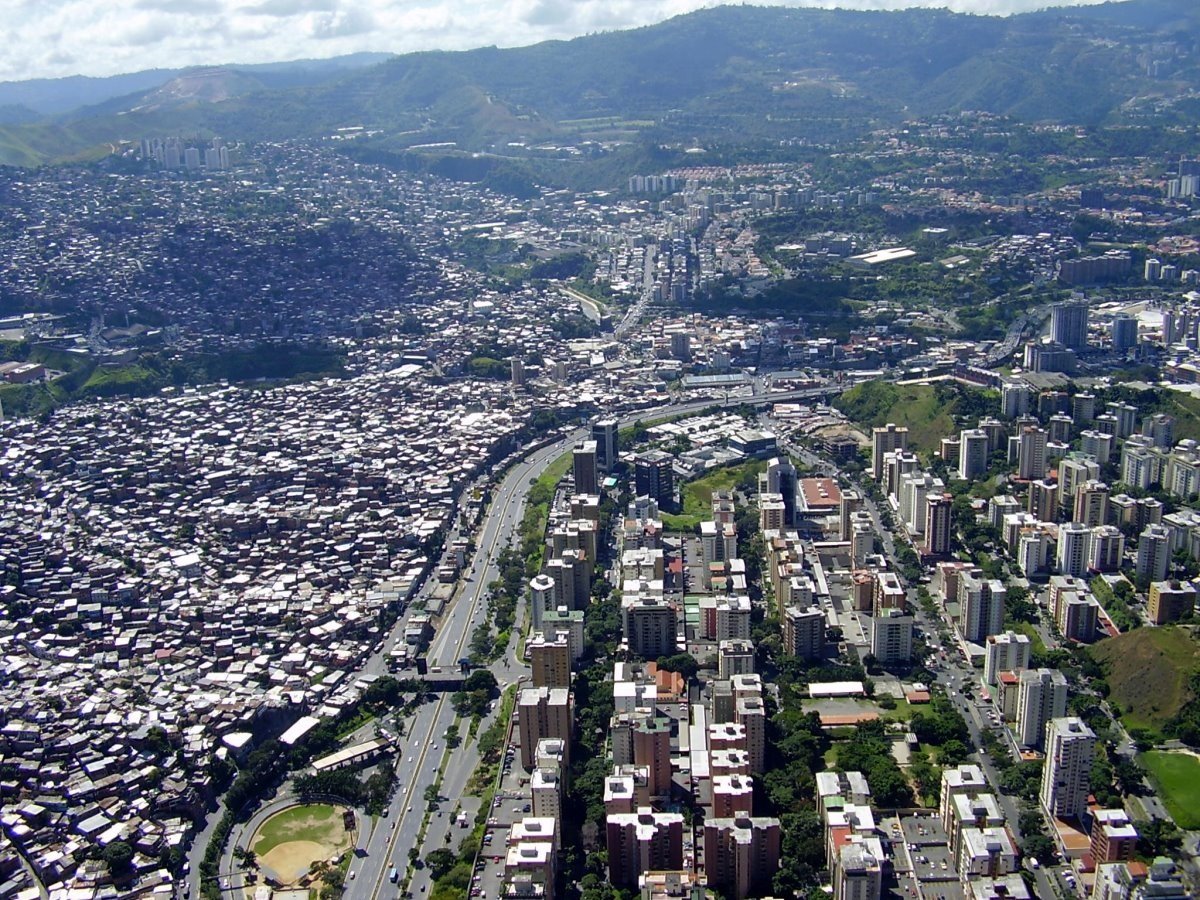 Caracas, Venezuela
© Image courtesy of U-TT at ETH Zürich
More urban areas will be constructed during first three decades of this century than all of history, placing enormous pressure on politicians, planners and architects. If properly steered, urban growth can drive wealth creation through improved productivity, better planning and greater equity. The reality of the urban condition, instead, reveals that in many parts of the world urbanisation has become more spatially fragmented, les environmentally responsive and more socially divisive.
Cities have become more sprawled and less dense. Do planners have the political mandate to steer urbanisation in a sustainable direction? The head of UN Habitat Joan Clos, who is coordinating the world's most influential urban policy convention Habitat III in 2016, will exchange global experiences with practicing architects and researchers to identify whether the design and planning professions are up to the task of designing a new generation of cities that contribute to wealth creation and social equity.
Welcome:
Ute Weiland, Deputy Director, Alfred Herrhausen Society
Speakers:
Joan Clos, Executive Director, UN Habitat, Secretary-General of the Habitat III Conference
Alejandro Aravena, Founder Elemental, Santiago, Chile and Director, Venice Architecture Biennale, 2016
Panel:
Beatrice Galilee, Daniel Brodsky Associate Curator of Architecture and Design, the Metropolitan Museum of Art, New York
Ricky Burdett, Professor of Urban Studies and Director, LSE Cities/Urban Age, London School of Economics and Political Science
Chair:
José Castillo, Principal, Arquitectura 911sc, Mexico City and Visiting Professor Graduate School of Design, Harvard University
Global Debates series to celebrate ten years of the Urban Age programme
LSE Cities and Deutsche Bank's Alfred Herrhausen Society, in association with Guardian Cities, is holding a series of public Global Debates to celebrate ten years of the Urban Age programme. The debates will discuss five core themes that have been the focus of research and debate at the Urban Age since 2005.
Overview Events:
The Politics of Equity: who owns the city?
November 25, 2015 18:30 - 20:00 GMT
Designing Urban Infrastructure: investing for now or tomorrow?
November 26, 2015 18:30 - 20:00 GMT
Narratives of Inclusion: can cities help us live together?
Thursday 3,2015 18:30 - 20:00 GMT
About Urban Age
Not unlike urbanisation itself, the Urban Age project is about the flows of ideas, people, information and resources.
At its centre lies the intellectual question of how the physical and social are interconnected in cities.

By investigating the urban dynamics in different regions of the world – with vastly diverse patterns, scale and speed of urbanisation – the Urban Age attempts to both chronicle and reflect on what it means to live in the contemporary city.
Since 2005, the project has held conferences in 13 different cities in four continents and developed an interdisciplinary methodology that forms the core of its research and outreach activities.
Further links on the topic