Deutsche Bank supports International Day against Homo-, Bi- and Transphobia (IDAHOT 2017)
Purple is the colour of the day because May 17 is the International Day Against Homophobia, Transphobia and Biphobia (IDAHOT). Anyone wearing purple today is showing their commitment to Lesbian, Gay, Bisexual, Transgender, Queer and Intersex (LGBTQI) inclusion.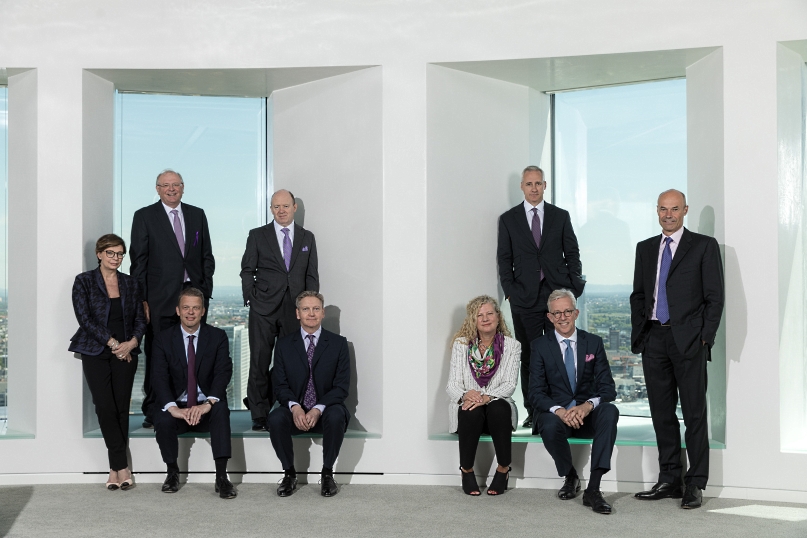 "Diversity, inclusion and mutual respect are essential elements of who we are. These principles define the working environment we strive to create - an environment where everyone at Deutsche Bank can bring their whole self to work every day," writes Stuart Lewis, Chief Risk Officer and Executive Sponsor, dbPride UK and Ireland, in a message on IDAHOT on the intranet. This means every one of us has a part to play in creating the inclusive environment we strive for, he continues.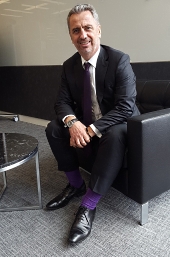 Employees around the world - including the entire Management Board - show their support by taking team photos or selfies and uploading them on a photo wall in the intranet.
Furthermore numerous events are hosted in different regions of the bank. Families are this year's global theme for IDAHOT. In London, Deutsche Bank hosts an IDAHOT Families event in co-operation with Proud Professional Parents with videoconference links to Birmingham, Dublin, Cary and Jacksonville. In Singapore, employees are invited to an IDAHOT Families event with videoconference links to Tokyo, Hong Kong, Manila and Sydney.
Further links on the topic