Better than humans?
AI in banking and business – what can it do and who stands to gain
Supported by artificial intelligence, companies could gain new insights from data and develop completely new business models. We take a look at applications that could change our lives – as well as at risks derived from AI.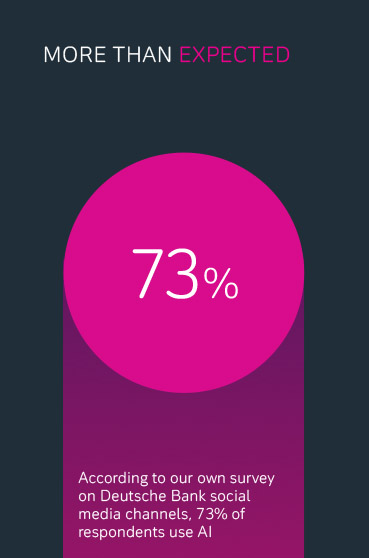 Expectations are high: artificial intelligence (AI) is supposed to make our lives easier and more convenient – and the economy more successful. Supported by AI, companies could gain new insights from data, increase their efficiency and develop new business models. The World Economic Forum sees the technology as an important driver of the fourth industrial revolution.
AI has already conquered our everyday lives – without most of us being aware of it. It offers text suggestions and learns the words we use frequently when we write texts on our smartphones. It is also the technology behind voice-controlled personal assistants and household appliances such as robotic vacuum cleaners or self-propelled lawnmowers.
In this dossier, we take a look at what AI can already do today, what its concrete applications in banking and business look like and what it promises for the future. But we also want to talk about limits and dangers.
How AI could do the driving for us in the future
We sit back, relax and let the car drive all by itself – that is one of the great promises of the future of AI. But time and again there are reports of tragic accidents because the AI did not recognise objects correctly and react. We met with the start-up Deep Safety in Berlin, which is working on making AI fit for the confusion of real life.
Their product, "BetterAI", is supposed to be able to recognise situations and things that were previously unknown to AI systems – as well as people who do something unexpected. Learn more in this video.
How companies can deliver faster and prevent fraud
Companies can quickly annoy their customers if they do not deliver products in a reasonable time. Whether it's a car manufacturer or a furniture store, it's not uncommon for it to take three to six months for the new car or wardrobe to reach the customer.
AI can help, says the Chinese company Prothentic. Using the "process mining" method, companies receive a digital snapshot of their entire process, from order entry to goods delivery – and they can simulate how changing individual steps will affect them. In this way, managers can improve processes and prevent delays. Read more here.
AI can also help companies, authorities and organisations in the fight against fraud – and thus provide more security and trust. We talked about this with Clearspeed. The American start-up uses algorithms that can analyse voice patterns – and raise the alarm when suspicious statements are made.
How banks use AI
AI is also a key technology in financial world – with the potential to fundamentally change the industry. For example, algorithms help investment advisors find the right funds, bonds or shares for their clients and reduce risk in portfolios. AI can also analyse transactions and identify suspected cases of financial crime faster than humans.
Finally, technology is helping banks finance the transformation to a carbon-neutral economy. To determine which business models are green, banks need a lot of new data from their customers. AI helps to obtain and analyse it.
A great tool – if you know how to ask the right questions
Another example from the banking industry is α-DIG (pronounced alpha-DIG) from Deutsche Bank Research. In this application, AI helps analyse a company's non-financial data which is important for investment decisions. For example, it evaluates sentiment in social media and quantifies hard-to-measure information on topics such as sustainability and corporate governance.
We talked about this with Simon Carter from Deutsche Bank Research. For him, AI is a great tool – if you are able to ask the right questions. Find out more in this video and this article.
A look at limits and dangers
Despite all the advantages, the use of AI also arouses fears in many people. Their concern: systems in which algorithms make decisions could become too powerful, promote discrimination or even make fatal mistakes that would not happen to a human.
We talked about this with AI expert Katharina Zweig. She is a Professor in the Department of Information at the Technical University of Kaiserslautern and founded the Algorithm Accountability Lab there. Zweig has a clear opinion on when and how we should use artificial intelligence: "AI is no more than a tool (...) It is crucial that a human looks at the results." Read the interview here.
... works on technology topics in the bank's communications department and is fascinated by how AI can be applied in various ways. He is convinced that it is all about humans using their creativity to make good use of AI, while keeping an eye on the critical aspects.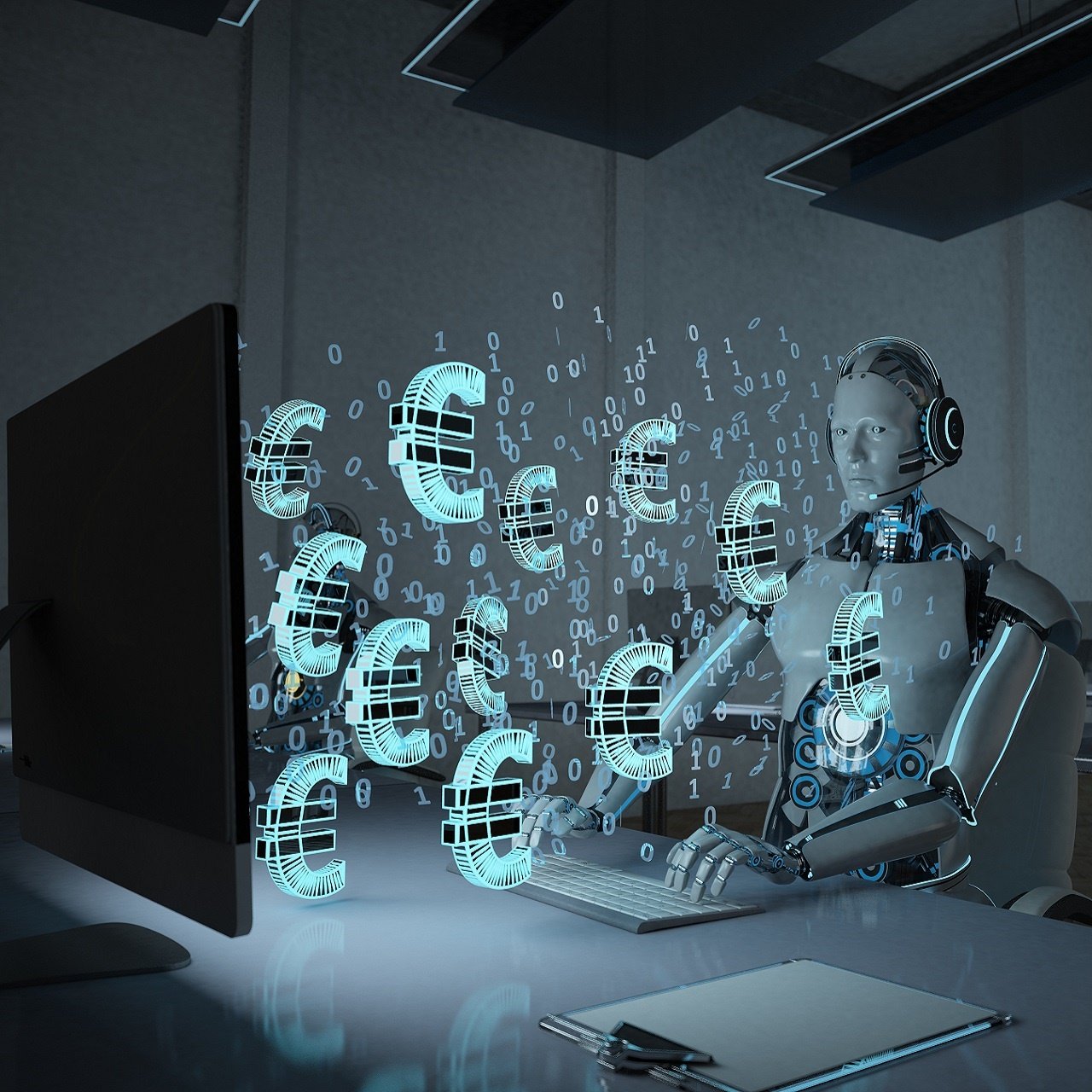 Digital Disruption | Outlook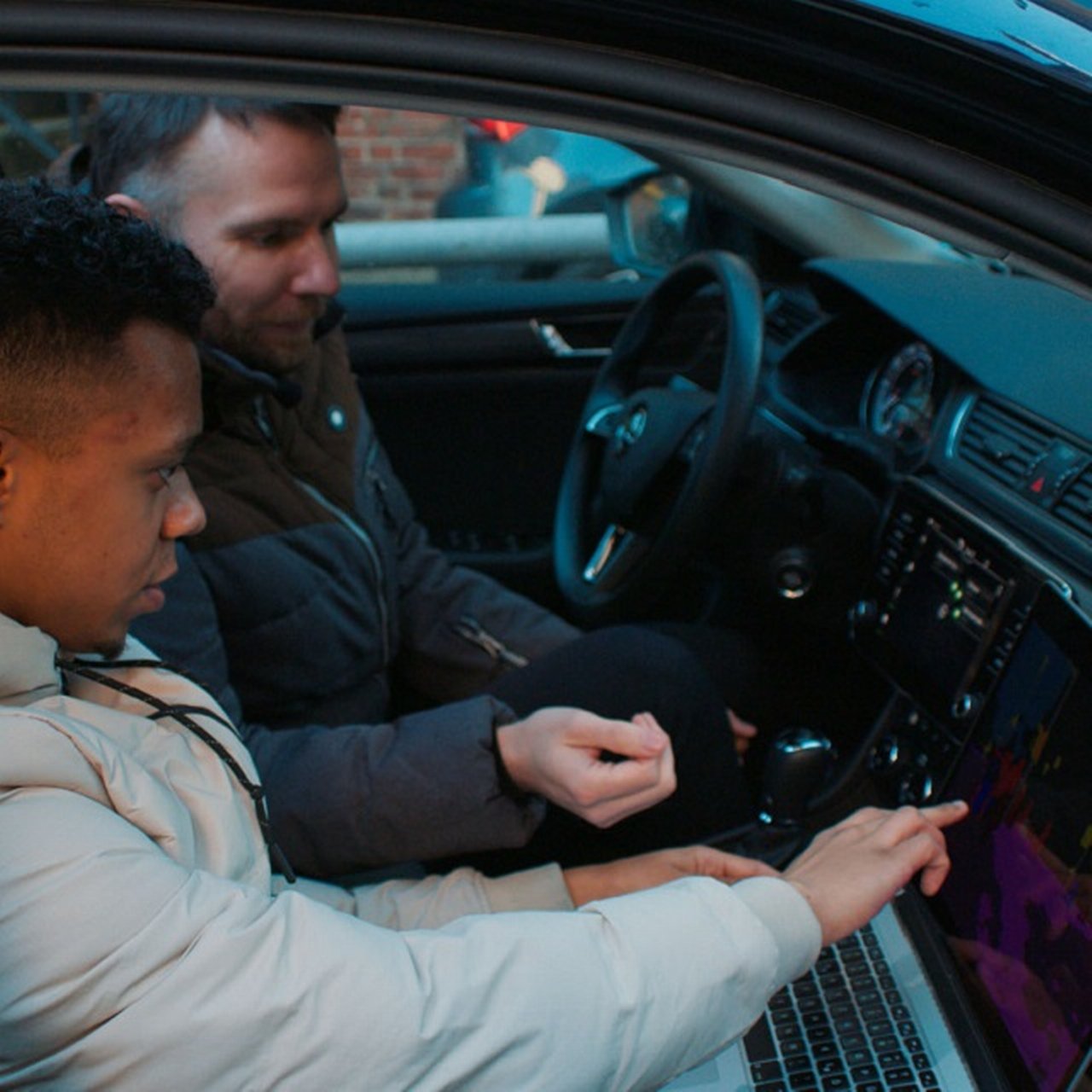 Digital Disruption | Video Story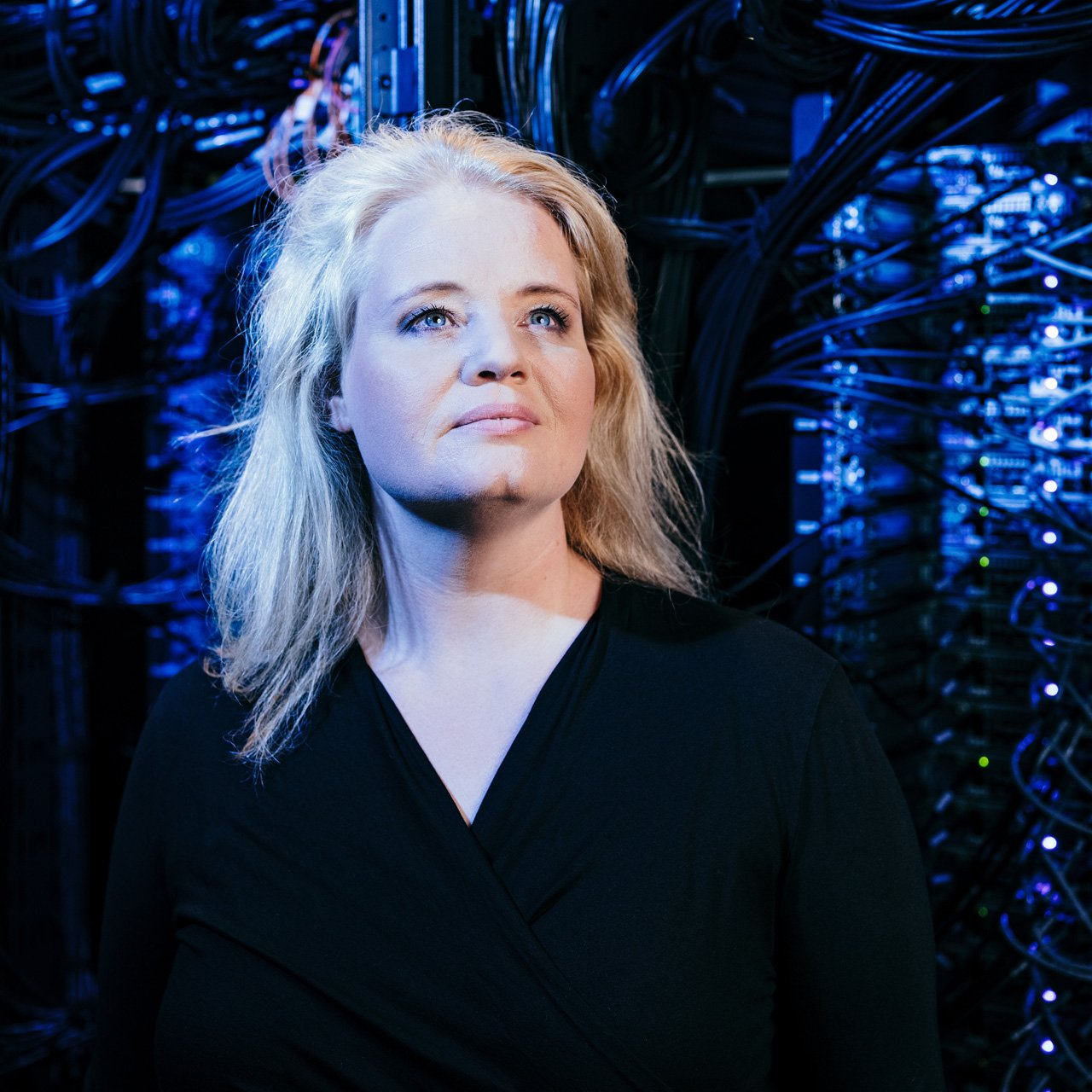 Digital Disruption | Opinion