Getting to the top: women in the future of cloud
Cloud is an invisible infrastructure, but its effects on the world are palpable. What potential does it have for revolutionising the economy? Women in Cloud and Meylah co-founder Chaitra Vedullapalli shares her thoughts and experiences.
Chaitra, how is cloud technology currently transforming the economy?
Cloud enables easy access to and storage of information – at any time and in the whole world. This helps an organisation become more productive and efficient, thereby also reducing its capital, maintenance, and administrative costs. As we are adopting cloud, the technology is transforming the economy in all areas – engineering, marketing, and in business-to-consumer interactions. Basically, it continues to automate all end-to-end business processes because cloud is here to stay.
Do you agree that cloud technology is "a silent game changer for economies"?
Yes and no. Before Covid, cloud technology was definitely a silent game changer. A lot of companies were using it as a strategic edge to save costs, streamline business processes and increase profits. After Covid, it is turning into active game changer in building the digital economy we are seeing today. Every company and executive wants to use it now. That's because the technology allows 24/7 remote access to information and data so that employees can get their jobs done.
What potential do you see for cloud to positively transform industries?
Cloud is no longer a one-size-fits-all-solution focused on the Fortune 1,000 brands. Every company, individual, and large corporation can leverage it. Cloud is innovating every corner of the business world. Especially after Covid, it is going to be a 7 trillion-dollar opportunity according to International Data Corporation (IDC) estimates.
This is an economy that's getting built over the next 10 to 20 years. My advice is: pick an industry, become an expert in that industry and transform the processes with cloud – and enjoy the ride.
What is stopping people or companies moving to the cloud?
Right now, the lack of talent impedes cloud adoption. The supply of people who can manage, develop, and create innovation in cloud is not keeping up with the market demand. Then, there is the fear of depending on a vendor and not being able to use another one (vendor lock-in). Every big company wants to have a vendor who knows Azure, Google, AliCloud, AWS, IBM – it's a lot of pressure and not all of them are ready for it. The different data privacy standards and cyber security practices in countries also pose a challenge for companies.
How can women rise in the cloud industry?
My philosophy is economic development happens when people are actively engaged. Whether it's a man or a woman doesn't matter. In the tech industry, the opportunity is huge, but there are innate challenges.
Women in Cloud is an organisation created for helping women contribute. We want to make them feel like they belong to an ecosystem that provides advice, role models, information, and programs for them to develop into the next generation of leaders for cloud transformation.
What cloud developments are you most excited about?
Most of the innovation will revolve around digital twins. For example, in the Metaverse there is a digital twin of yourself and others. Tesla is also already invested in digital twin technology. Retail and banks are going there. There will even be digital twins of great cities.
Cloud technologies will protect the planet.
How will cloud technology impact the larger topic of sustainability?
Cloud technologies will protect the planet. Cloud-based data management supports ESG by automating processes and standardising data, as well as providing increased transparency within an organisation. It helps leaders better understand the diverse social and environmental risks. Also, cloud will play a significant role in a company's sustainability efforts. There will be technologies for measuring the environmental impact of companies, reaching net zero and tools for removing the carbon footprint of employees, vendors, and partners.
Is the cloud revolution happening on a global scale?
The World Bank's 2021 World Development Report highlights that data will become an asset holding enormous value for development. Indeed, data will be the new oil for the future. Every country will start to transform in the race of who owns the most data.
Right now, cloud adoption in Israel and India is growing into a trillion-dollar market. Rwanda is focusing on a multi-cloud approach, using several providers. At Women in Cloud, we are already establishing a centre of excellence for women to prepare them for such opportunities.
I think that gender inclusion is decisive.
What will be the decisive factor for winning the race?
Establishing an inclusive data privacy and security policy is crucial. Europe is far ahead with its GDPR. But I think that gender inclusion is decisive. Those who invest in gender inclusion efforts, ensuring women are also participating actively in economic developments, will rise to the top. Canada is a leader on gender equality. The US is making progress – Europe, Australia, and New Zealand too. They have the best chances to win because they take care of 100 percent of the population.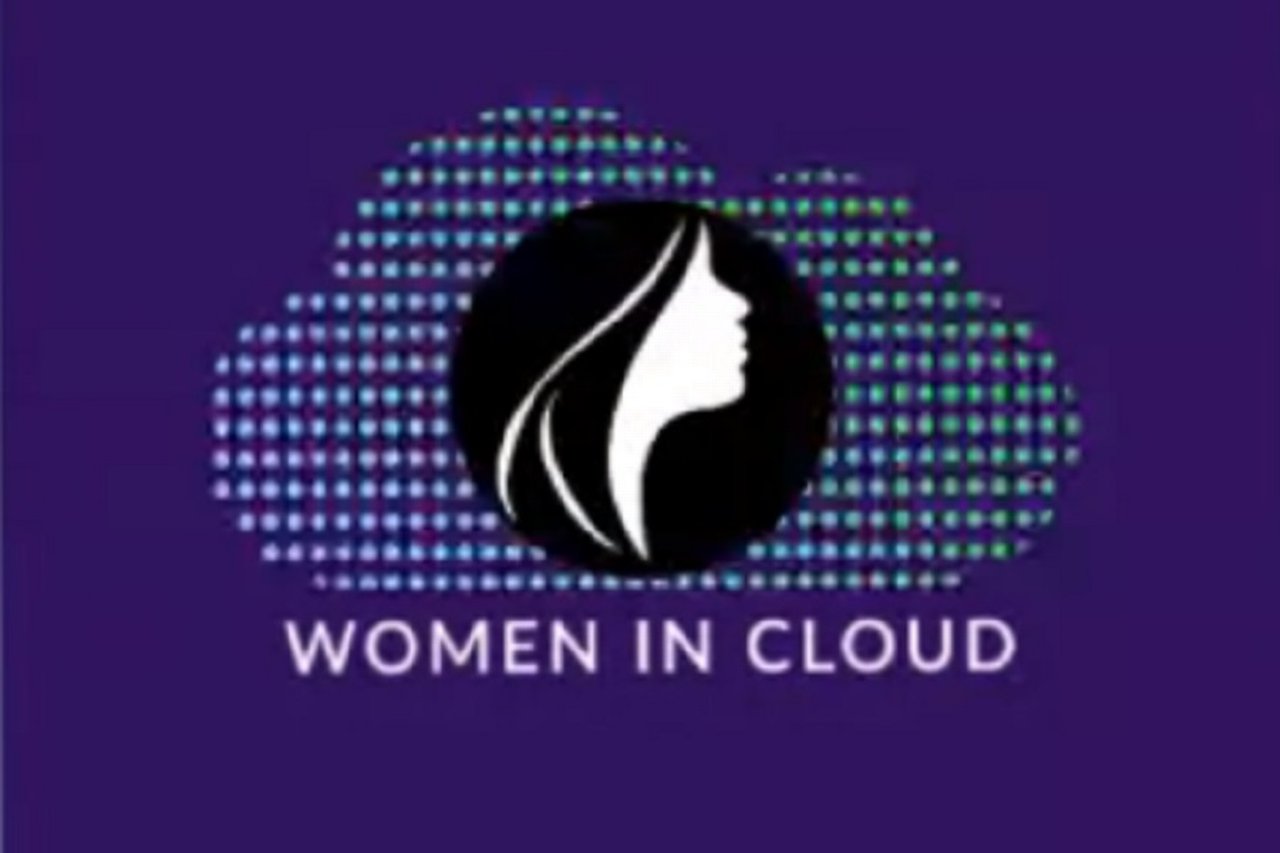 About Women in Cloud
Women in Cloud is a community-led economic development organization taking collective action to generate $1B in new net economic access for women entrepreneurs and professionals by 2030 through global partnerships with corporations, community leaders, and policy makers. All of which are united by the ESG and UN Sustainable Development Goals that are driven by job creation, diversity and inclusion, technology innovation and sustainability, giving women a powerful platform to accelerate as industry leaders.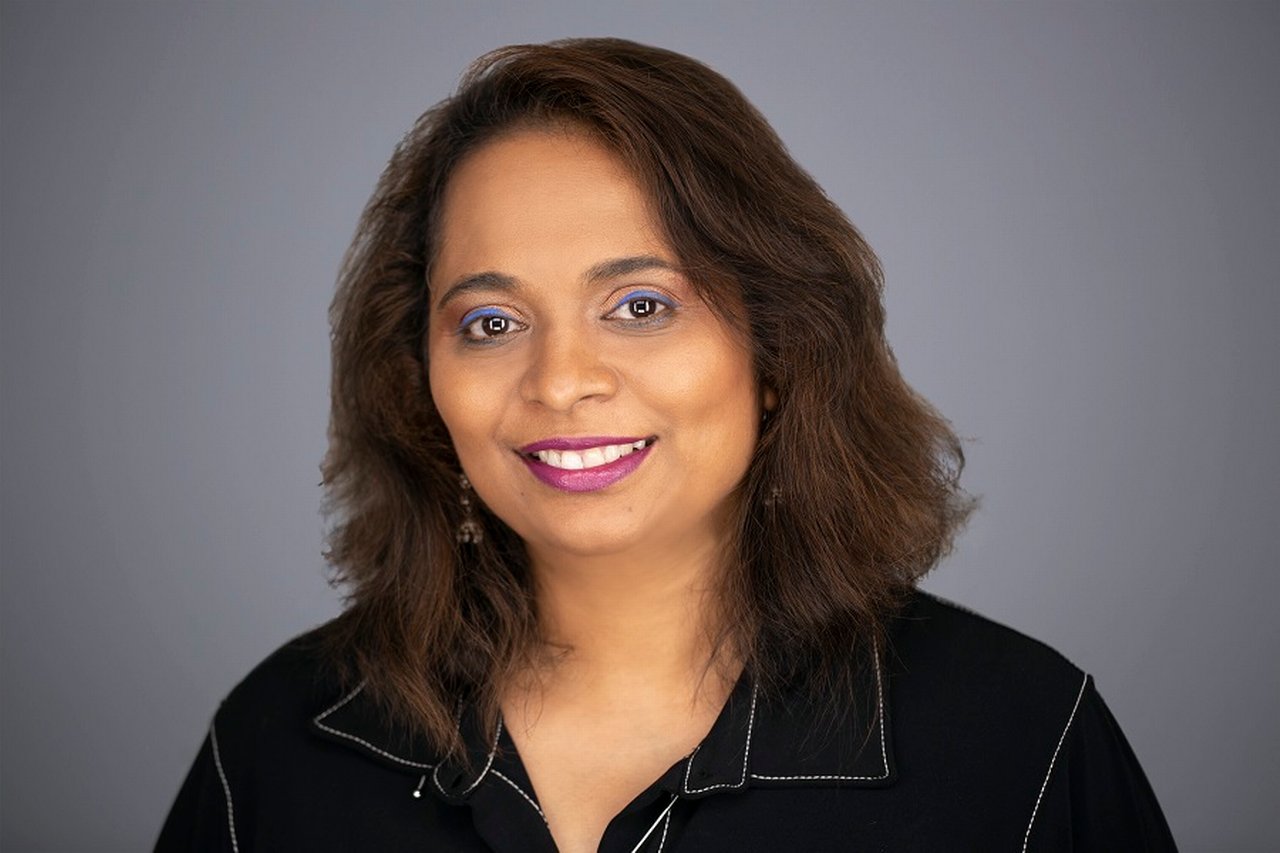 About Chaitra Vedullapalli
Chaitra Vedullapalli is the Co-Founder and President of Women in Cloud, as well as the Co-Founder and CMO of Meylah, a Cloud Solutions Provider and Microsoft Gold Partner. As an author, in-demand speaker, and change leader, she is helping to drive conversations about digital transformation, Cloud Cosell marketing with Hyperscalers and Women in tech at the United Nations and among top corporations.
… wrote her master's thesis on AI-driven tools for writing and is fascinated by how technology revolutionises our daily practices. She believes cloud will have a great impact and is looking for a glimpse of the future when its full potential has been unlocked.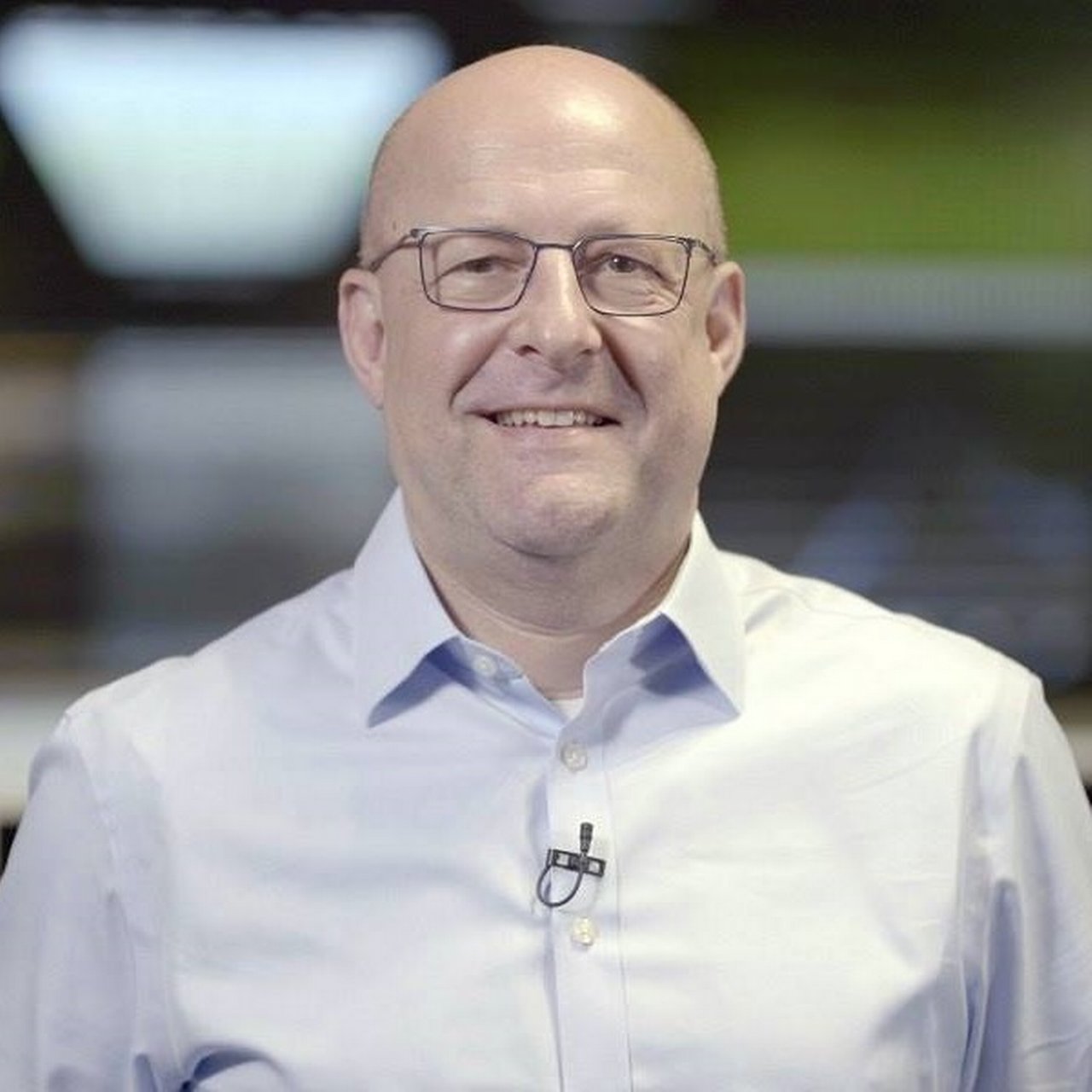 Digital Disruption | Opinion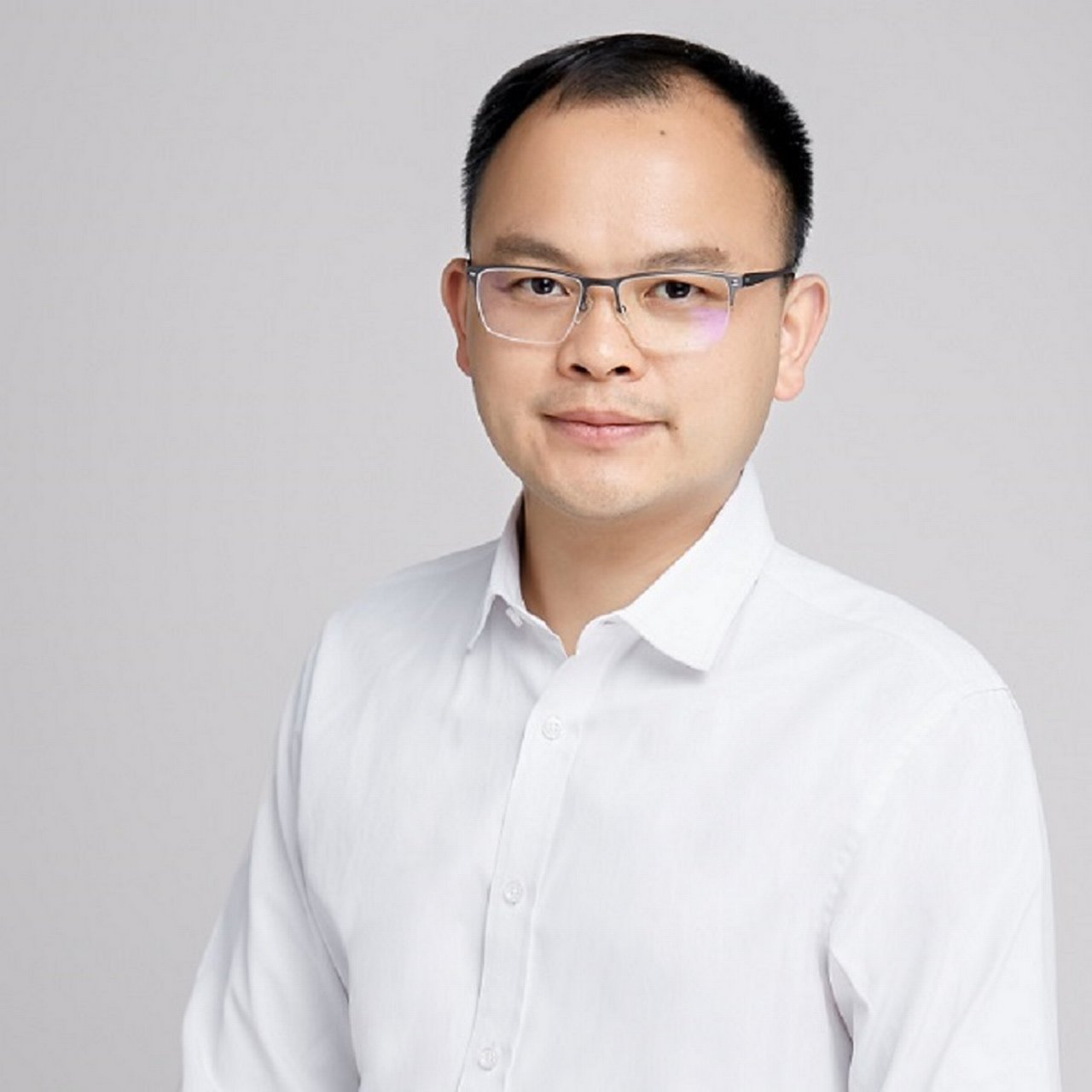 Digital Disruption | Outlook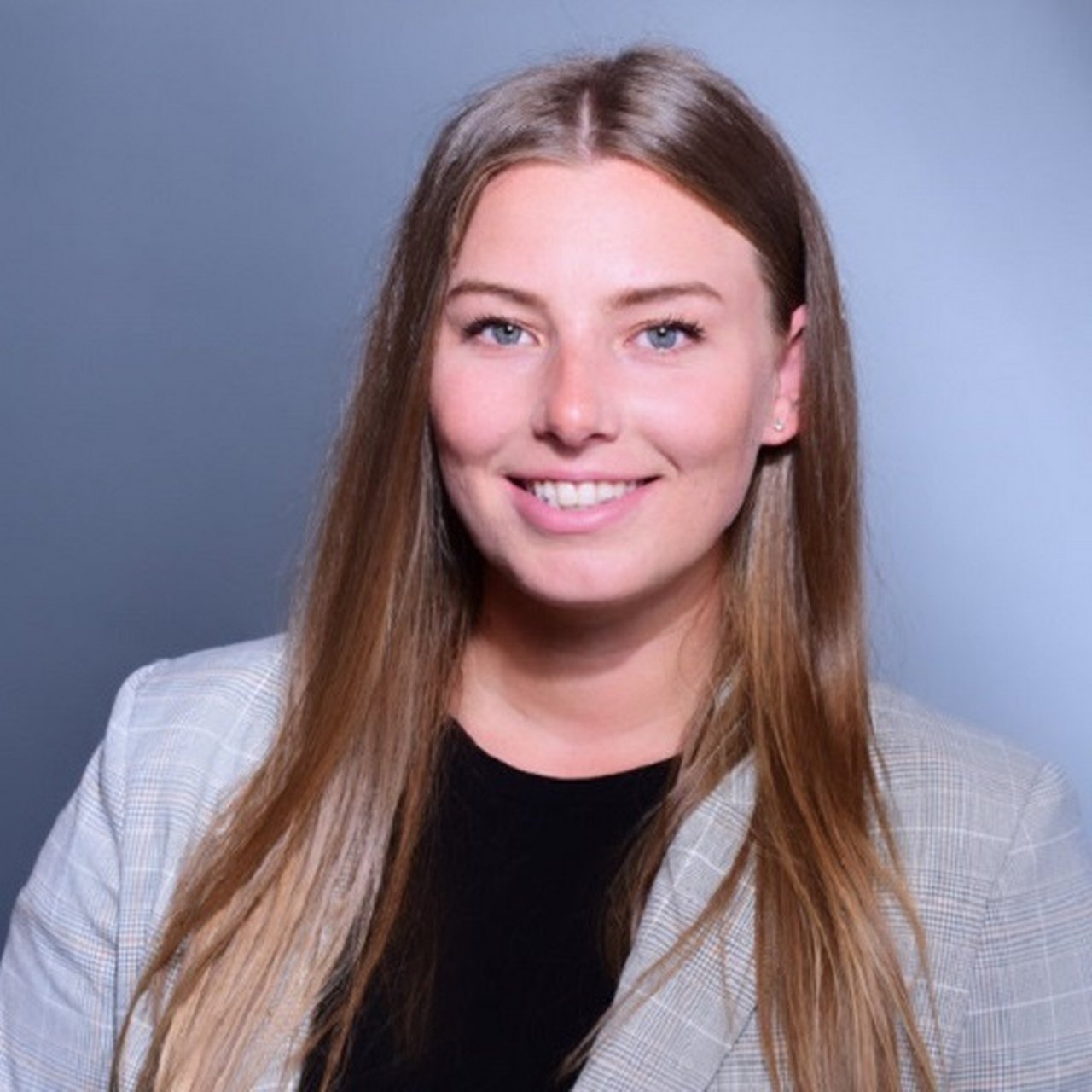 Digital Disruption | Opinion