"Being on autopilot in business is dangerous"
Harvard Business School Professor Sunil Gupta has spent over a decade researching change within business across a broad spectrum of industries.
What does he see as the key ingredients needed to make bold moves within business?
You have studied the transformation of hundreds of companies. What have you found to be the right culture to make bold shifts?
Company culture is hard to define but it's an important part which needs to be woven into the fabric of a company in order to make any bold move. It certainly needs to start with the leader bringing their vision to life and moving the entire organization with them. A very important point is then to give employees confidence and providing them with the right tools. This is how phenomenal shifts can be realized.
These are two interesting aspects. Why are they so important?
Because there is high uncertainty involved when fundamentally changing an existing business. It is like replacing the engine of a plane whilst it's flying. Just like a plane will slow down initially, so will revenues and earnings. Hence, companies need a leader who is totally convinced of the new strategy and able to explain how it will help the business in the future. Building confidence comes from leaders remembering that employees will get the tools and time to do things differently. This motivates people to really make that change happen.
It is like replacing the engine of a plane whilst it´s flying
Certainly not. When making fundamental changes, companies often need new talents. Managing the collaboration between these new employees and the ones who already work there is crucial. You need to infuse the new ideas from the new people with the institutional knowledge from existing staff. Mutual learning is important.
You've explained how companies can often have a narrow lens and fail to see a problem. How can they overcome this tendency?
Many times companies do not see the problems coming – especially when they are doing well. But being on autopilot in business is dangerous. To overcome this tendency leaders have to go out of the comfort zone and accept that of the 40 steps that need to be taken, only five can be seen.
With so much uncertainty, the fog ahead makes it difficult to know what is coming, but leaders just need to decide which direction to take. After the first five steps are taken, the next five become much clearer. That's a scary thought in the first place, but doing so can determine success in the future.
Many times companies do not see the problems coming – especially when they are doing well
What can help leaders to get on that journey?
Getting an external point of view is extremely important. Business leaders should more often look outside their industry for ideas of how their company could operate in the future. A great example of this is Cemex, a cement company based in Mexico. When pre-made cement was being sold to construction sites in Mexico City they found the work was never on time. Traffic in the capital is unpredictable and chaotic, so sometimes the cement would arrive already set and end up useless.
Business leaders should more often look outside their industry for ideas
How did they solve this problem?
They first tried to find a solution within the cement industry, but did not find one. Then they looked at a hospital in Houston. In a hospital things can be unpredictable as well, but should never be chaotic. Medics don't know when they will have an emergency and when an ambulance will be needed. Cemex learnt how the hospital created slack in the system, the operations set up and the critical planning involved. This really opened up their way of thinking and solved a business-critical problem.
Last question: From all the companies that you have studied, which impressed you most in terms of being bold?
Amazon. I know it has been talked about a lot, but how they enter different markets such as cloud or entertainment is really impressive. They accept large losses over many years and you ask: why is an online retailer entering these markets? There are other companies who operate in different fields as well, but in the case of Amazon it is initially very hard to answer this question and to connect the dots. However, in the end their moves always made sense and they are successful.
About Sunil Gupta
Sunil Gupta is the Edward W. Carter Professor of Business Administration and co-chair of the executive program on Driving Digital Strategy at the Harvard Business School.
Sunil's current research is in the area of digital technology and its impact on firm strategy. His research has been well recognized with several national and international awards, and his book on this topic, Driving Digital Strategy, was published in 2018. Sunil serves on the board of US Foods, and as an advisor to several startup firms. He has conducted seminars and consulted with many leading companies around the world.
drives Deutsche Bank's UK social responsibility agenda, focussing on education, social enterprise and community development. She considers entrepreneurial thinking one of the most important 21st century skills, especially for its ability to help tackle pressing issues in society.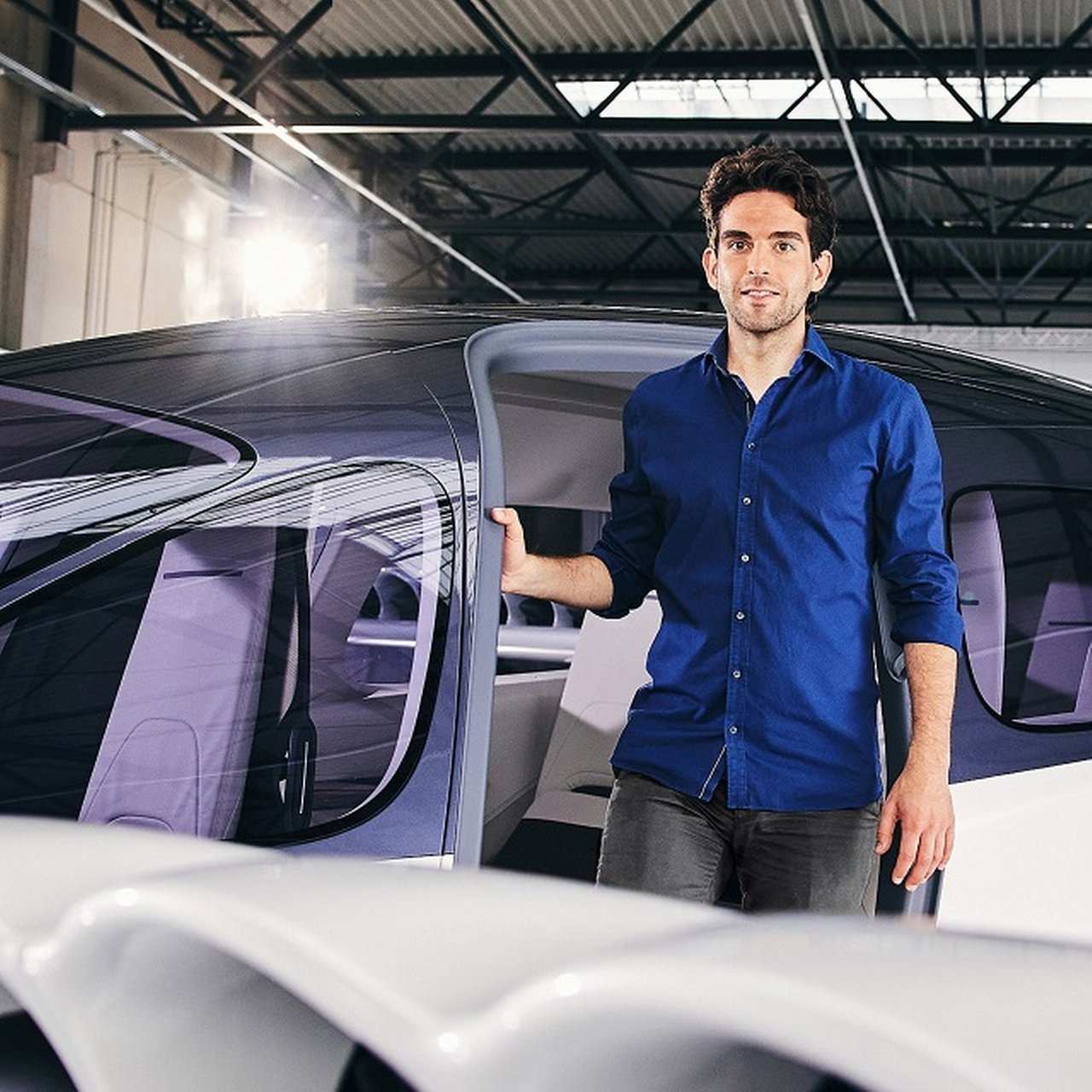 Entrepreneurial Success | Story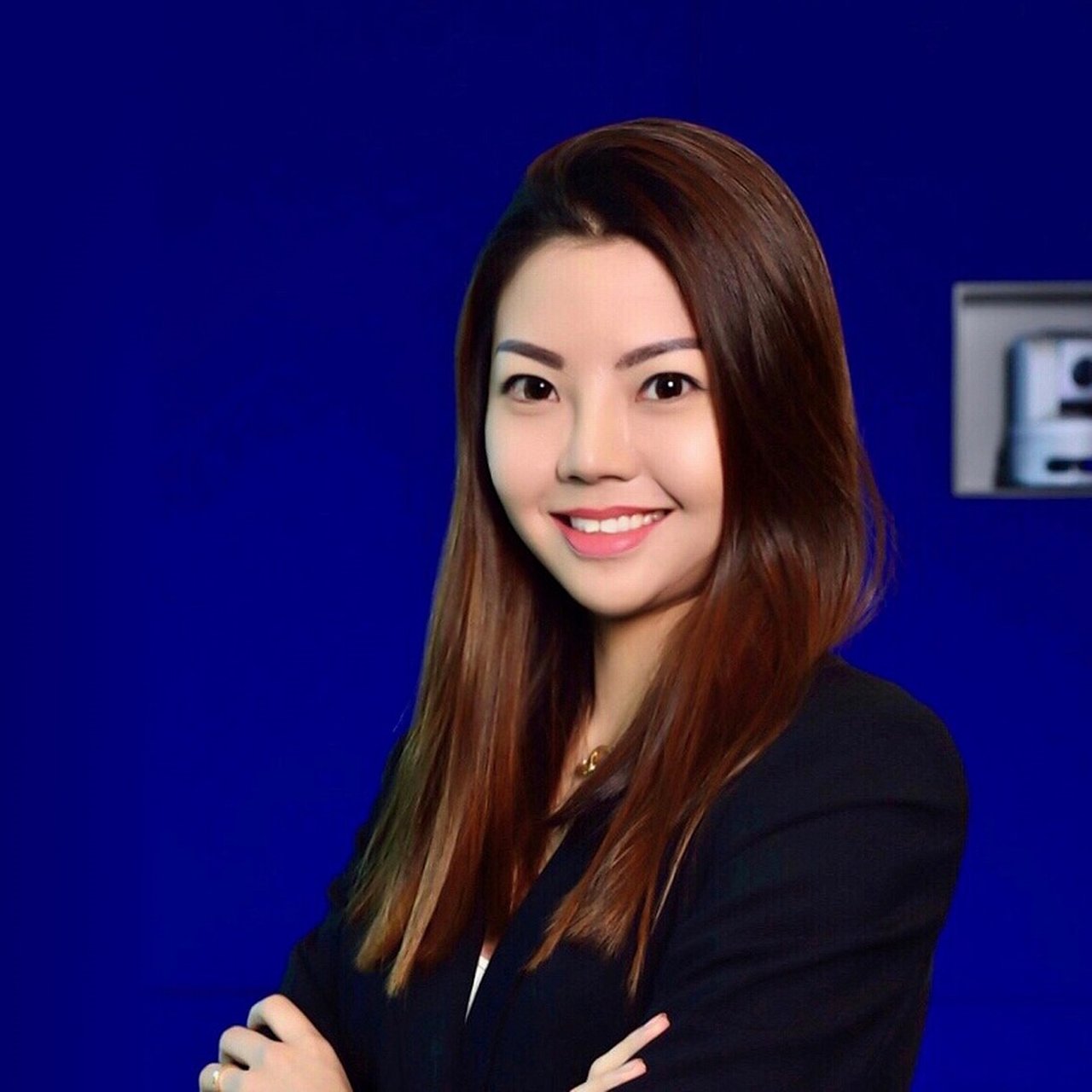 Entrepreneurial Success | Opinion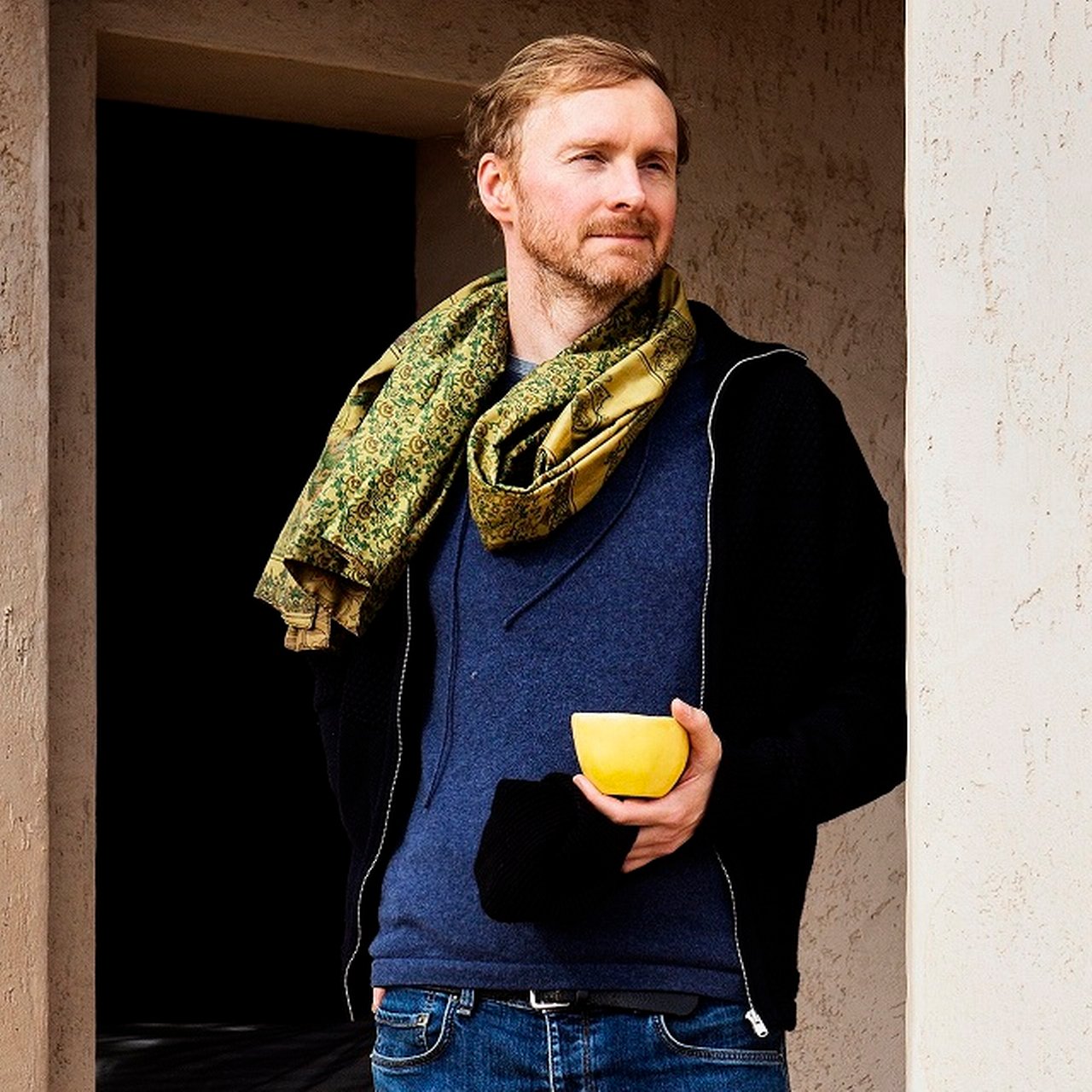 Entrepreneurial Success | Story