Deutsche Bank donates 375,000 protective masks
Deutsche Bank AG is providing the City of Frankfurt with 375,000 surgical masks for medical use. The bank is coordinating its donation with Frankfurt's health authority and the local fire service and is working in cooperation with HA Hessen Agentur GmbH, the business promotion unit of the State of Hesse. The health authority will allocate the surgical masks to hospitals, nursing homes and social care facilities as well as to authorities with special protection duties. The Frankfurt Fire Service will deliver the masks.
"Health service workers and City of Frankfurt employees do an outstanding job for our residents – especially in this challenging situation with the coronavirus pandemic", said Karl von Rohr, Deutsche Bank President and Member of the Management Board responsible for Germany. "With this donation of surgical masks from our inventory we aim to provide swift, uncomplicated assistance."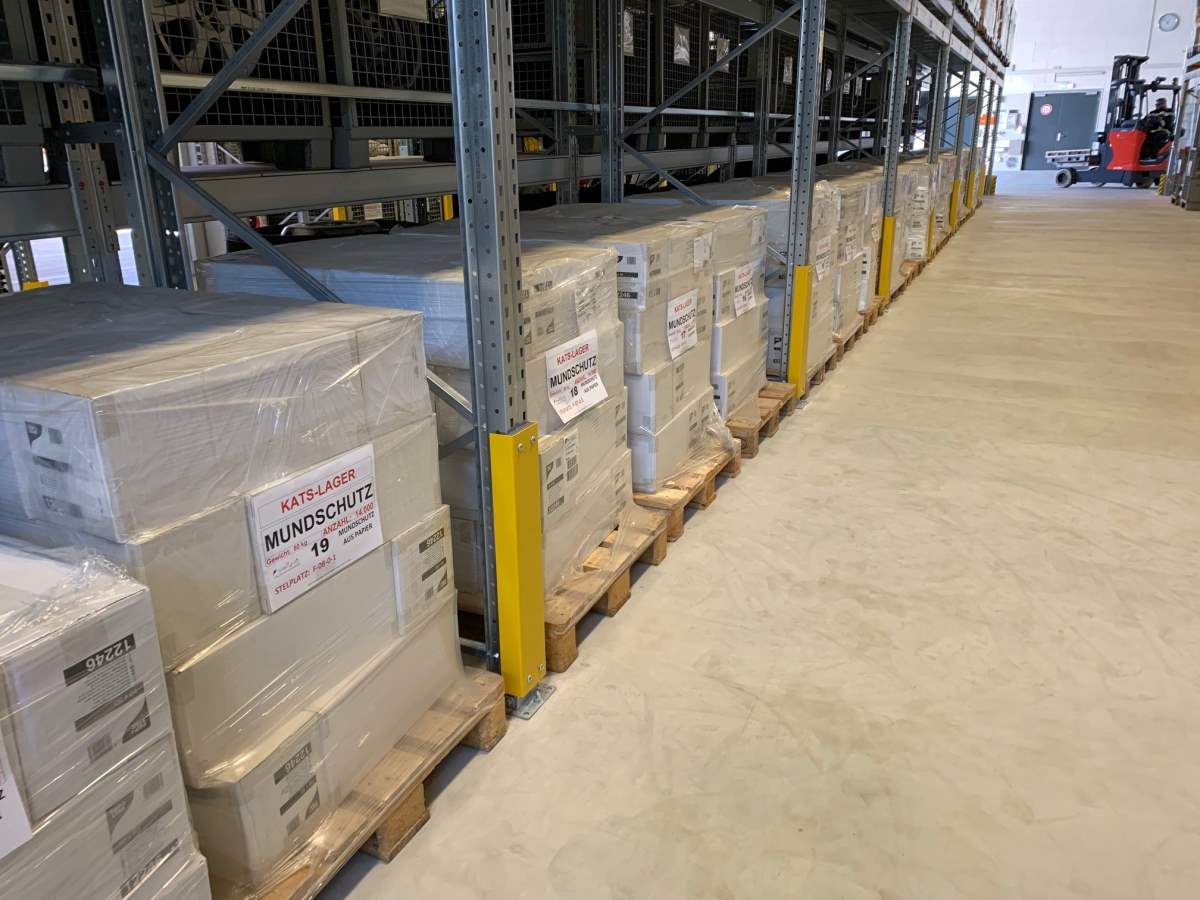 The masks are from stocks that Deutsche Bank built in response to the SARS epidemic. These masks meet the same standard as masks used during operations. The Frankfurt health authority has comprehensively tested them and confirmed they can be put into use. Deutsche Bank also has protective masks for in-house use, for example by staff working at the Deutsche Bank and Postbank branches which are open throughout Germany. The bank is keeping this batch of masks available and will distribute them – if necessary – to staff, and also to their family members and other people living in their household.