Ahmet Yildirim: winemaker without a vineyard
Wine without grapes: you don't need to own a vineyard to make wine; just smart partnerships and intuitive branding. The son of Turkish immigrants, this man had a vision and he's successfully shaking up the winemaking scene in the tradition-steeped Rheingau.
Ahmet Yildirim had a dream: to make his own wine. That was in 2013, with just 15,000 euros in his pocket. Even his own parents – devout Muslims and teetotallers – were sceptical of his plans.
Ahmet soon realised that 15,000 euros wouldn't be enough to buy his own vineyard so he turned his circumstances and background to his own advantage. Instead of growing his own grapes, the graduate sommelier and winemaker now works with four winemakers from the Rheingau, Rhenish Hesse and Palatinate regions and bottles their wines according to his own specifications and markets them as his own wine collection: Y – which stands for Yildirim. The coloured labels on the bottles make it easy for drinkers to see where the wine comes from and the variety. His dream now: fine wine for everyone.
I originally wanted to become a professional soccer player
"Actually, my wish was that of every Turkish boy: I wanted to become a professional soccer player," Ahmet Yildirim recalls today. "But when I tasted my first glass of wine at 19, my true passion was awakened." Internships at wineries and training as a graduate sommelier in South Tyrol followed until he finally landed in the Rheingau. One of the oldest German wine-growing regions, its roots go back to Roman times. Many long-established winegrowing families run their estates there.
Not an easy place for a newcomer – and certainly not for one without a vineyard of his own, but his concept is working. "My wine should be fun and uncomplicated," says Ahmet. "And it should make you want to have a second glass." He now sells several hundred thousand bottles a year all over the world.
"We still have many plans for the marketing of our Y wines"
In addition, he and his fiancée Simone Schiller run a fine-dining restaurant in tranquil Eltville, and they are opening a wine bar in Wiesbaden this summer. They also have a boutique hotel in the Rheingau planned. Ahmet Yildirim and Simone Schiller have big plans and are pursuing a clear goal: to bring different people together, ideally over a good glass of wine.
… grew up in Wiesbaden in the middle of the Rheingau. Accordingly, she knows the region and its small villages well. She was all the more fascinated by Ahmet's story and his unconventional approach to making his delicious wines. When Annette is not researching for What Next, she works in brand communication at Deutsche Bank.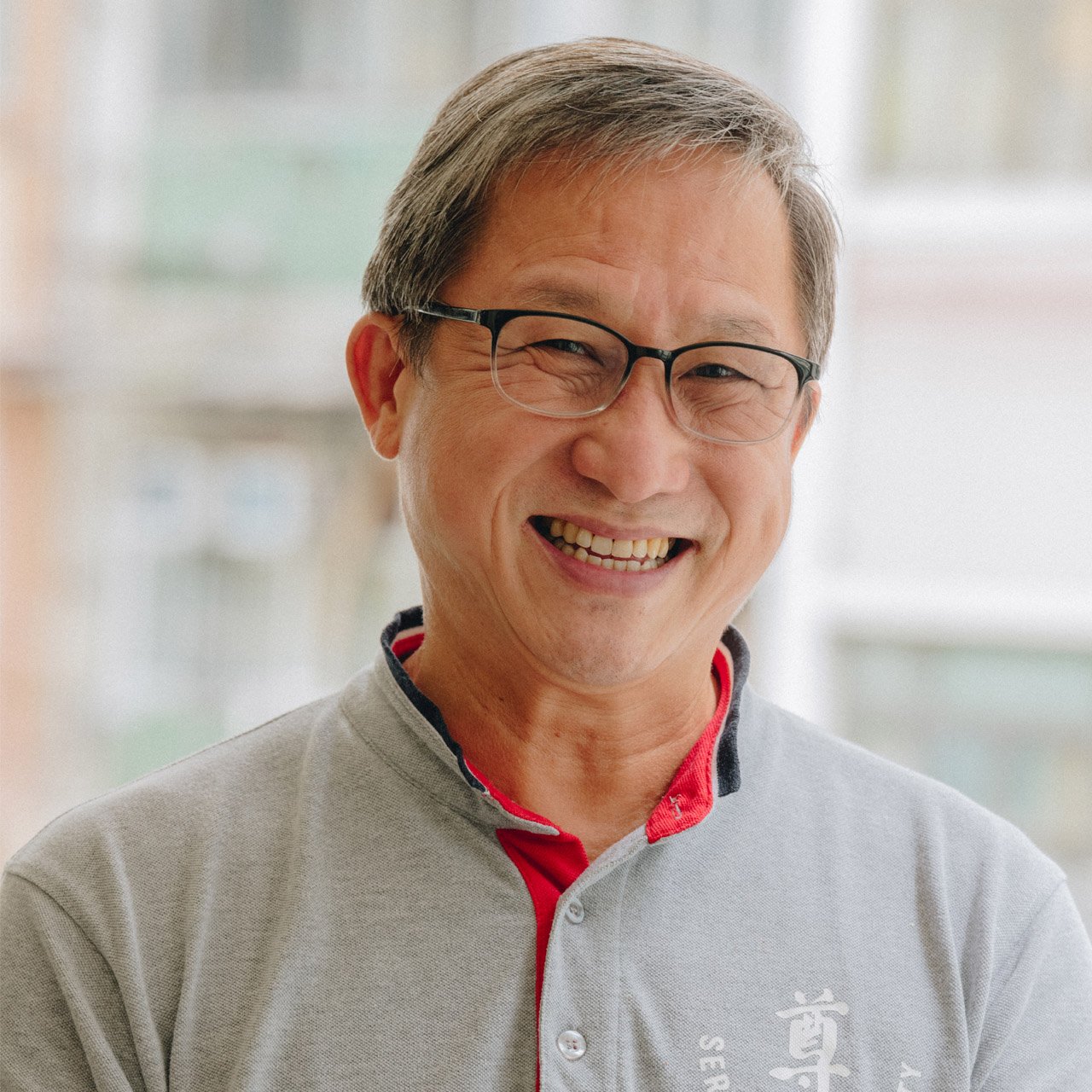 En­tre­pre­neu­rial Suc­cess | Short Por­trait
Entrepreneurial Success | Crisp & Short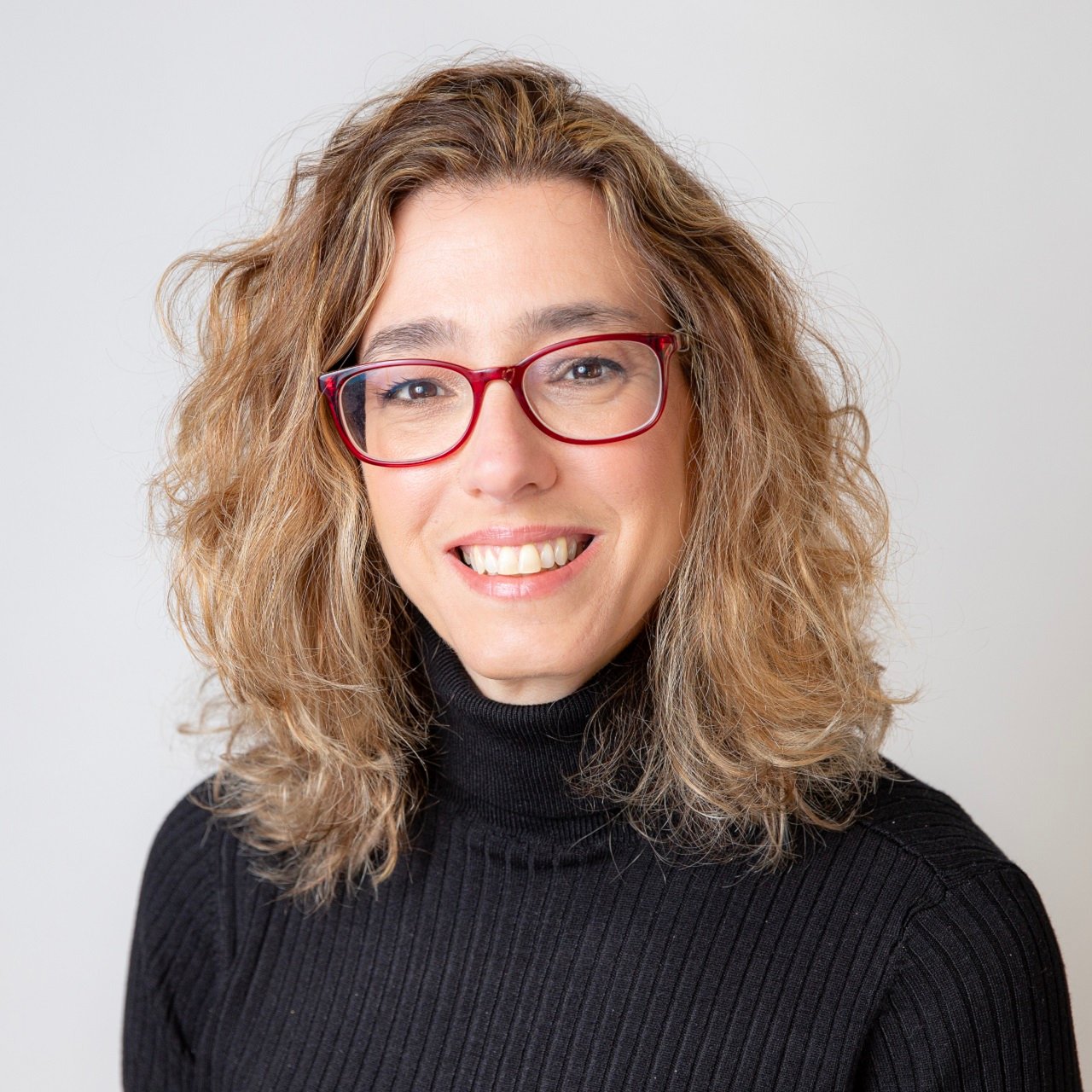 Entrepreneurial Success | Opinion