Seng Choon Koh: Consultant to social enterprise
Dignity Kitchen – a food court with delivery service, run by people with disabilities. A former management consultant in Singapore, Seng Choon Koh is not only enjoying financial success with his extraordinary business plan; he is also giving back the disabled their dignity.
Changing career from a management consultant liquidating companies to leading a social enterprise running two food courts certainly makes Singaporean Seng Choon Koh different. The family philosophy is from birth to the age of 25 are for learning, 25 to 50 years old are for earning and giving back is for beyond 50. And Seng Choon now gives back.
After a period working abroad and noticing a difference between the visibility of disabled people in Singapore and Europe, plus gentle encouragement from his mother, Seng Choon established Project Dignity with Dignity Kitchen, the first food court in Singapore run by disabled staff.
Setting up the project was initially challenging with funding and capital the biggest early struggle. Seng Choon worked in five different jobs while supporting two children studying abroad in these early days. Business acumen built during the earning phase of his career, however, means he has a broad network of contacts which have been utilised for marketing, promotion and for ideas raising capital. This was combined with experience from his earlier career working with companies that were financially struggling.
Every problem has a solution
The entrepreneur's vision is to use commercial money for social good and set Dignity on a path to being the first social enterprise globally to go to Initial Public Offering (IPO). An avenue many social enterprises might not even knew existed. The first step for expanding the business has already been taken: After starting in Singapore a second site is now growing in Hong Kong.
While the project is growing, adopting the mantra of seeing the ability, not the disability, has drawn dividends: Dignity Kitchen delivers by electrical wheelchairs demonstrating a novel way to navigate busy Hong Kong streets. In addition, an Artificial Intelligence Avatar robot manned by a home-bound paraplegic works as a receptionist and a maitre'd. The lesson from both is that innovation is important to all types of business.
Don't look at the disabilities (or the differences), look at the abilities instead
Despite all his lessons learnt from the corporate world Koh's closing advice is closer to home: share your vision with friends and family – it's them who sustain you when things get difficult.
... has worked as an editorial professional, an English teacher, an analyst and has cleaned sailing boats in Victoria Harbour, Hong Kong. Each job has benefitted one of the others and there have been opportunities for entrepreneurial thinking in all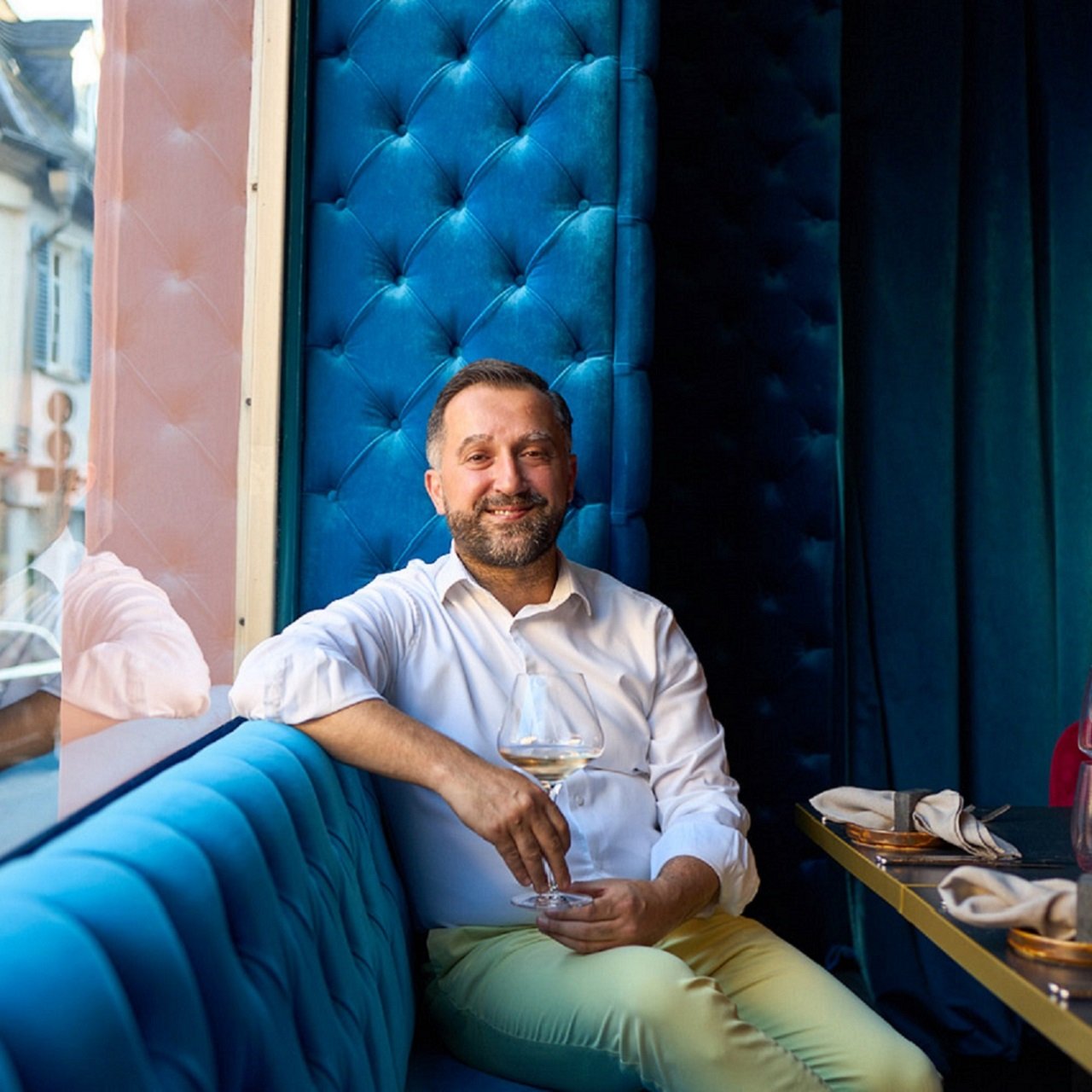 Entrepreneurial Success | Short Portrait
Entrepreneurial Success | Crisp & Short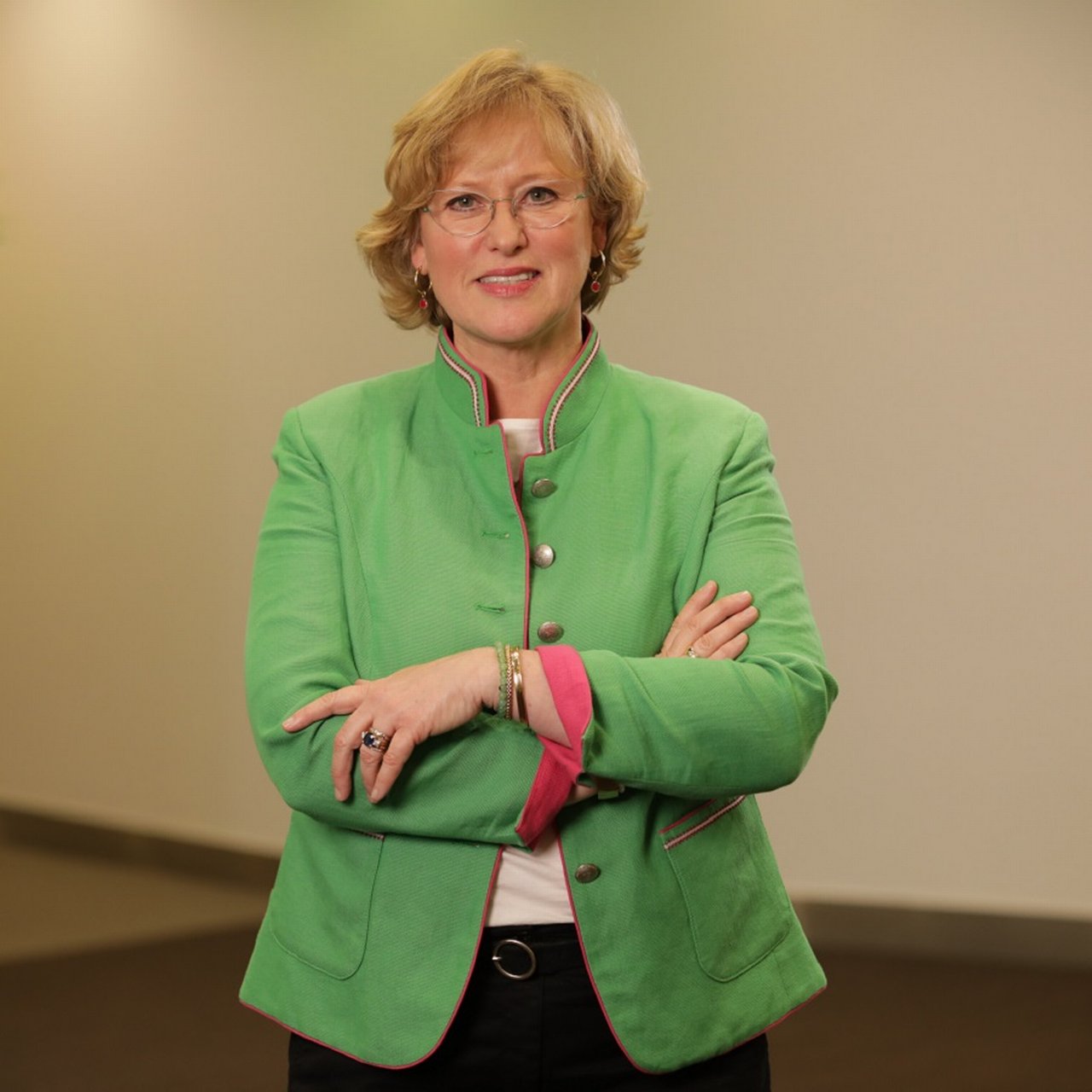 Entrepreneurial Success | Opinion