Doing it differently: the many paths to success
One of our greatest challenges is accepting different ways of life and people's special characteristics as well as recognising their unique value. We can all benefit from unusual ideas and approaches – as a society and as a company.
Did you once dream of becoming a vet, a pilot, a firefighter or a racing driver? Did you ever follow that dream, though? Has your life been straightforward, without any twists and turns?
Looking back at our lives over the past decades, we will all no doubt be able to identify moments where life took an unexpected turn. Very few careers run like clockwork, moving in a straight line from bank apprentice to branch manager to management board member. And not every step, be it a new job, a move, a divorce or a new life partner, necessarily leads us to where we imagined it would.
Making a difference by being different
When, though, is a path no longer mainstream, but extraordinary? How do we define the success of a certain decision? The answers to these questions are as varied as people are different – something the editorial team soon realised when creating the new What Next dossier on the topic "Doing it differently". Discussions were controversial, ambivalent, shaped by individual experiences and attitudes. The question of how to take a different path to success is difficult to separate from the question of whether one has to be different as a person. Where does "normal" end and "different" start?
Exceptional success without a set path
Society tends to have norms and predefined paths, especially for professional careers. Aspiring bakers tend to start off as an apprentice, winemakers usually come from a winegrowing family with an established vineyard, and successful management consultants are often the ones who move into corporate management positions. We accept that there are certain ways of doing things. These may even serve as an example or become a standard.
But just because something seems to have been predetermined or statistically probable does not mean it is the only path to success. Some entrepreneurs are impressive proof of this: they have enjoyed exceptional success although they didn't follow a set path.
Take Ahmet Yildirim, for example: he is a newcomer in the German Rheingau, a wine growing region with a long tradition. Although he has no vineyard of his own, his unusual marketing has made him a successful winemaker. Another example is Seng Choon Koh, who, against all expectations, is successful in Singapore with a restaurant which only employs people with disabilities.
More diversity means more opportunities
These are insights from which companies, in particular, can benefit. If you fail to make sure that your team is made up of very different talents, you will miss out on business opportunities. That's why companies are working on becoming more diverse – something that Israeli sociologist Alexandra Kalev and Deutsche Bank Human Resources manager Birthe Mester both endorse.
But there is still a long way to go; we humans find it hard to appreciate diversity, to recognise differences as equally valid, and to see a diverse workforce as a way to make your business more varied, more colourful. The advantage is obvious: if companies open up to more diversity, they get to tap new client and employee groups.
Diversity training is not enough
It is not enough to put employees through diversity training, though. As Alexandra Kalev says, it is no longer just about more diversity in terms of gender, skin colour, nationality or age; companies need fundamental change and to focus on the diversity of talent.
We need to look beyond our existing networks to consider a broader range of skills.
Deutsche Bank Management Board member Christiana Riley puts it nicely: "We need to look beyond our existing networks to consider a broader range of skills. And we need to question ourselves more if we don't have candidates to choose from who represent that diversity."
The individuals portrayed in this What Next dossier represent success off the beaten track. And how more diversity means a richer life.
… as editorial director of this dossier, has met exciting personalities and read deeply into the scientific debate. His personal conclusion: The process of promoting more diversity and participation in society has rapidly gained momentum – but is far from reaching its goal.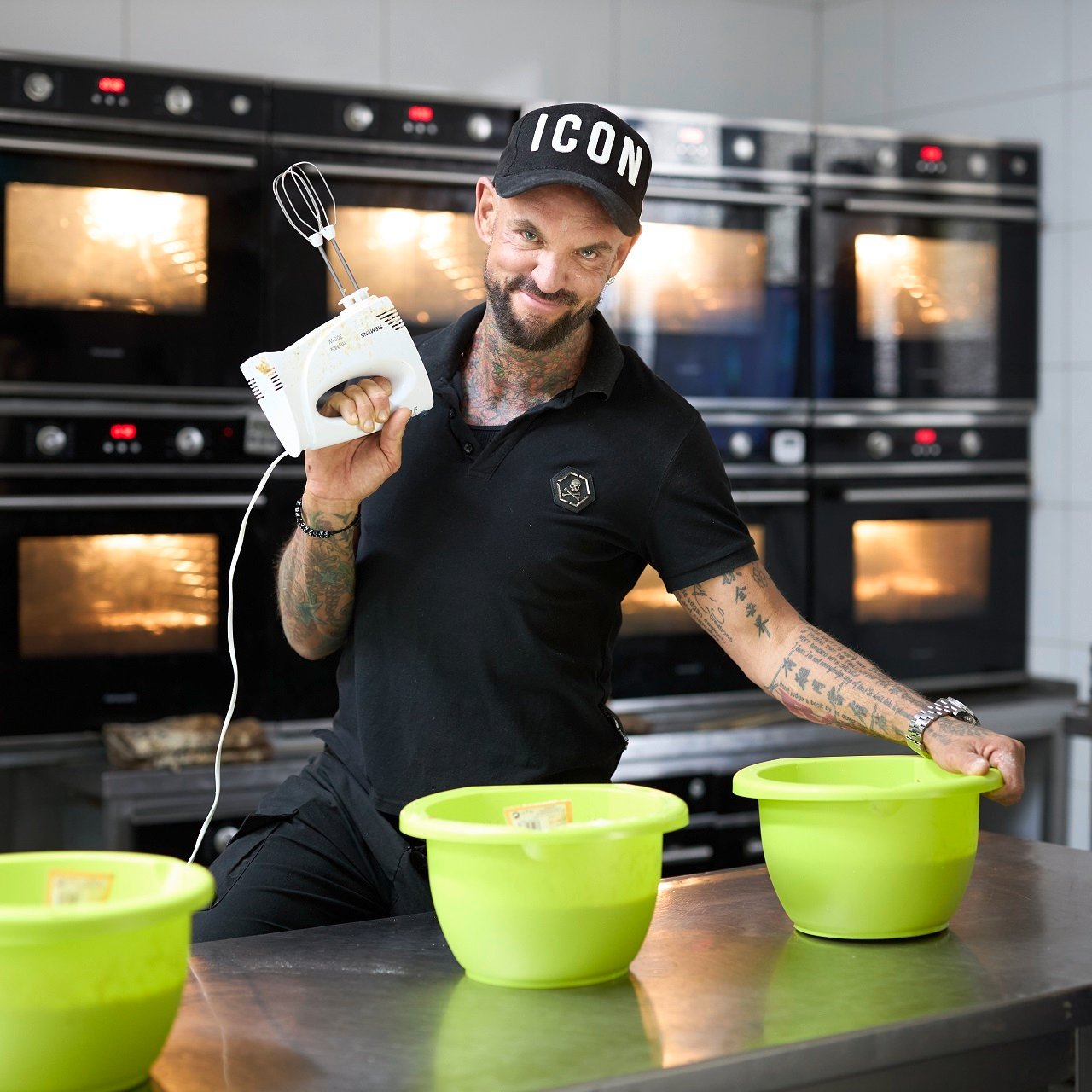 Entrepreneurial Success | Photo Story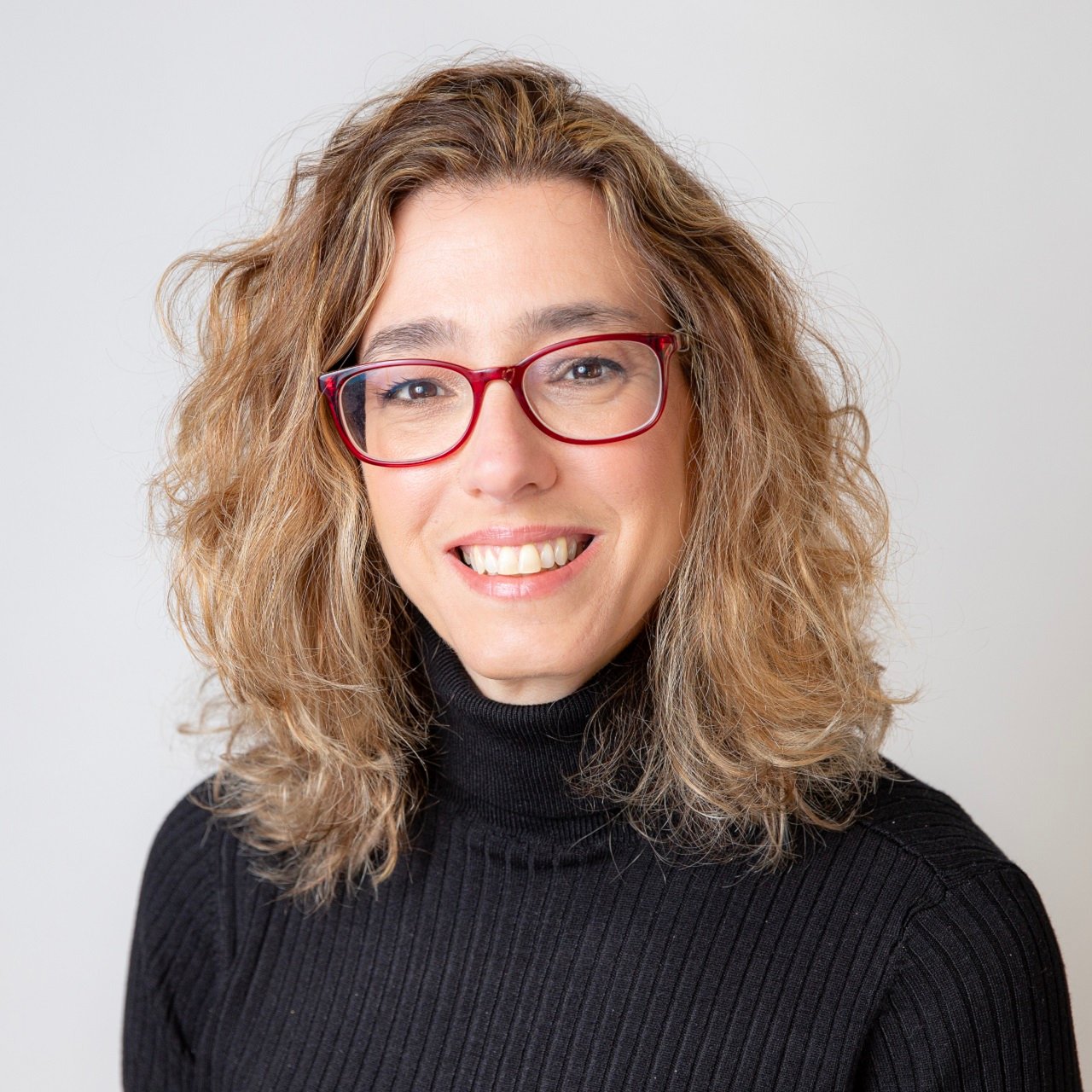 Entrepreneurial Success | Opinion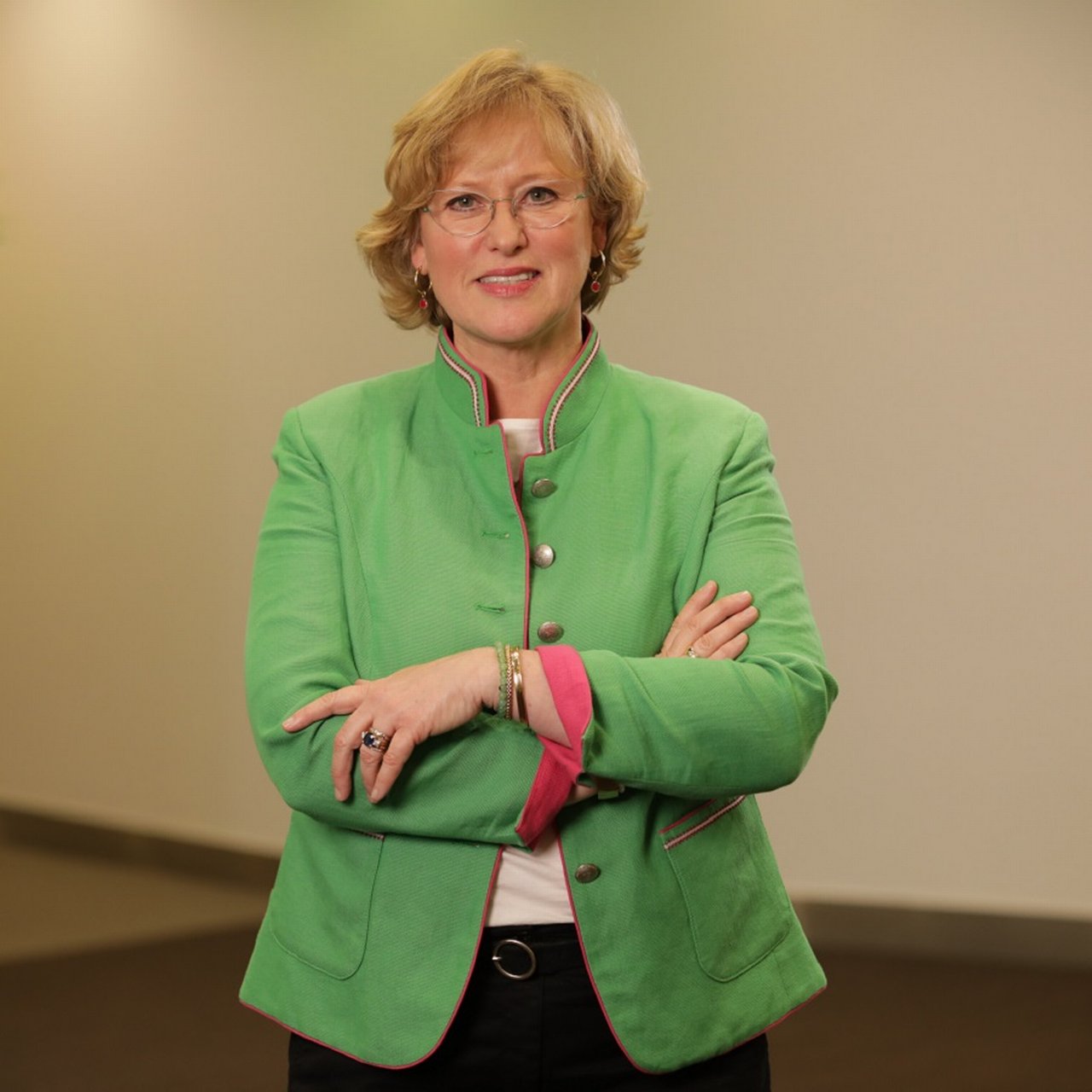 Entrepreneurial Success | Opinion