What does it take to make bold moves in business
Bold moves have always helped mankind to make progress and they could be even more important in the future. In this dossier we investigate what inventive entrepreneurs need in order to make bold decisions. The answer is not always that obvious.
Their vision could radically change the way we travel: the start-up "Lilium" is building an electric, vertical take-off and landing (eVTOL) jet that will slash travel time between major cities – for the price of a standard train ticket. With its ambitious plan, the company has raised significant capital on the stock market.
However, when about one and a half years ago one of their jets was destroyed in a fire, it became obvious just how much risk is involved. Founder and CEO Daniel Wiegand told us how this incident has changed the company, how they are dealing with risk and when they expect the first commercial flights to start.
Everyone told me it was an absolutely crazy idea
But not only start-ups make bold moves. One great example is "Mutti Tomatoes" – traditional Italian food company. When CEO Francesco Mutti took over at the helm of the family-owned business to run it in the fourth generation, farmers and harvest workers were suffering from the price pressure exerted by discounters.
Finding investors and raising capital
Mutti decided to go in a different direction, focusing instead on quality and building a brand around tomatoes. "Everyone told me it was an absolutely crazy idea", Mutti says in our video. But the consistent course toward top quality has paid off. The company increased its sales by 23 percent and generated revenues amounting to 465 million euros in 2020.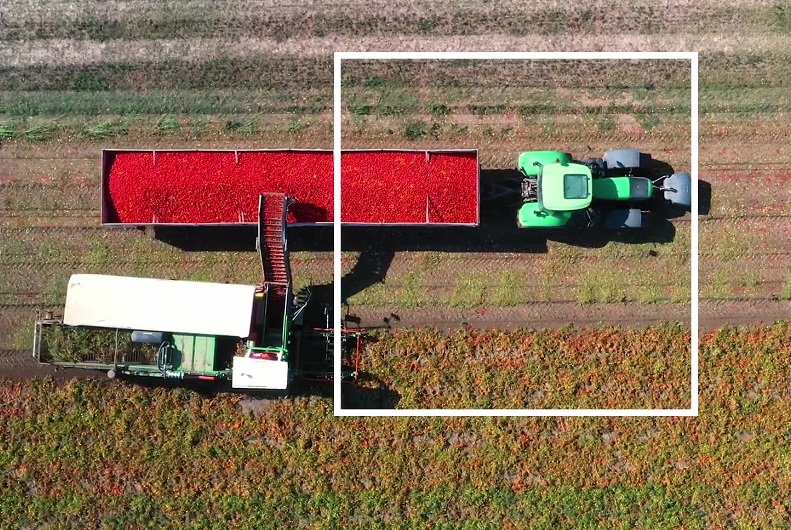 When speaking to bold entrepreneurs such as Daniel Wiegand and Francesco Mutti it becomes obvious that there are certain factors that enable such moves. Finding the right investors is crucial. One investor who is known for his exceptional innovative vision is Lukasz Gadowski. He founded the merchandising company Spreadshirt and invested early in the once-successful social platform StudiVZ.
Today, the portfolio of Gadowski and his company "Team Global" includes a large number of start-ups from various sectors. "We have the openness to look beyond today's technology", Gadowski says, who also invests in new battery technology and clean energy sources. In this article he explains the recipe that has led him to successful startups and investments.
Having a prominent investor is just one way of financing bold moves. In this video three experts describe three different concepts. Blockchain expert Stefan Teis explains that security-token could help smaller companies to receive cheap financing from investors all over the world.
Sandra Primiero, who works in trade finance at Deutsche Bank, argues that countries could guarantee loans for certain private-sector strategic projects through public-private partnerships. Finally, Henrik Johnsson, the investment bank's co-head of the Europe, Middle East and Africa region, believes that uniform capital markets across Europe could help.
Learning from different industries
Enabling bold moves is not only about financing. Harvard Business School Professor Sunil Gupta has studied and consulted hundreds of businesses who took bold decisions. He highlights the importance of having the right organisational culture and recommends to look beyond familiar industries more often. Gupta cites the example of a cement company based in Mexico that learned how to solve a business-critical problem from a hospital in Houston.
Data protection can be a real success factor for companies

Politicians can also help to create a more conducive environment for bold moves, for example by implementing appropriate regulation. Our colleagues from Deutsche Bank Research use the example of Artificial Intelligence (AI) to elaborate on that. They show how differently the European Union is approaching the topic compared to other regions. Using infographics they explain that "data protection can be a real success factor for companies".
Finally: Succeeding with a bold move is a lot about trust. We asked experts from different fields to tell us what makes them trust a company with a bold idea. Click through this feature to read their answers.
Michael Taylor
… is fascinated by the thinking and psychology behind making bold moves for entrepreneurs. What goes into making a new, successful, idea? How do you market it? What factors need to be considered? How do you pay for it? It's fascinating seeing people think it out.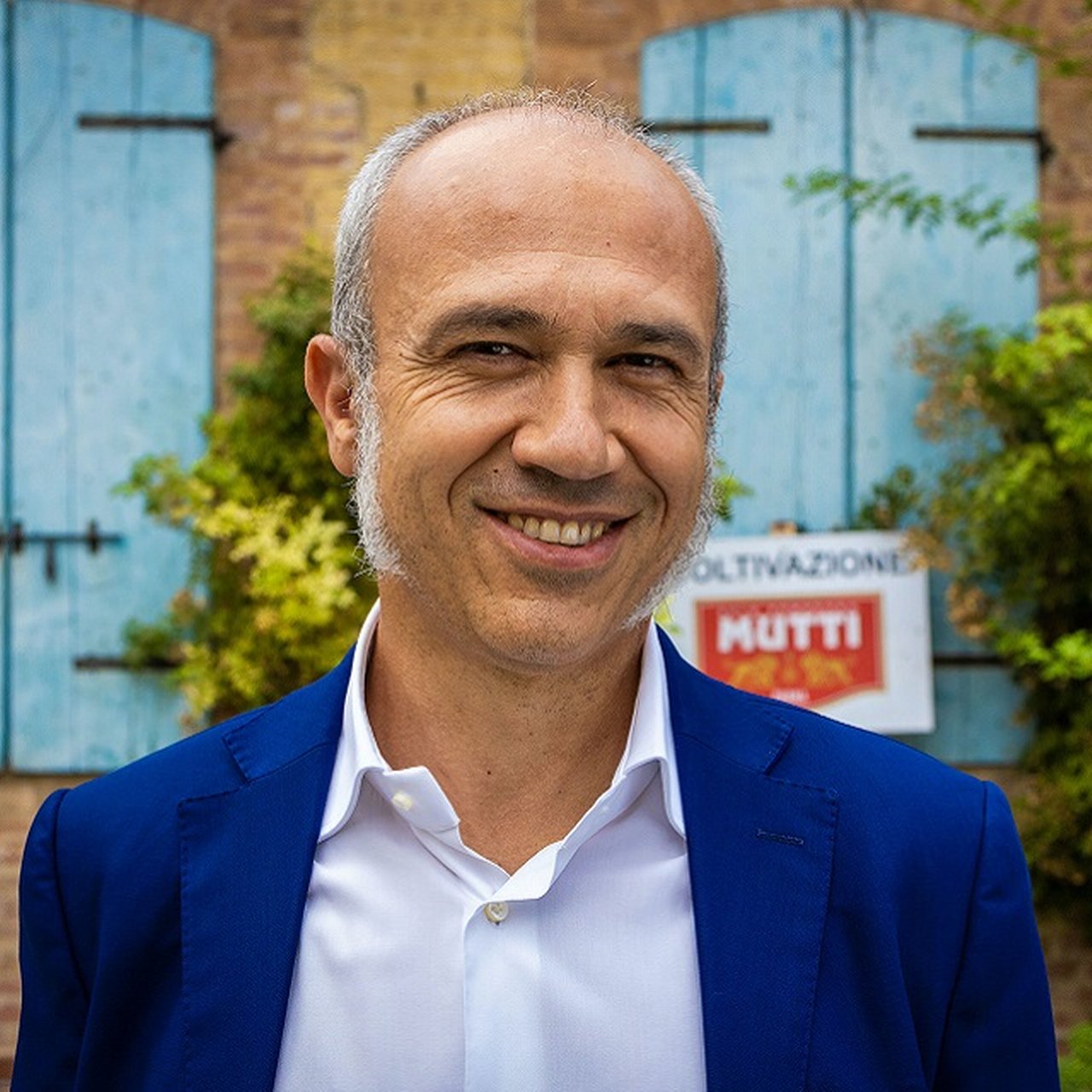 Entrepreneurial Success | Video-Story
For Francesco Mutti, tomatoes are a family matter. When he took over, Mutti made high quality and sustainable production a basic requirement.
Taste now!

Taste now!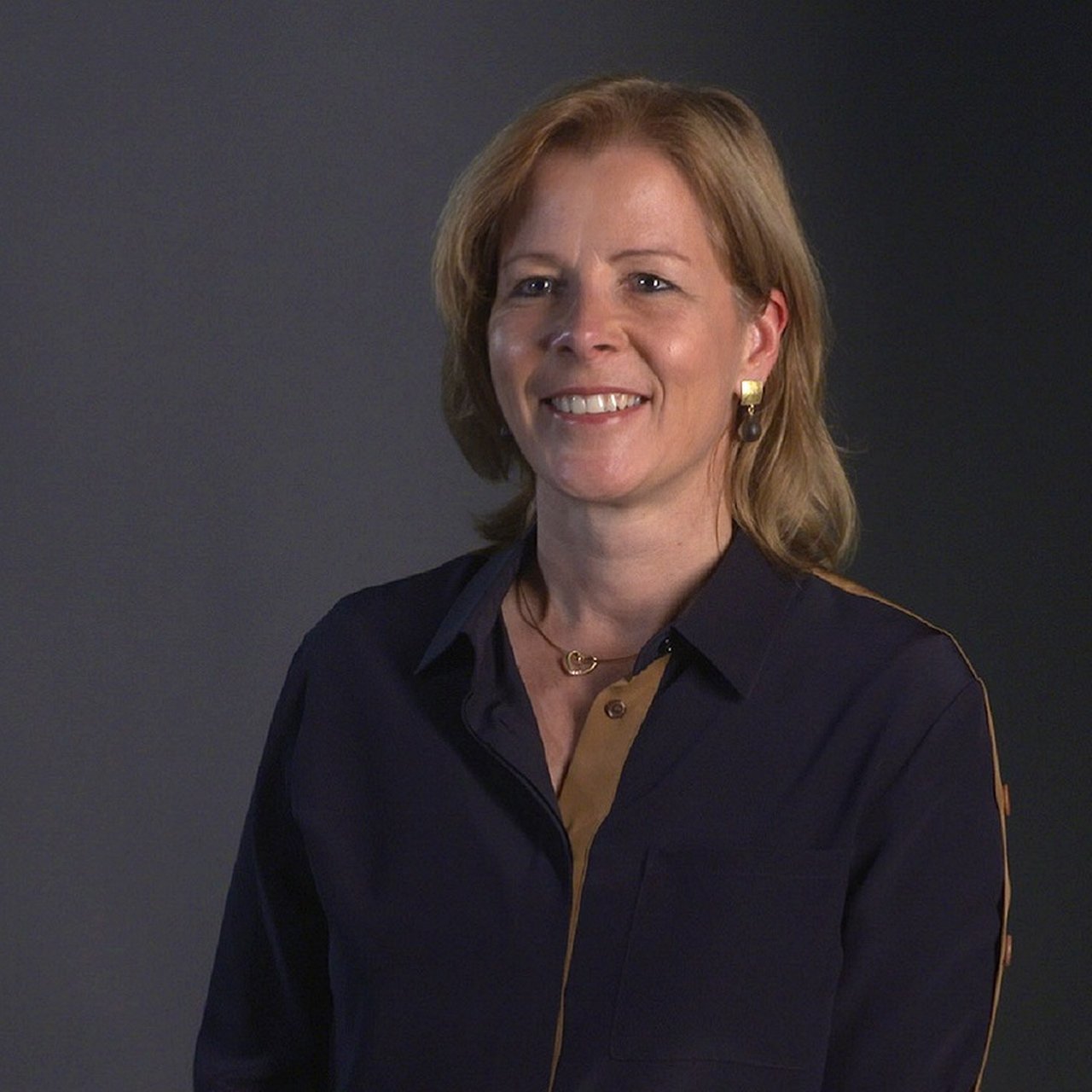 Entrepreneurial Success | Opinion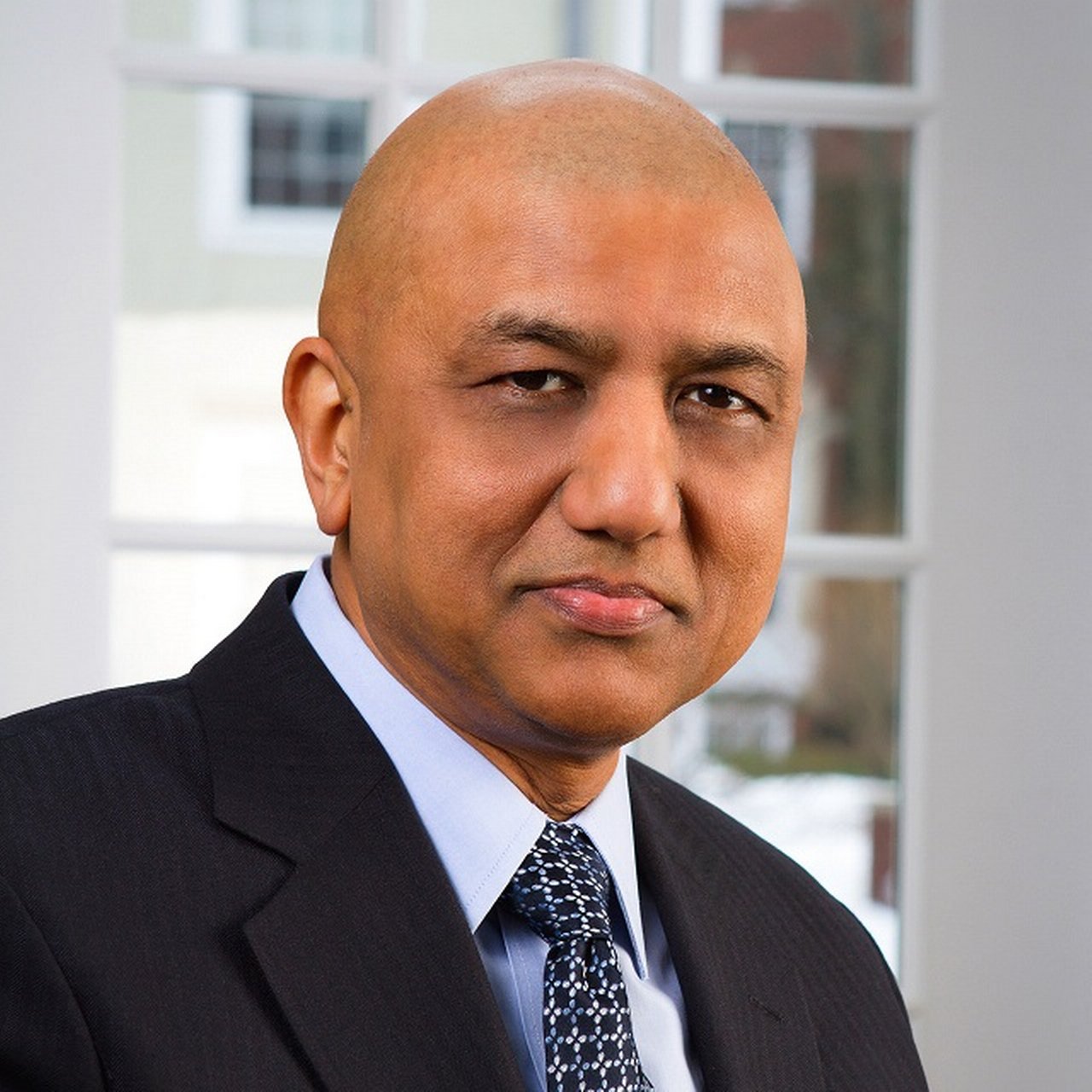 Entrepreneurial Success | Opinion